We transform brands globally
From the USA, across Europe and to the Middle East, we work closely with experienced CEOs, Marketers, and Brand Leaders to help brands define their purpose, reinvent themselves, standout, and reconnect with their audiences.
Nimble and flexible we always start with strong strategic foundations and love the power of using a big idea to connect brand to both customers and employees – creating a shared sense of purpose that drives growth.
Get in touch at [email protected]​stylesandpartners.​com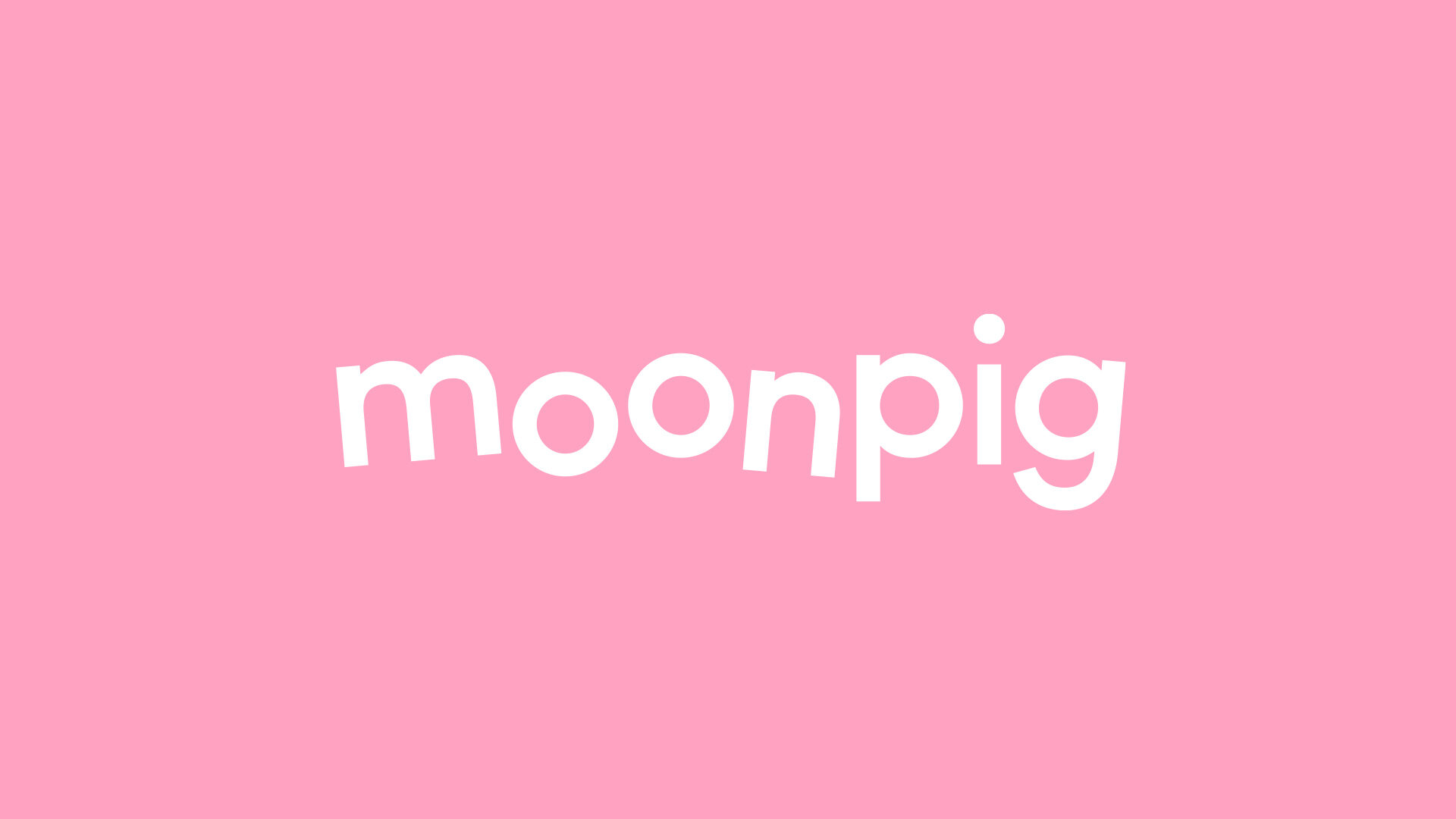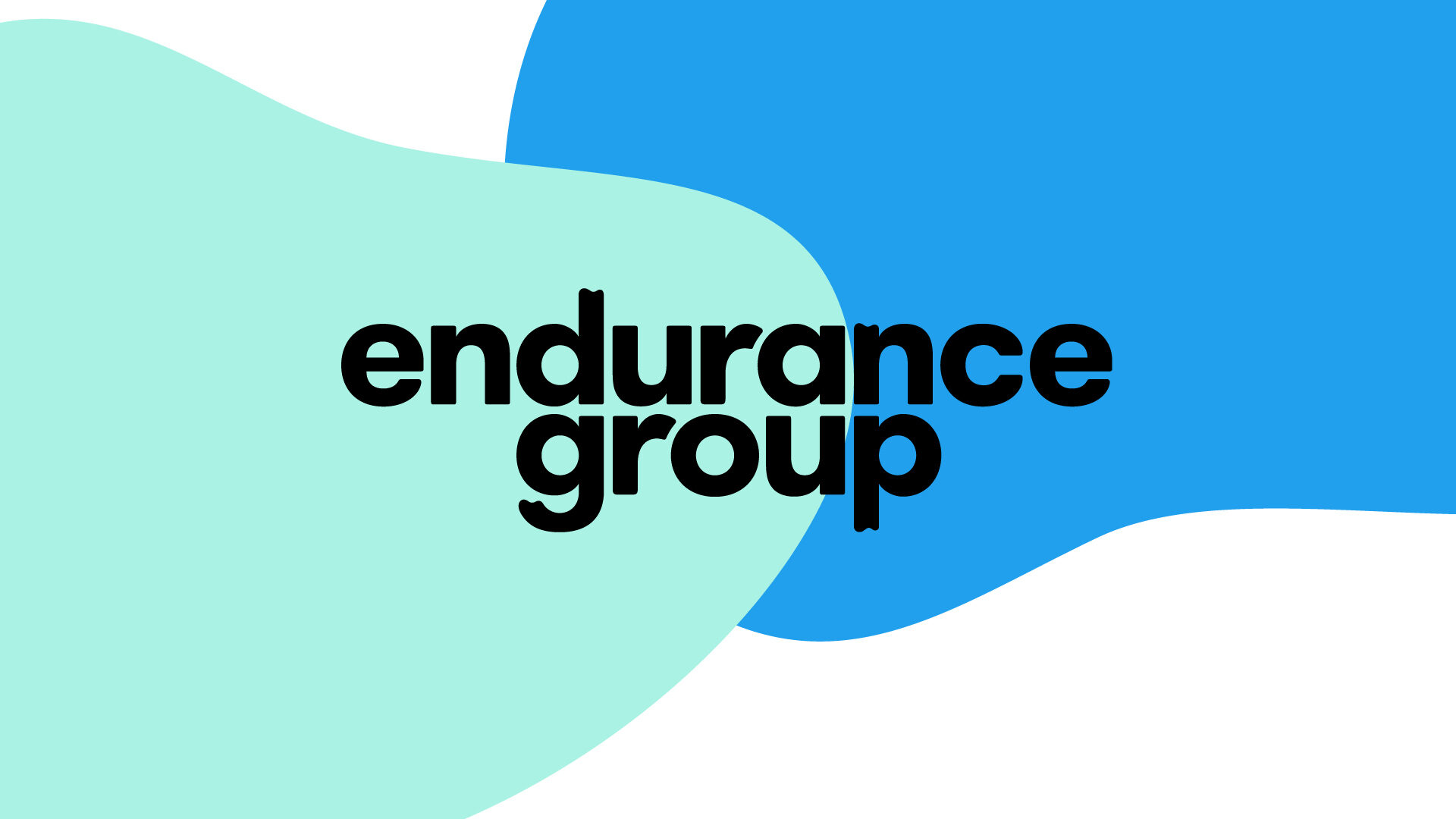 We maximise potential
With a track record of reinvigorating brands, helping them to increase their brand value, we have helped many companies to achieve their goals and realise their potential at critical times for their businesses.
Moonpig's new brand has helped them to continue to attract new customers, peaking with their £1.2bn IPO in 2021. Our work for Endurance Group based in Boston, MA, has helped them to emerge from the shadows and connect more deeply with colleagues and customers culminating in a $3bn acquisition by Clearlake Capital.
Following our work for hyper-growth Israeli-based mobile gaming company Playtika, they were valued at $13bn – the largest IPO ever held by an Israeli company.
We build brands that are fit for the modern world
From gaming to fintech, from not-for-profits to sports, from startups to household names we build brands that are designed for the modern world.
Considering how brands are able to stand out and differentiate in any space and communicate effectively across any platform is the key consideration within our work from the start.
We are your partner, not just your agency
We pride ourselves on being a completely flexible partner. We work closely and collaboratively with our clients, even embedding ourselves within their organisation and working next to their internal creative teams to get great effective results quickly.
Some of our partners
Arsenal FC
AstraZeneca
Constant Contact
Endurance Group
Funding Circle
HEAD
IFS
LIVI
Moonpig
Skopos
Tate & Lyle
Zoopla