For brands to last,
to become icons,
to help your business thrive,
they first have to make people feel.
We're a brand studio of the future. A collective of diverse thinkers, creatives and provocateurs.
Brought together to create excitement, ignite potential and help you prosper. Today and tomorrow.
Say hello at: [email protected]​stylesandpartners.​com
Feeling. Not just scrolling.
When people feel your brand, they don't just buy it, they become part of it – and stay loyal to it. So, we strengthen the emotional connection between you and your audiences. To set you apart from your competition, far into the future.
Substance not just style
An enduring brand is built on a strong core: a universal truth that keeps you relevant even as trends and the techscape shift. A truth worth investing time and money in to establish you as an icon.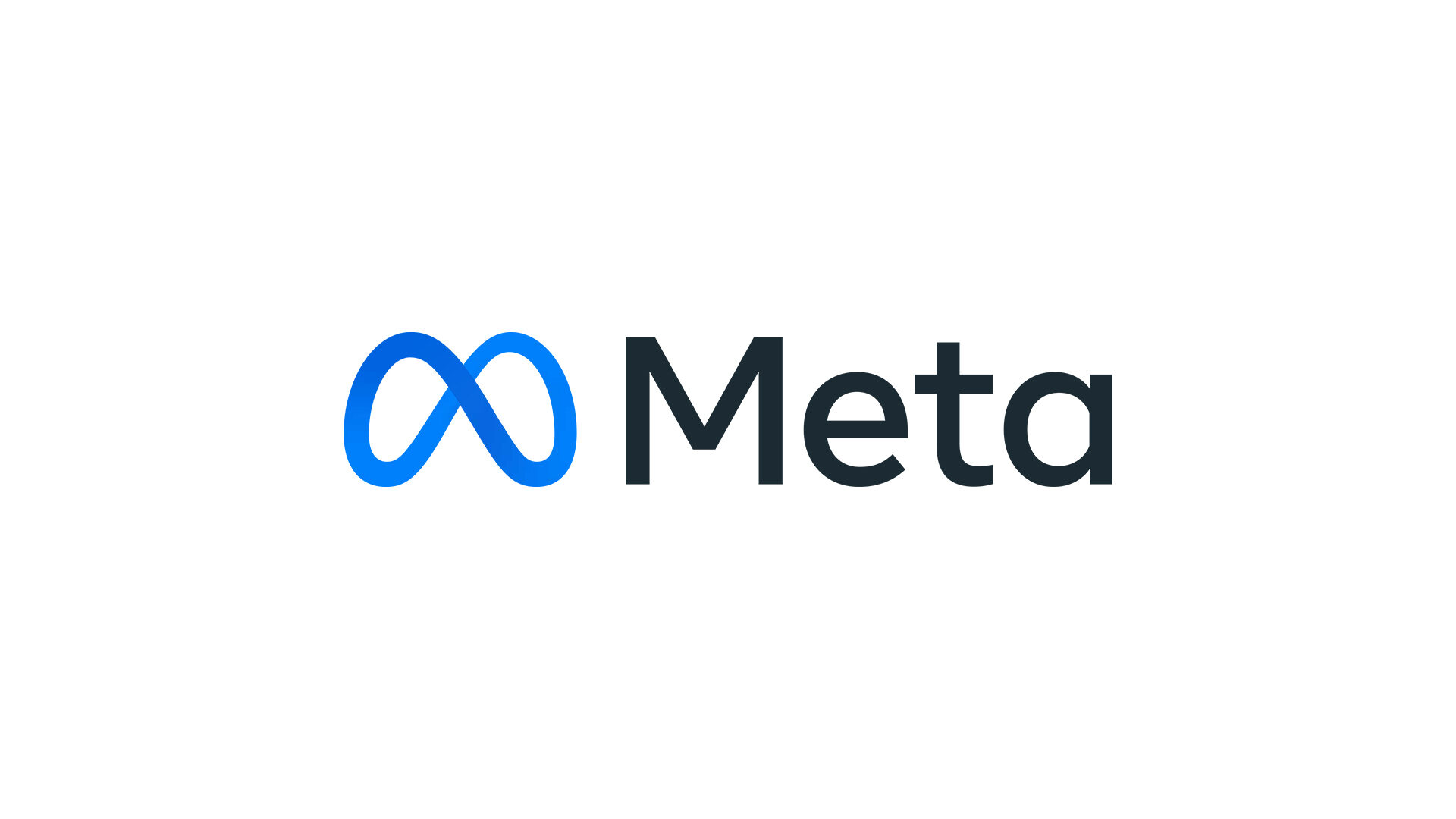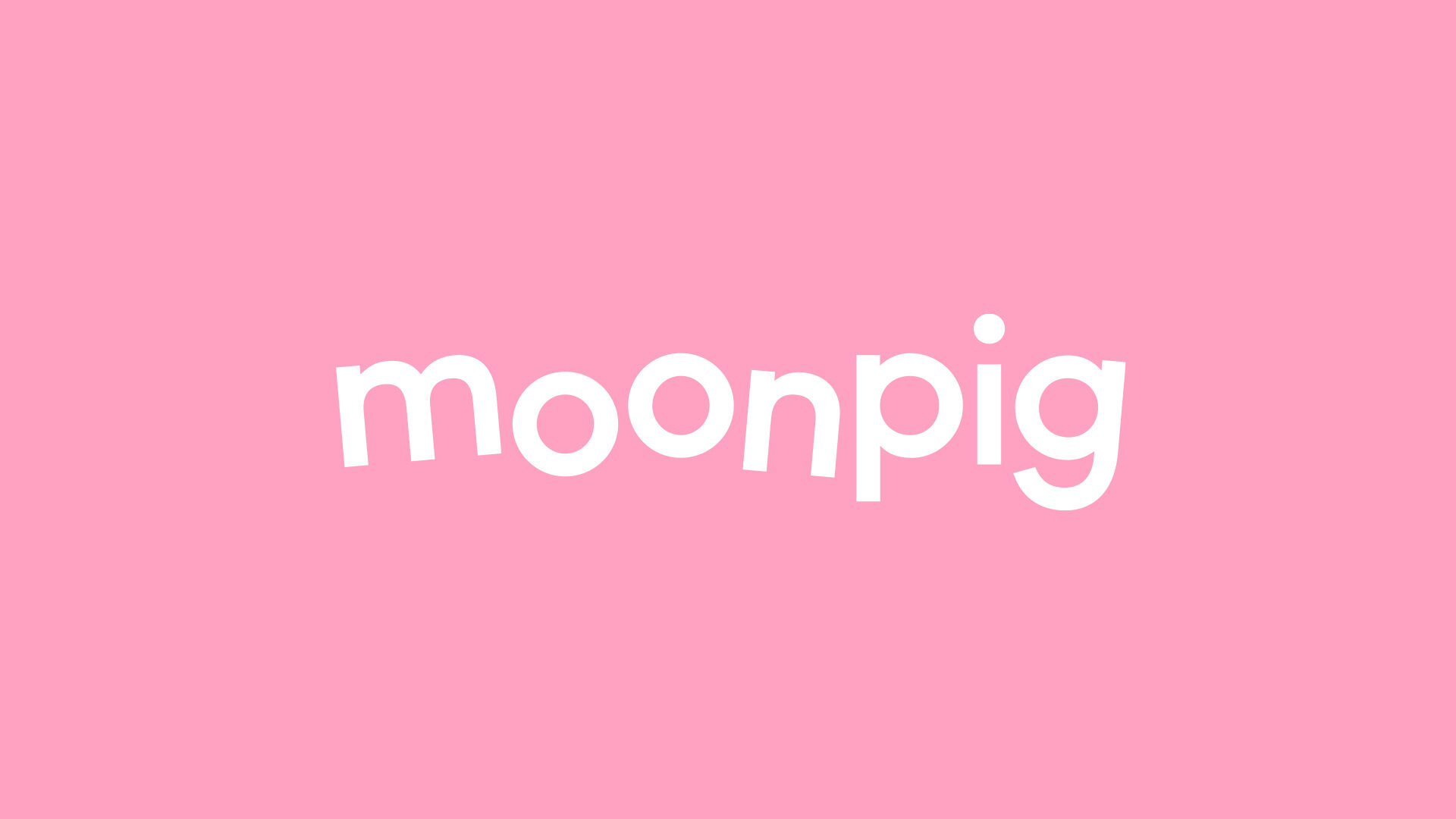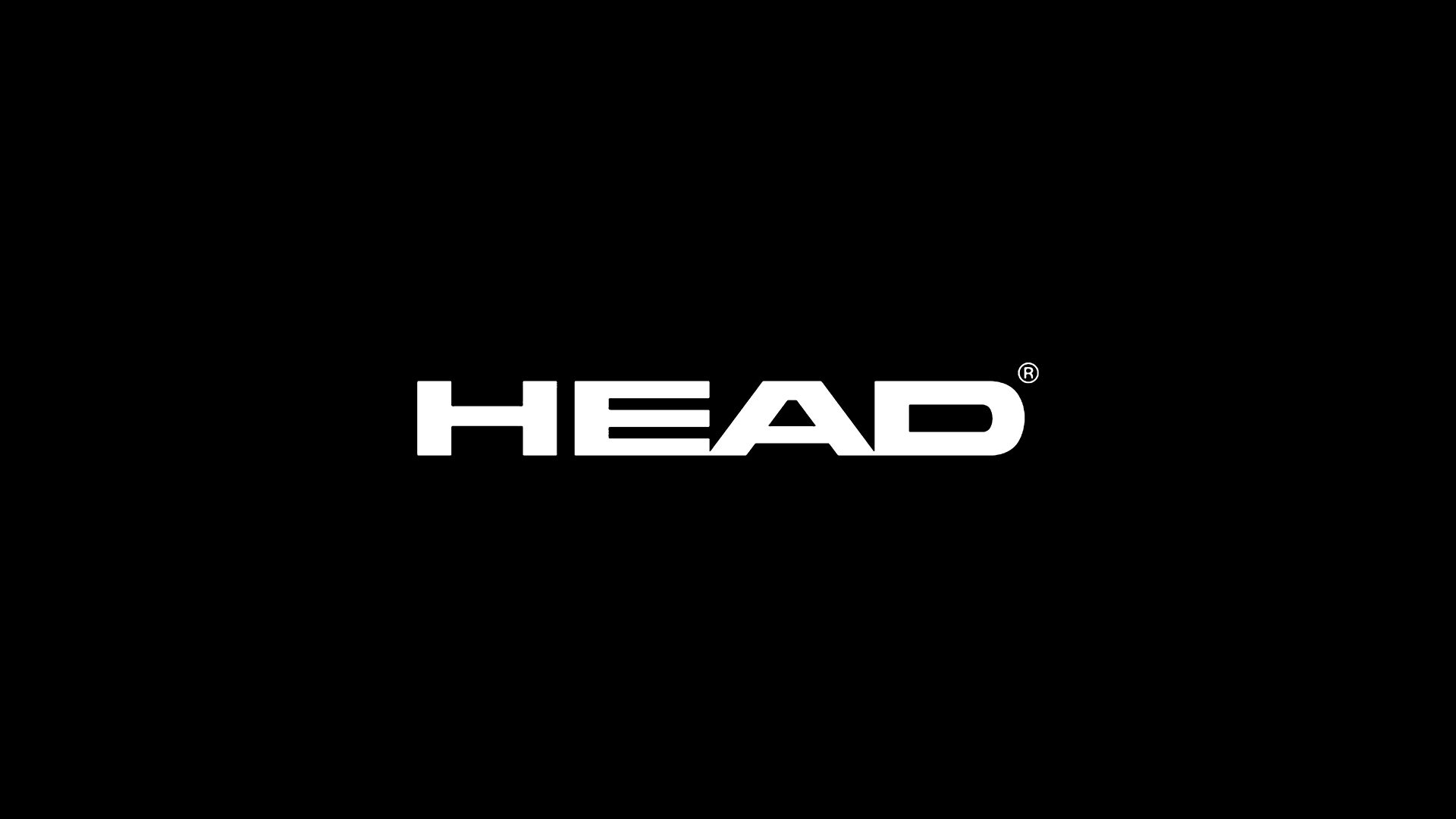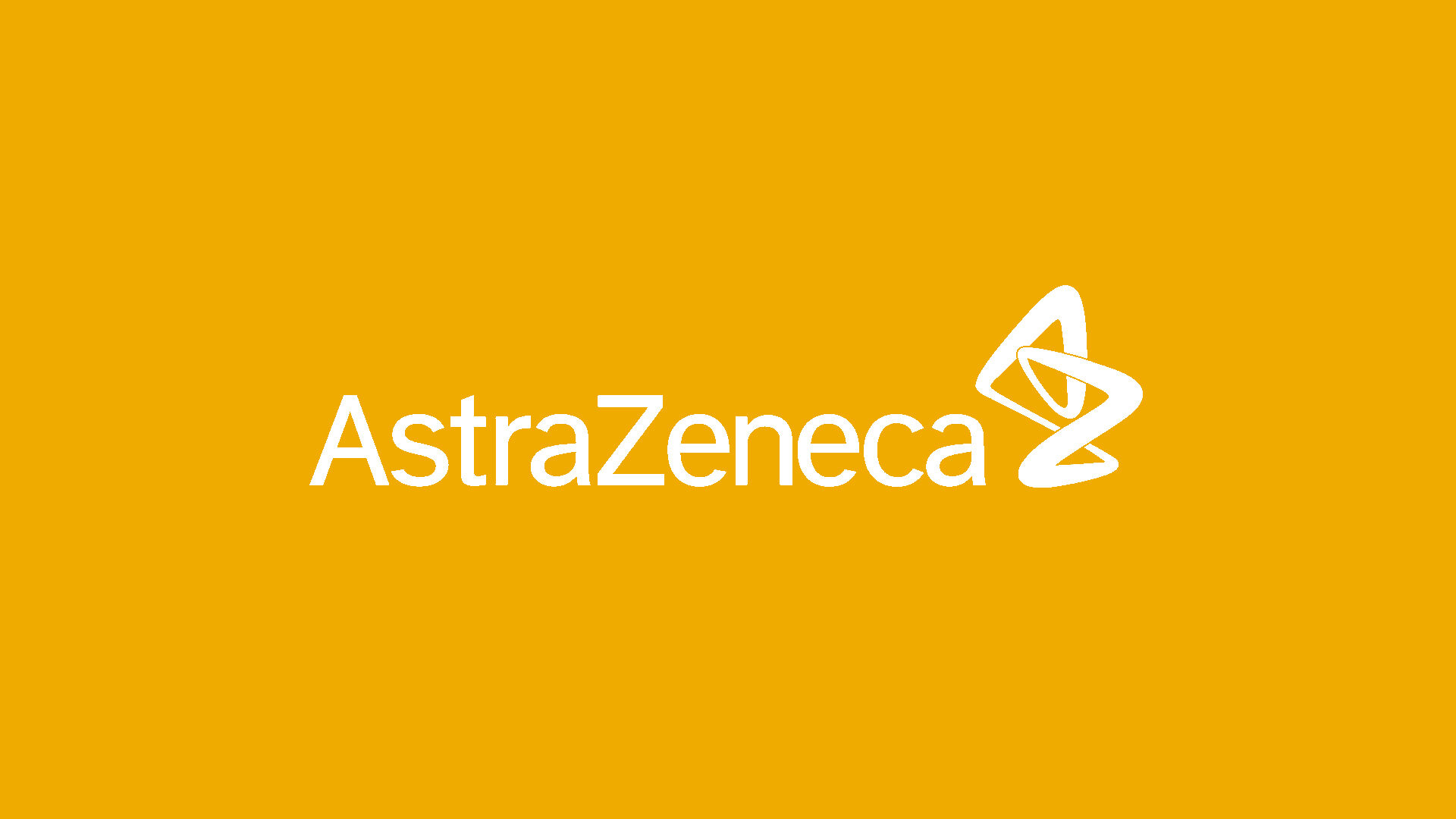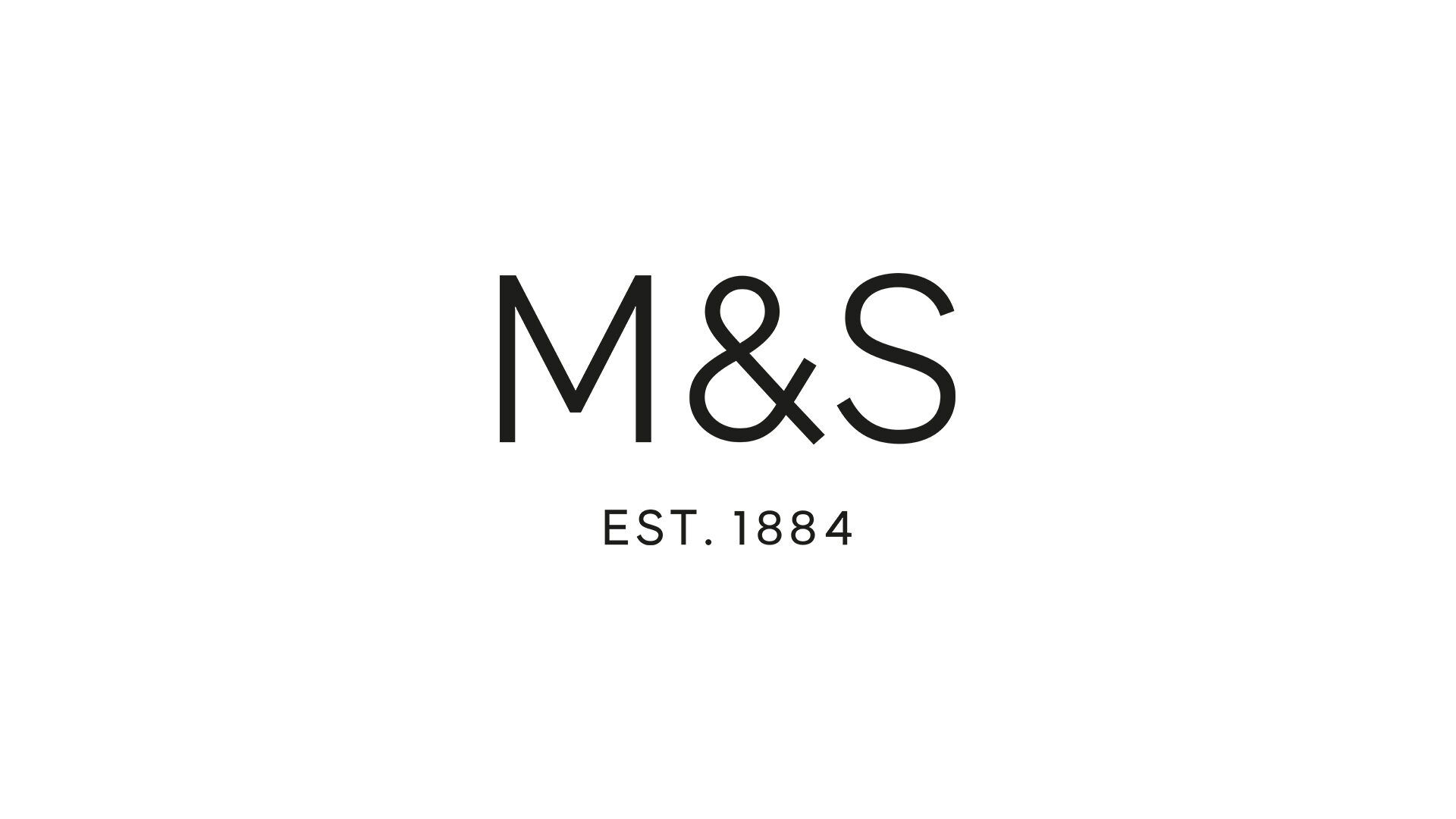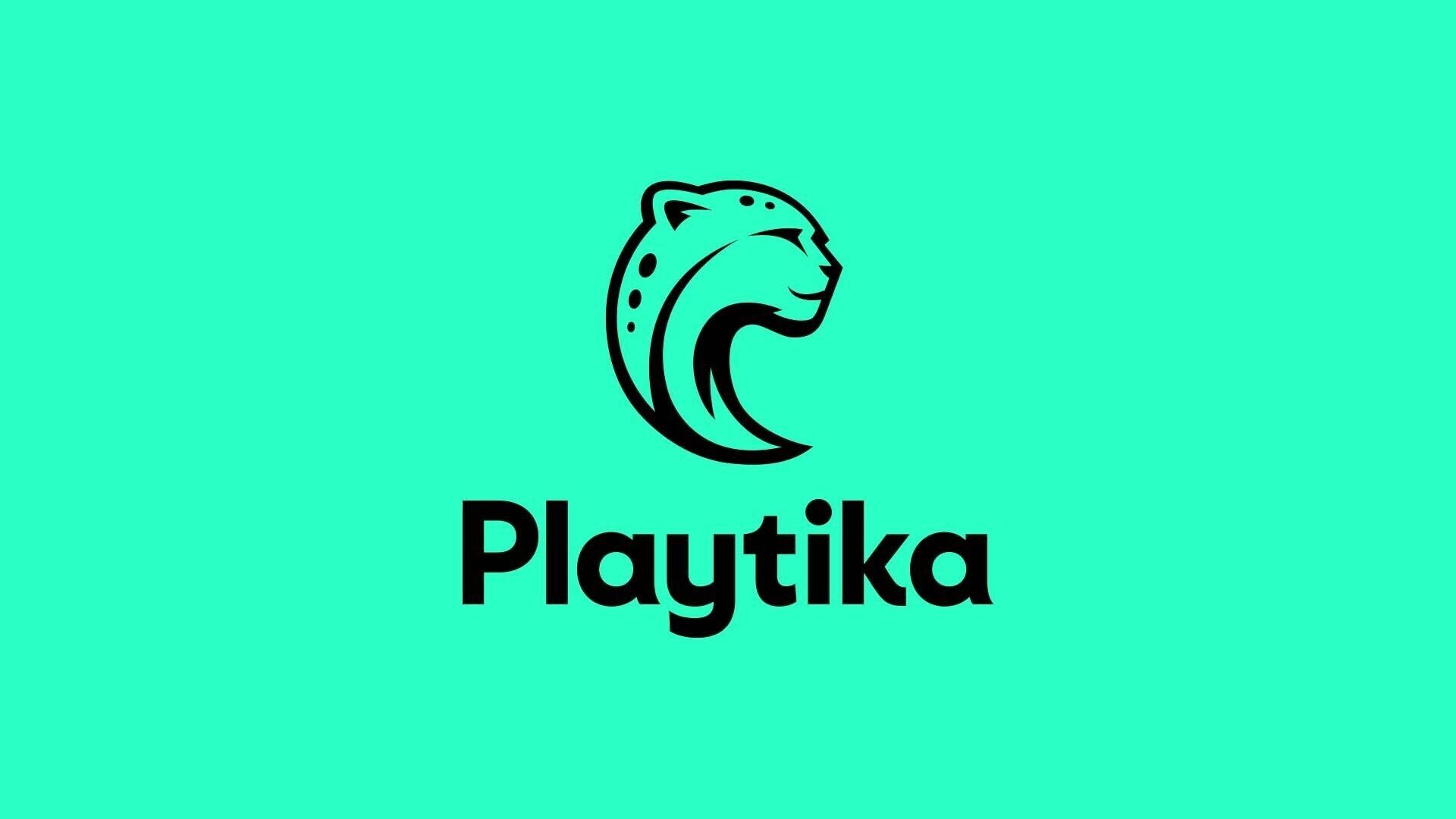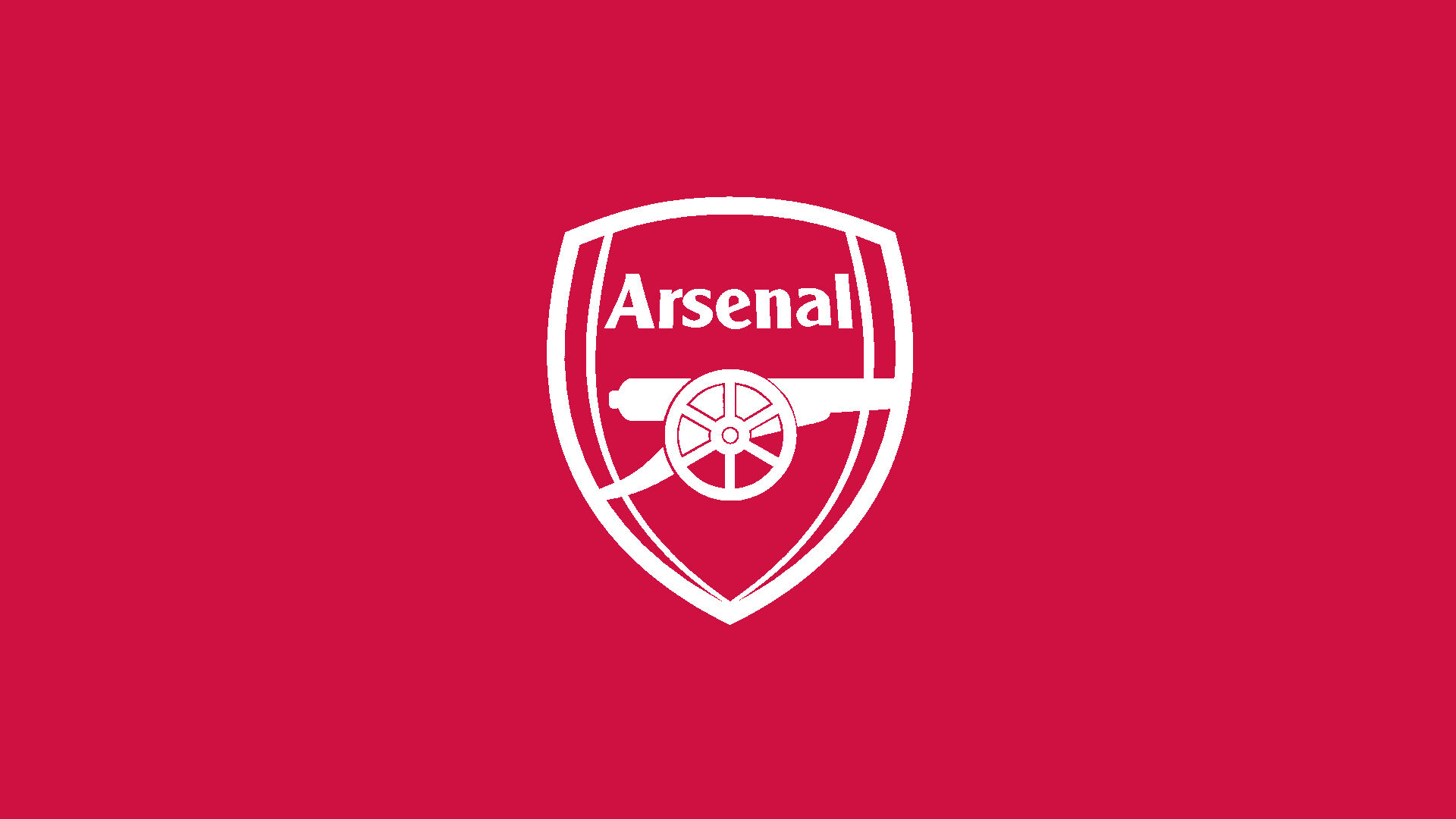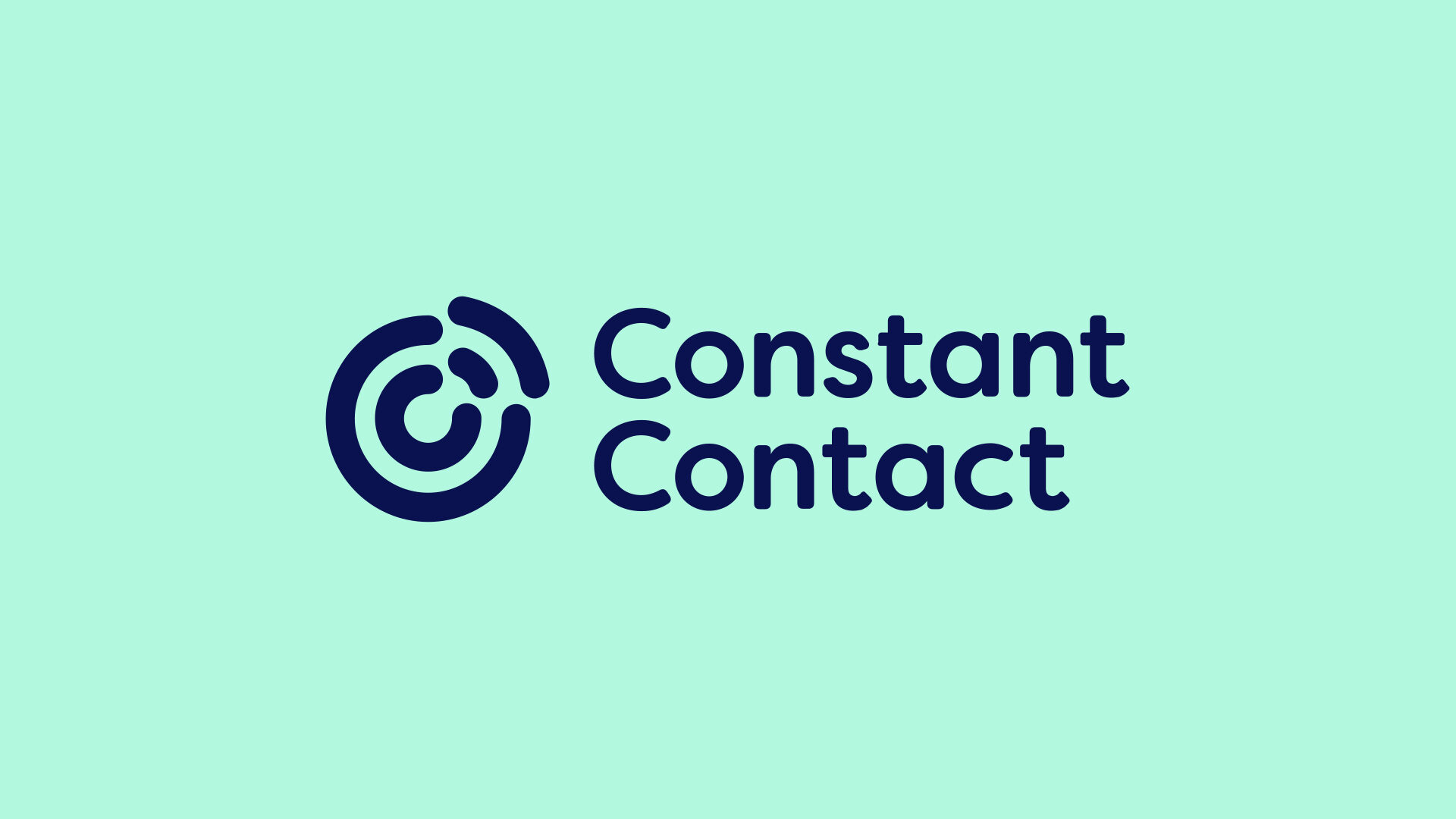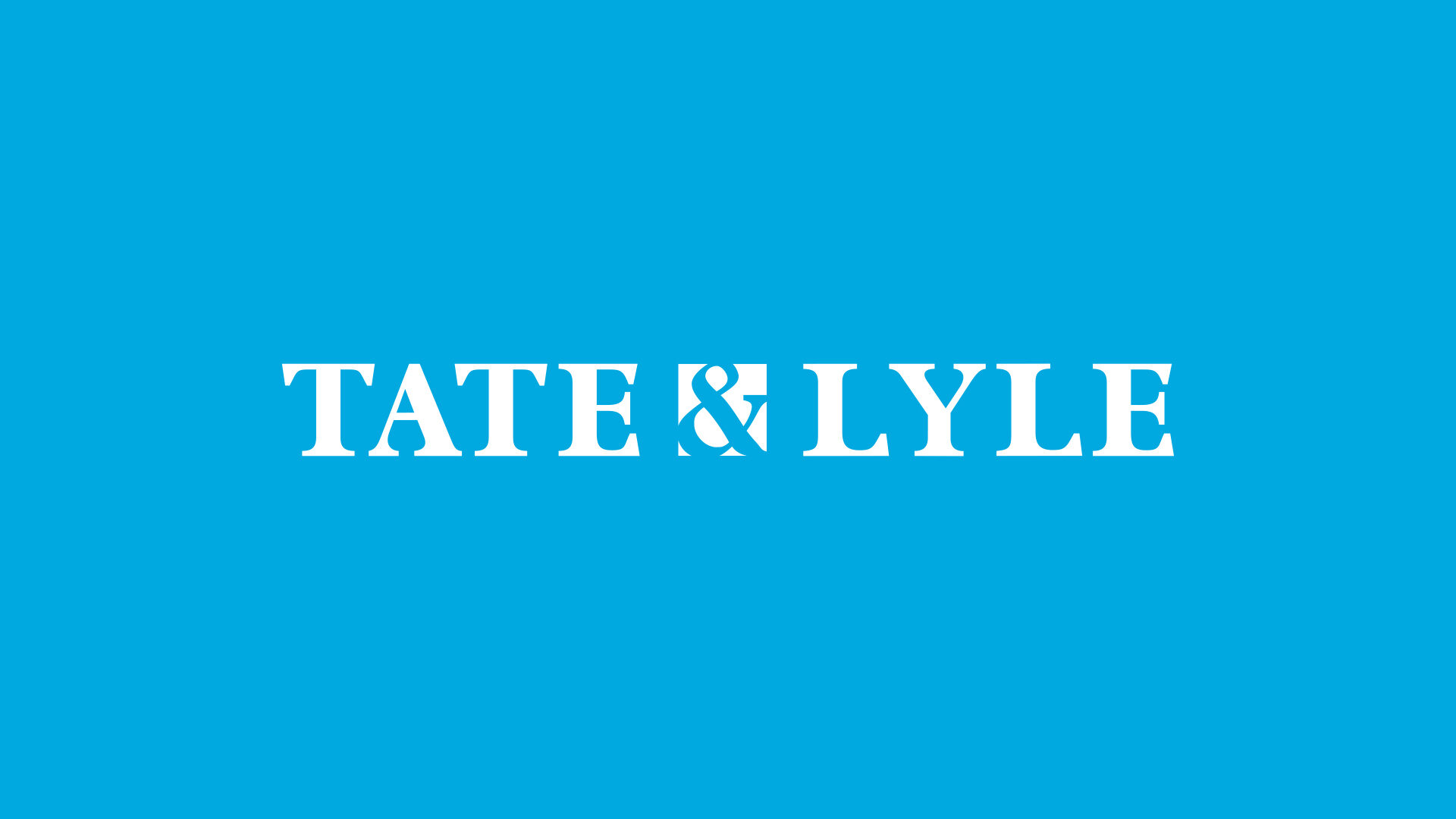 Prospering not just evolving
We zero in on the impact we can create, with the data to prove it. A track record of creating and reinvigorating brands and increasing their value. Of helping companies achieve their goals and realise their potential, often at business-critical times.