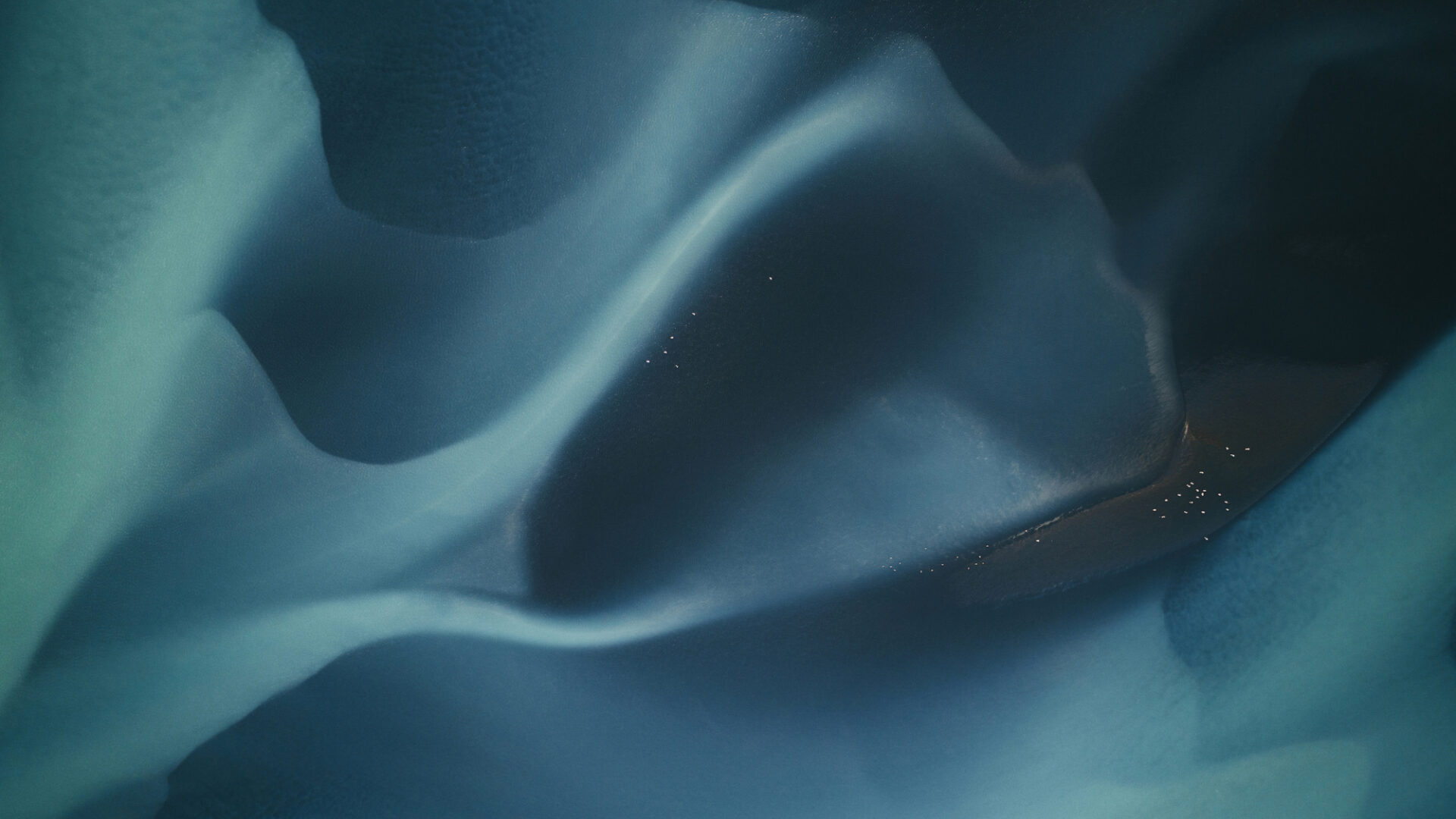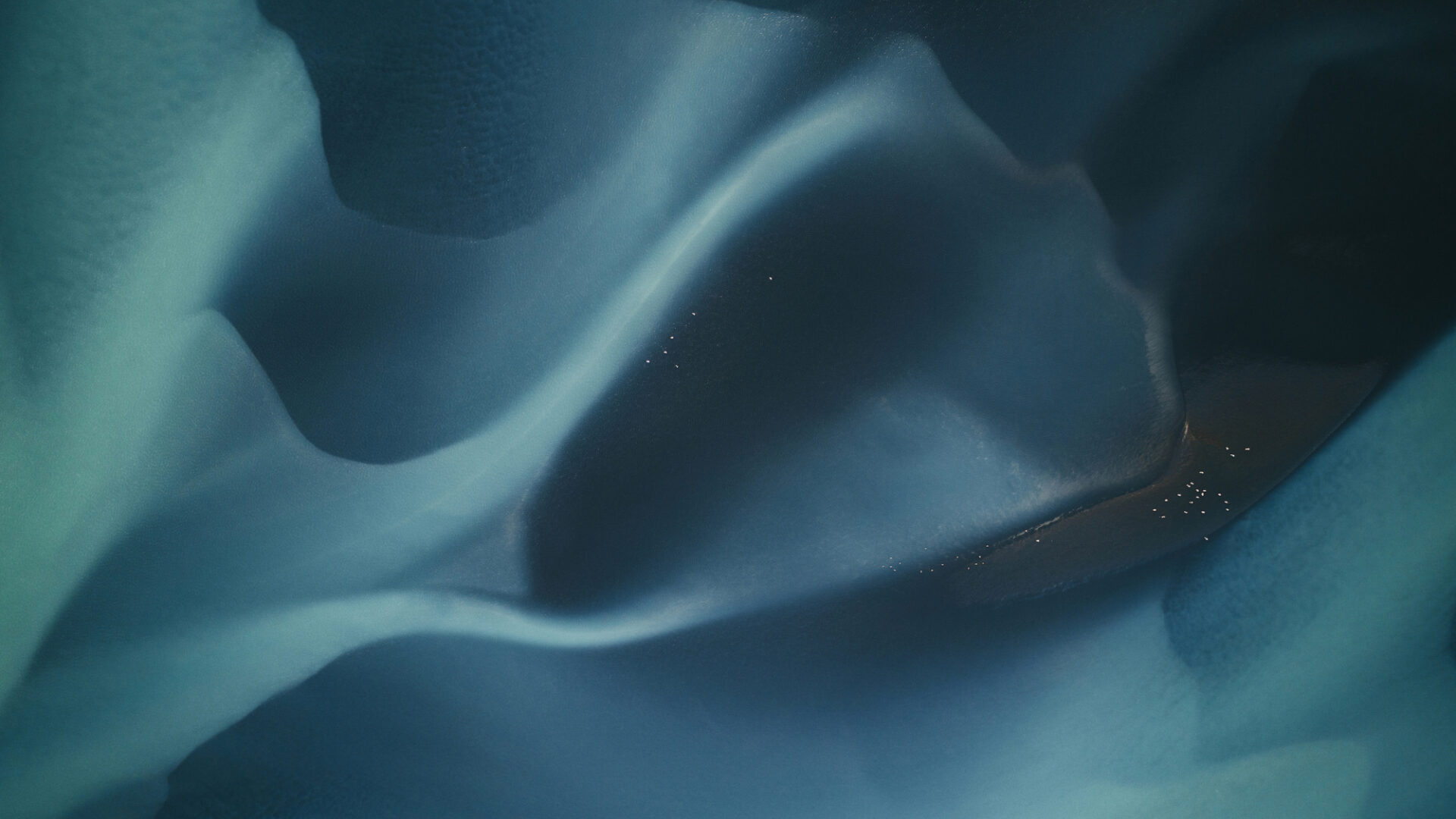 Launching a sustainable investments brand
Amsterdam based Skopos is connected to the German-Dutch Brenninkmeijer family. The family owners care deeply about the way they do business and the impact their decisions have on people, communities, society, and the environment. We were asked to develop a new brand that would pioneer a new model of a sustainable investment company. Aligning closely with our own business values the project was an ideal opportunity to promote how doing good business should not come at the expense of doing good.
Purpose at the heart of identity
Skopos is a Greek word defined as purpose and it was the brand purpose of ​'economies that work for everyone' which we wanted to put at the heart of the new visual identity. A logotype with an abstracted infinity symbol constructed from three ​'seed' shapes talks to the idea that progress and prosperity can happen without exploiting people or the planet – a methodology that is beneficial to everyone.
The seed shapes are able to release from the logotype and rearrange themselves into multiple forms, representing the start of growing your investments, and configuring them to your business needs.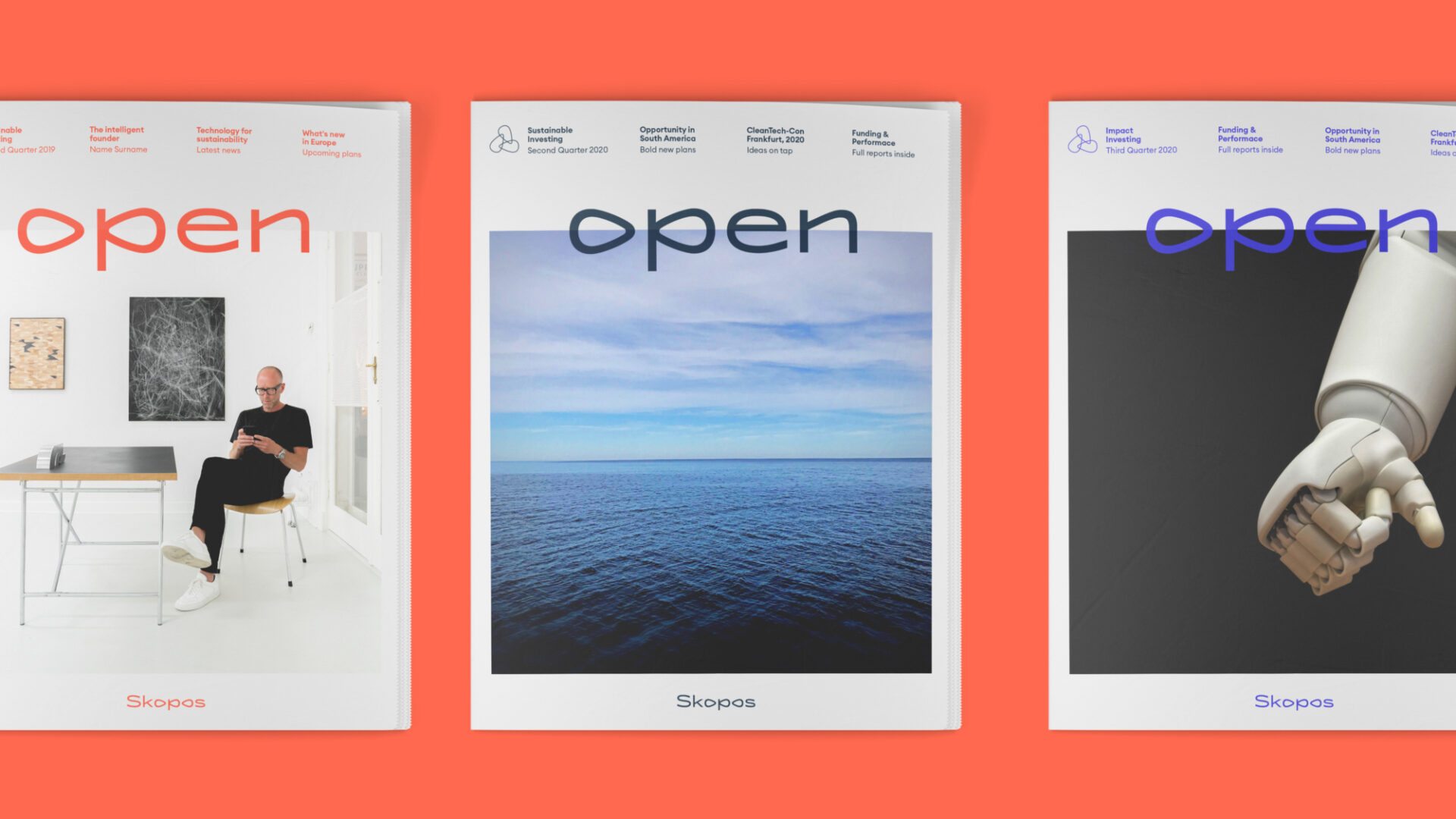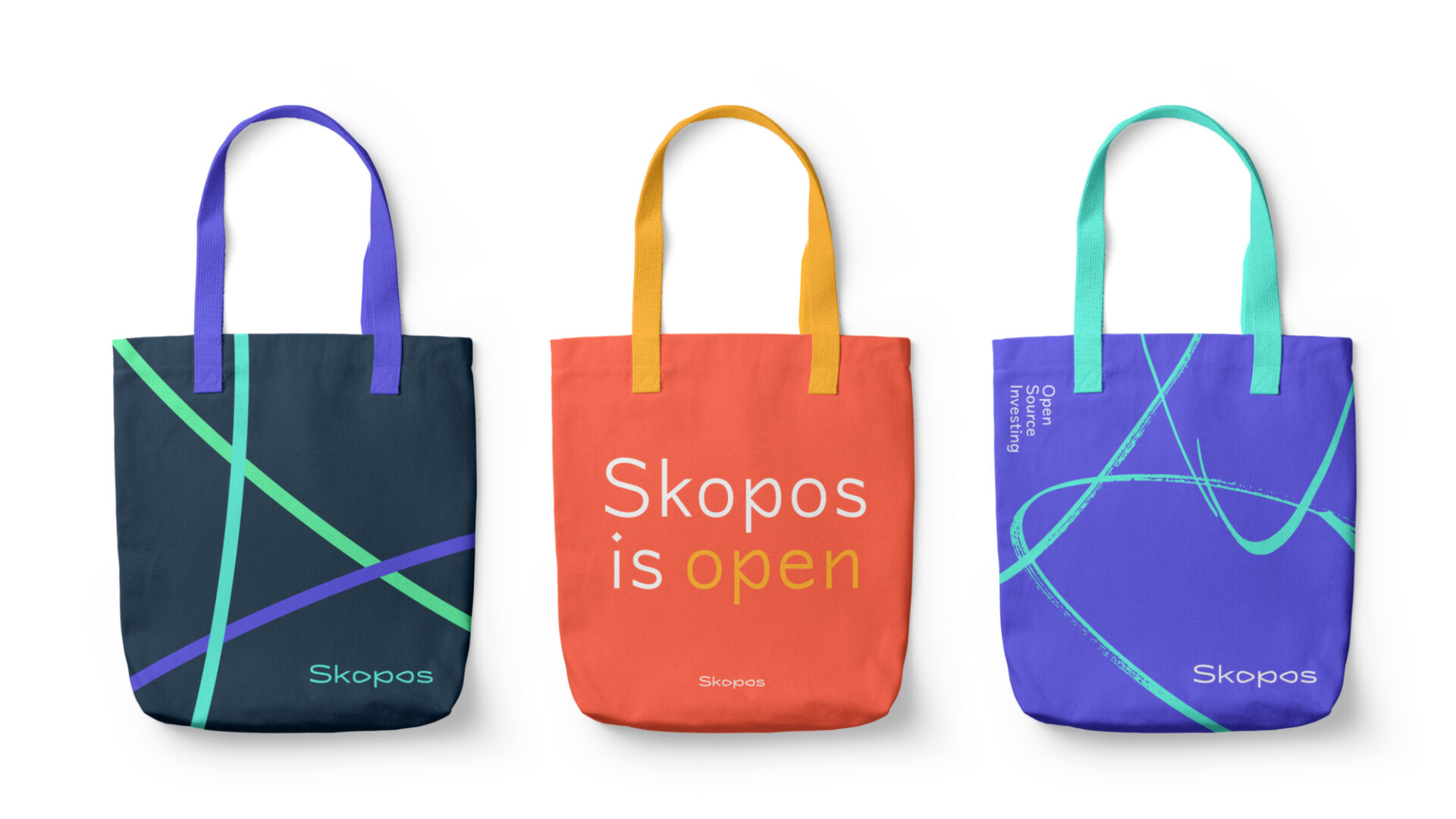 Showcasing the beauty of the planet
We partnered with several photographers that have dedicated their careers to capturing the beauty of our planet. The juxtapose of natural and technological imagery highlights the brand's mission to progress one without sacrificing the other.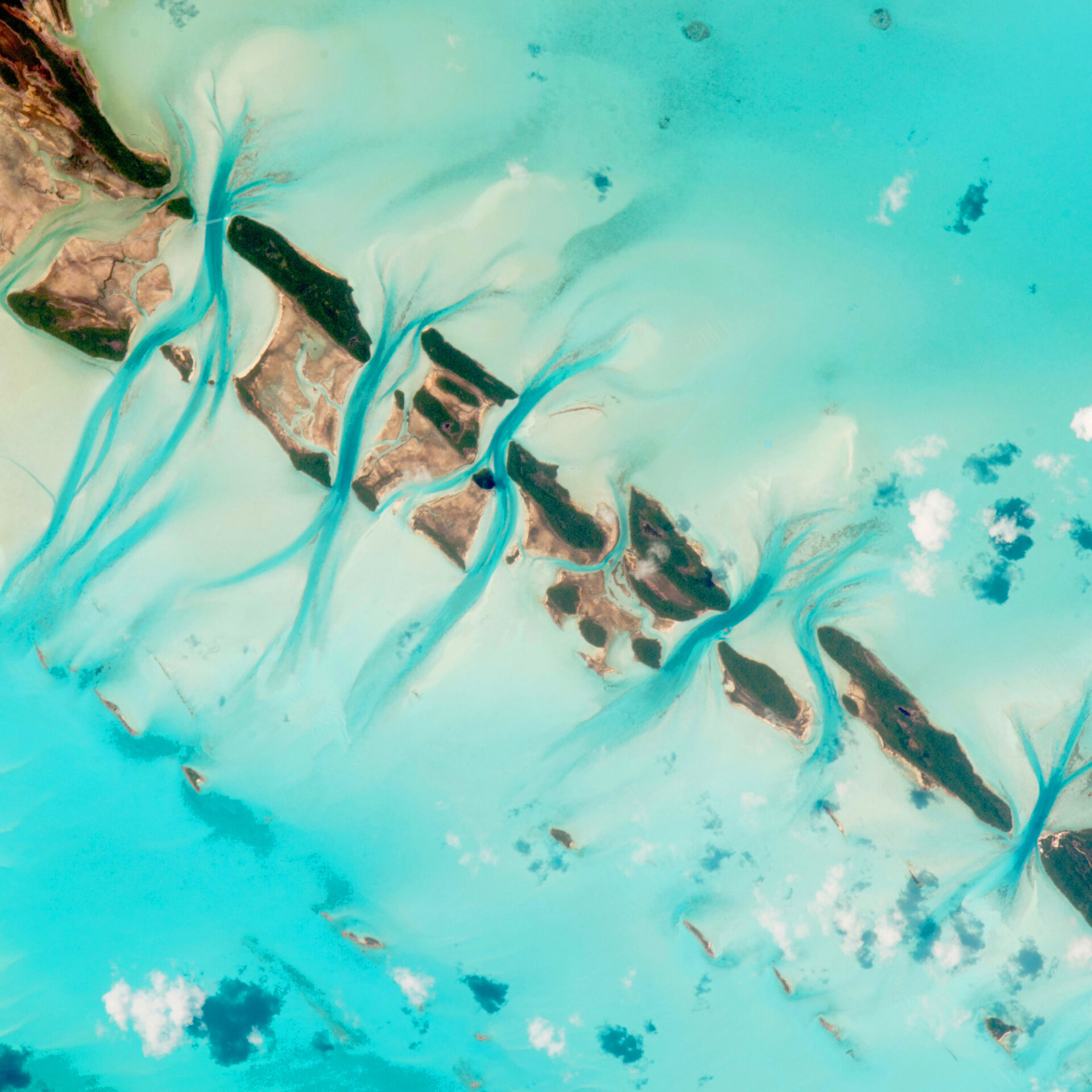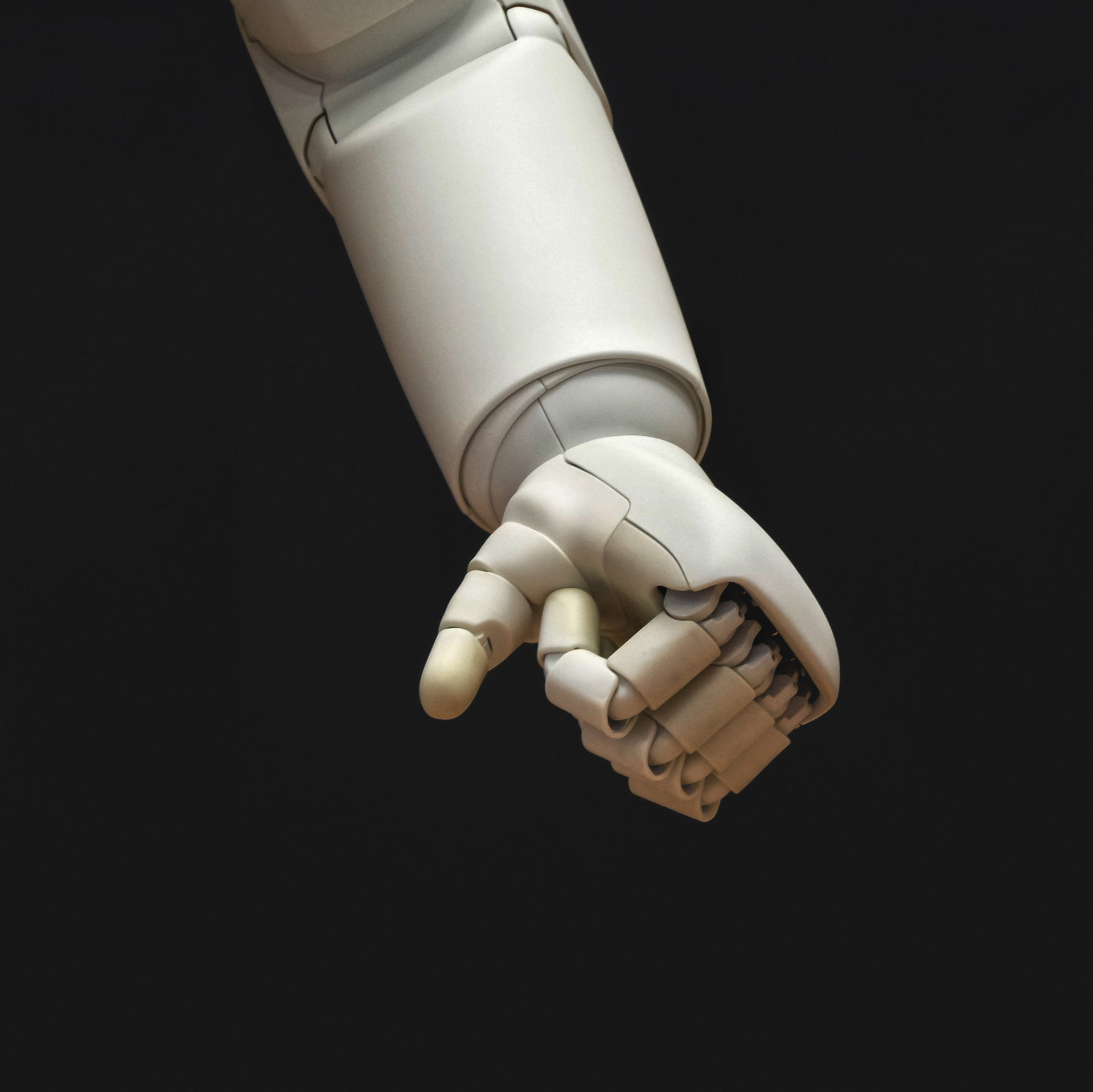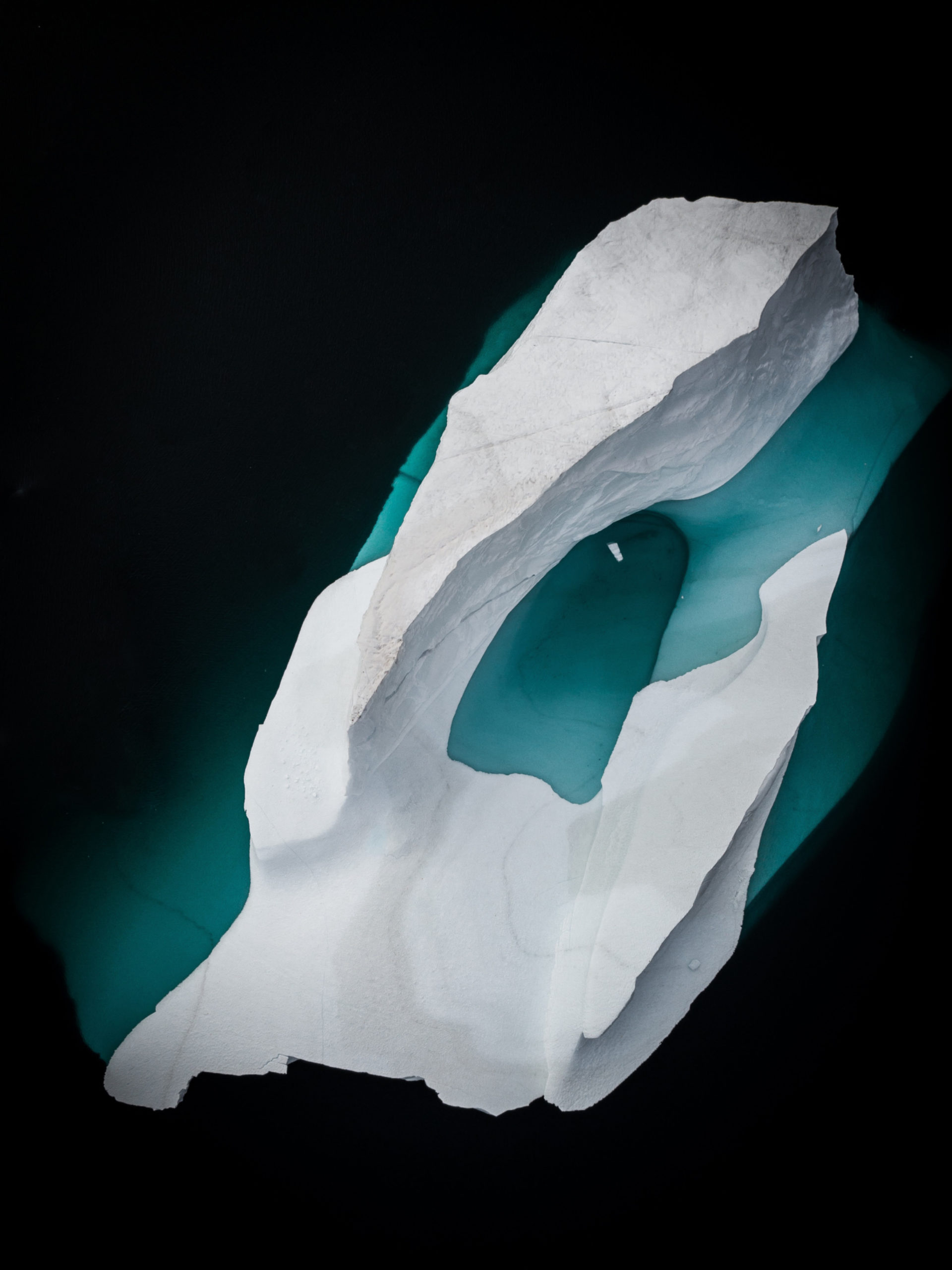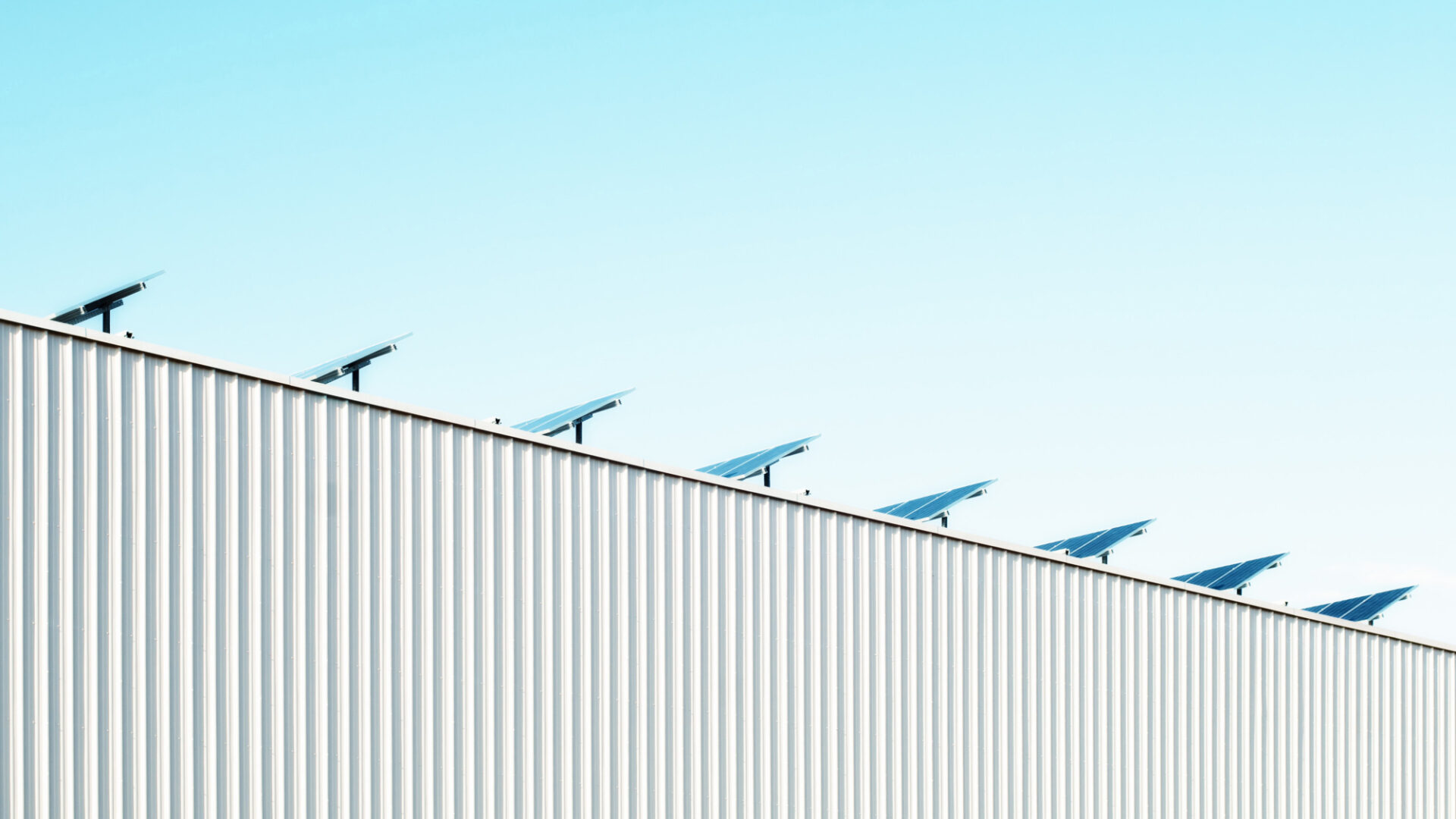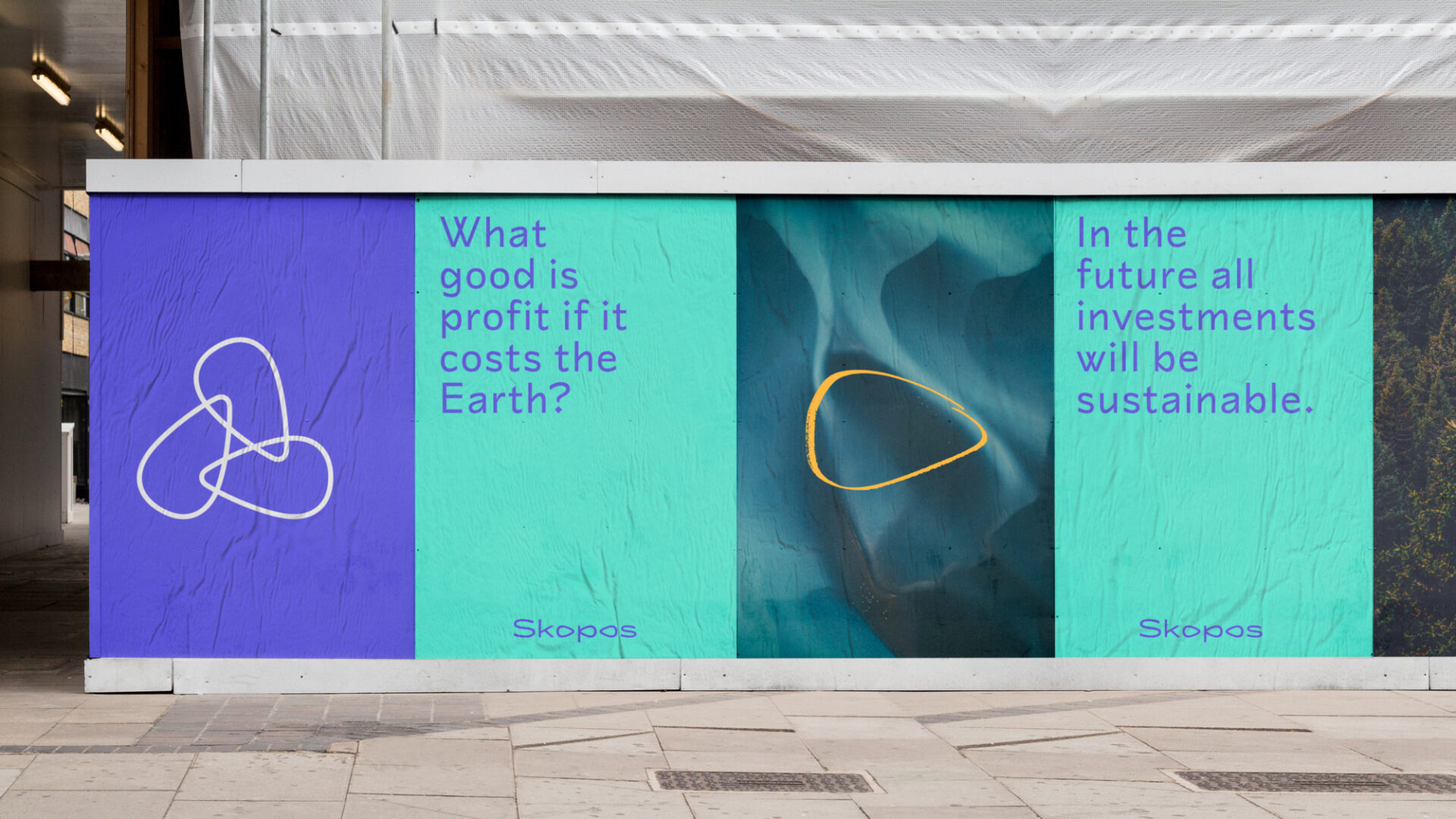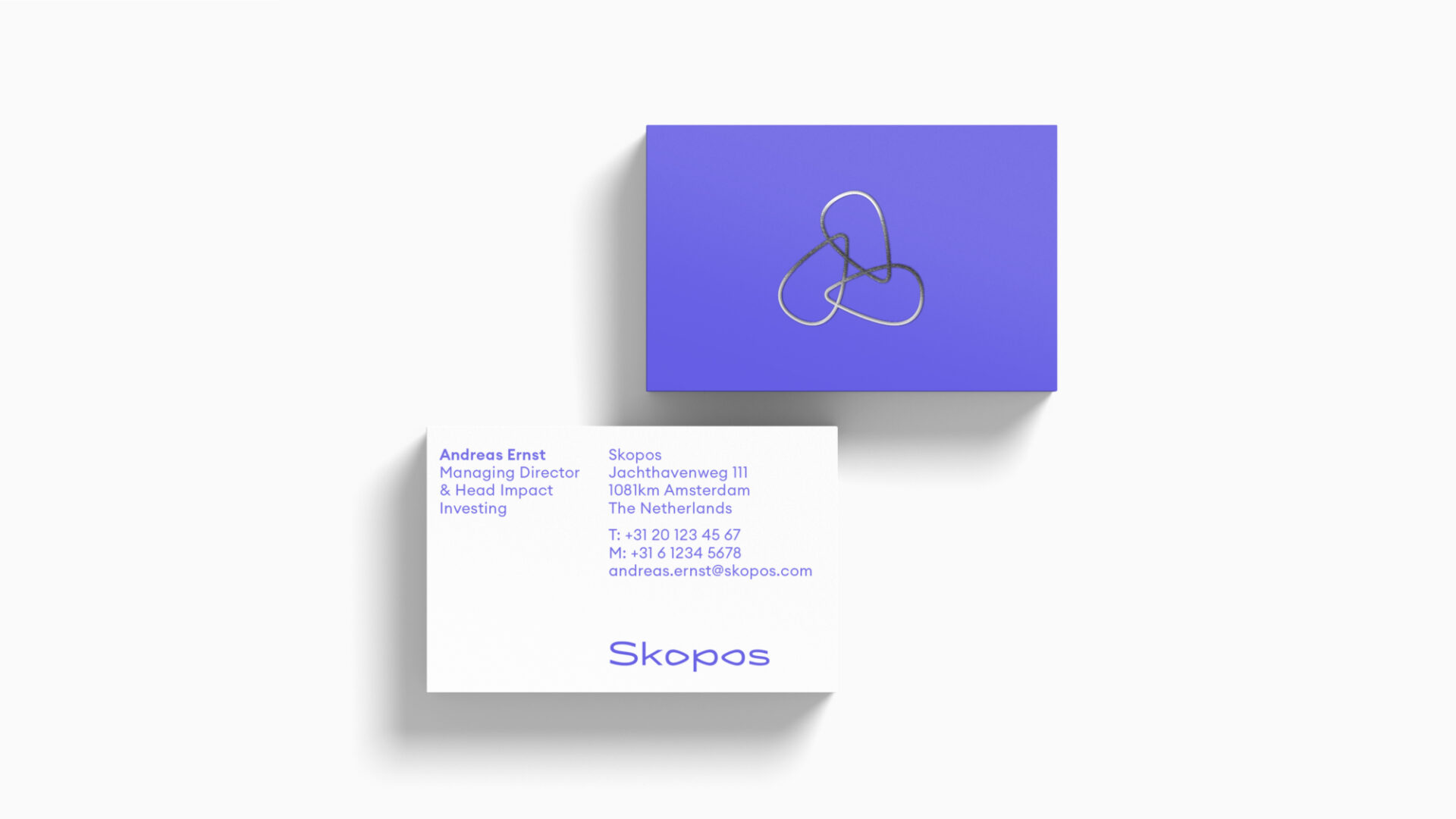 Adding layers to the identity
There are different layers to the identity including a hand-drawn version of the seed shapes to add energy and spontaneity whilst the font (which inspired the logotype) adds personality to the headlines. A more restrained colour palette exists for more corporate communications and applications such as merchandise.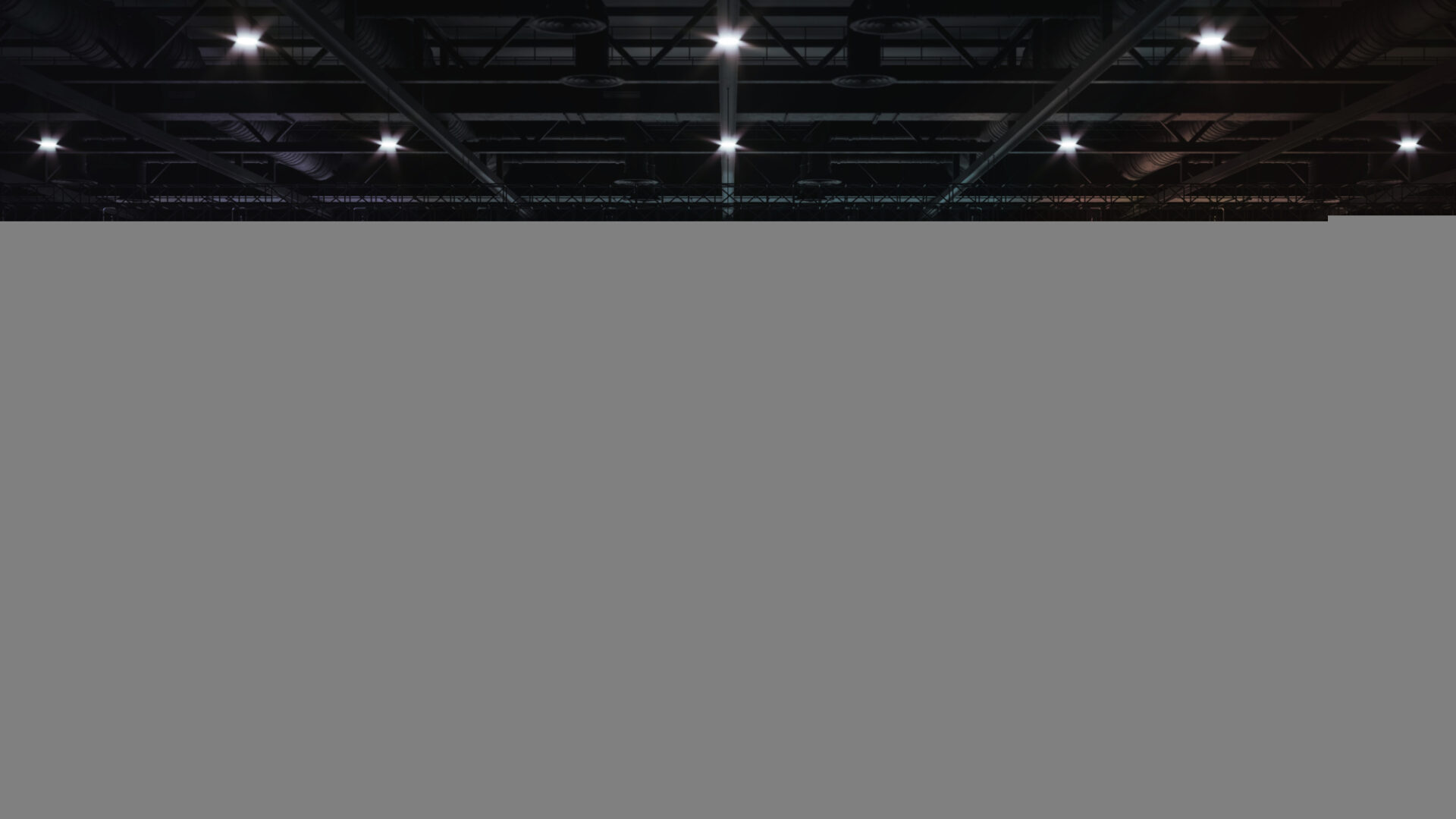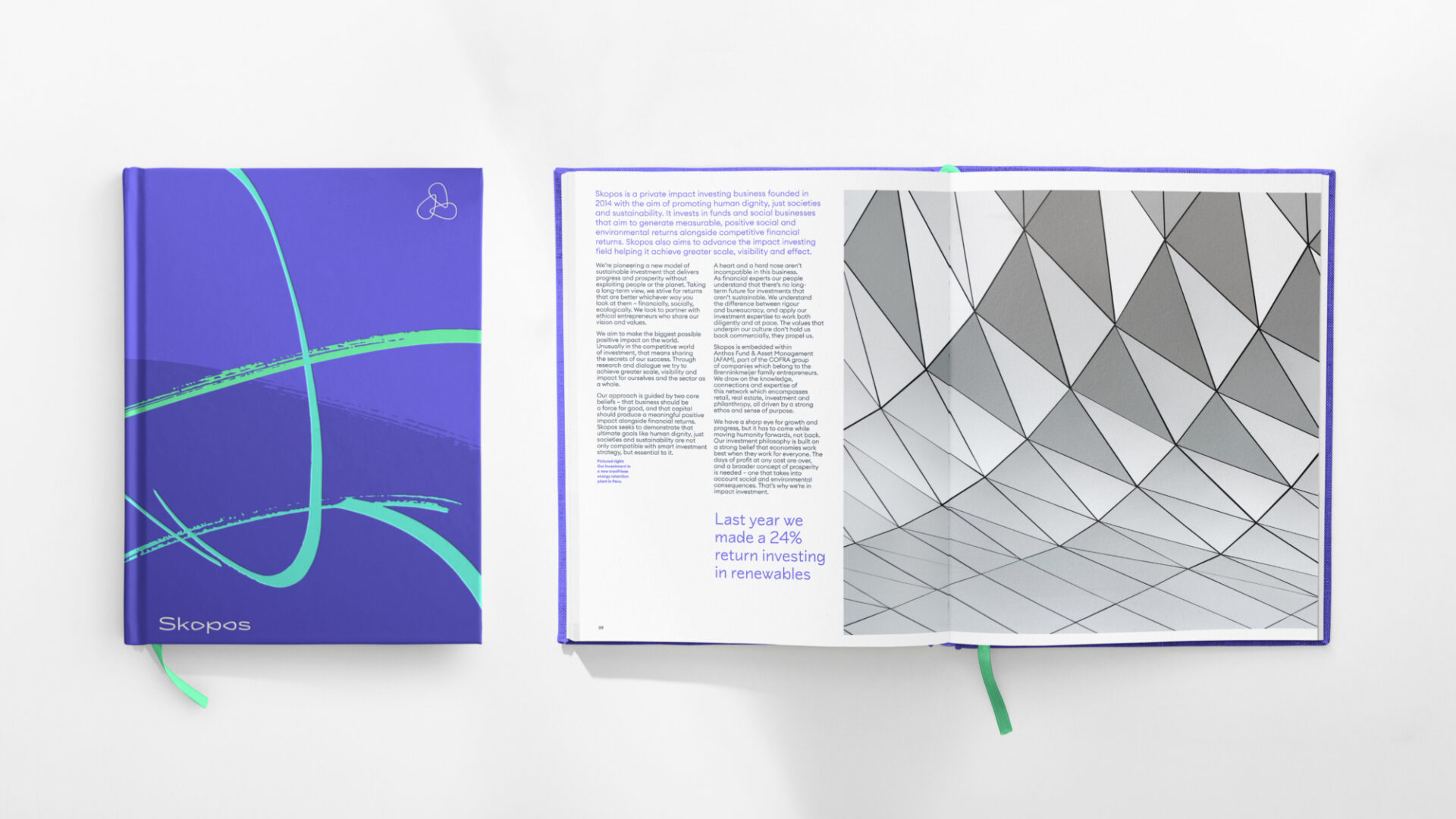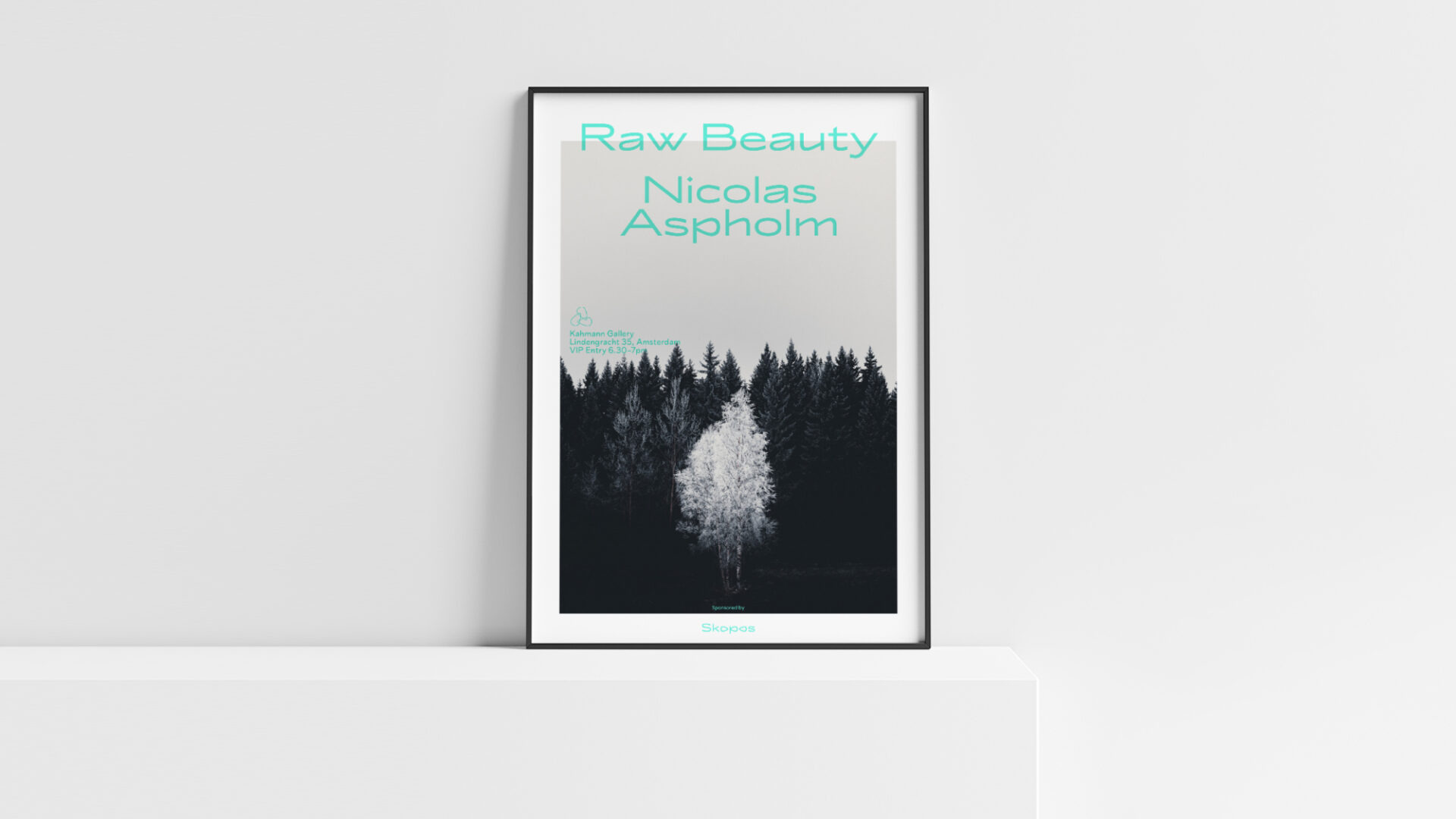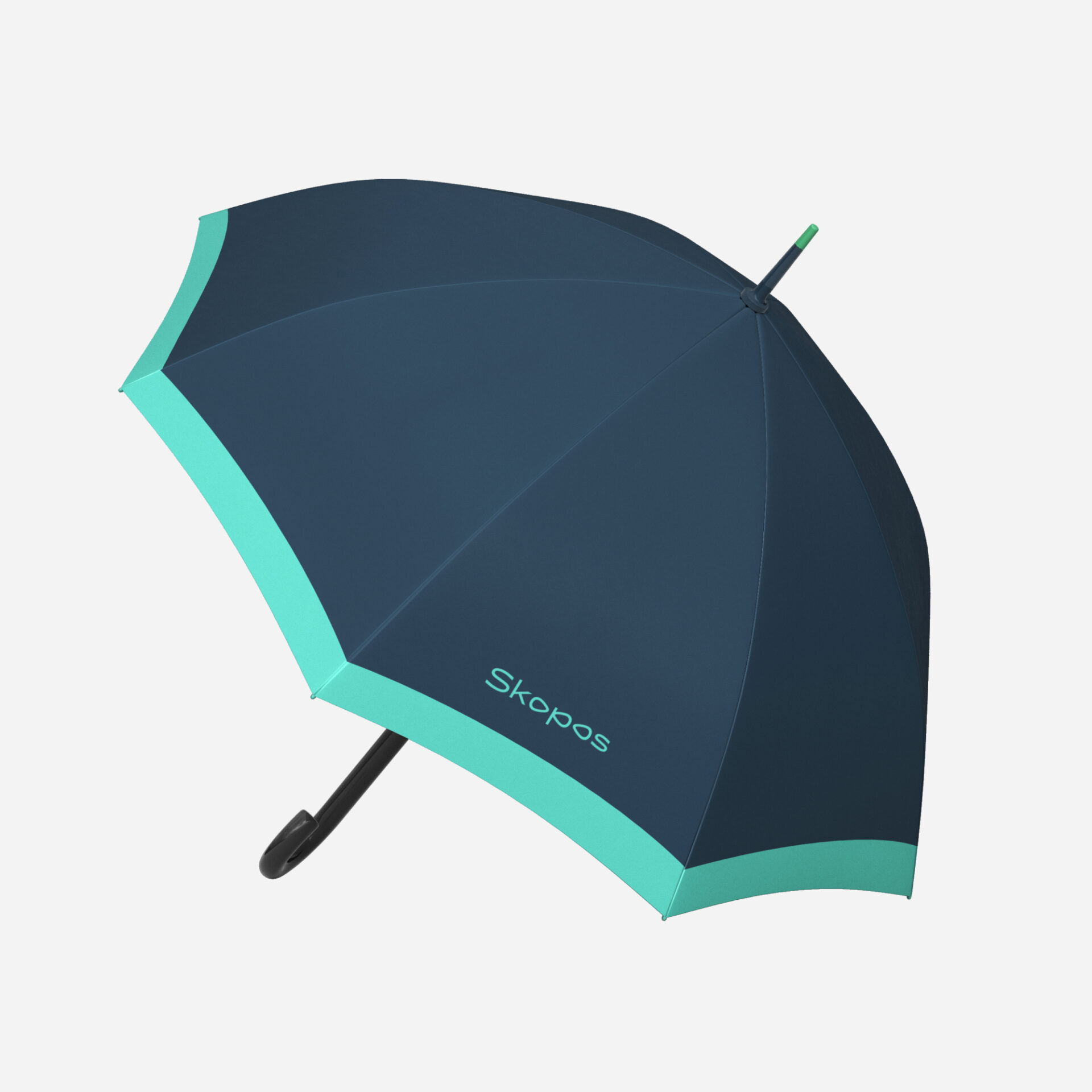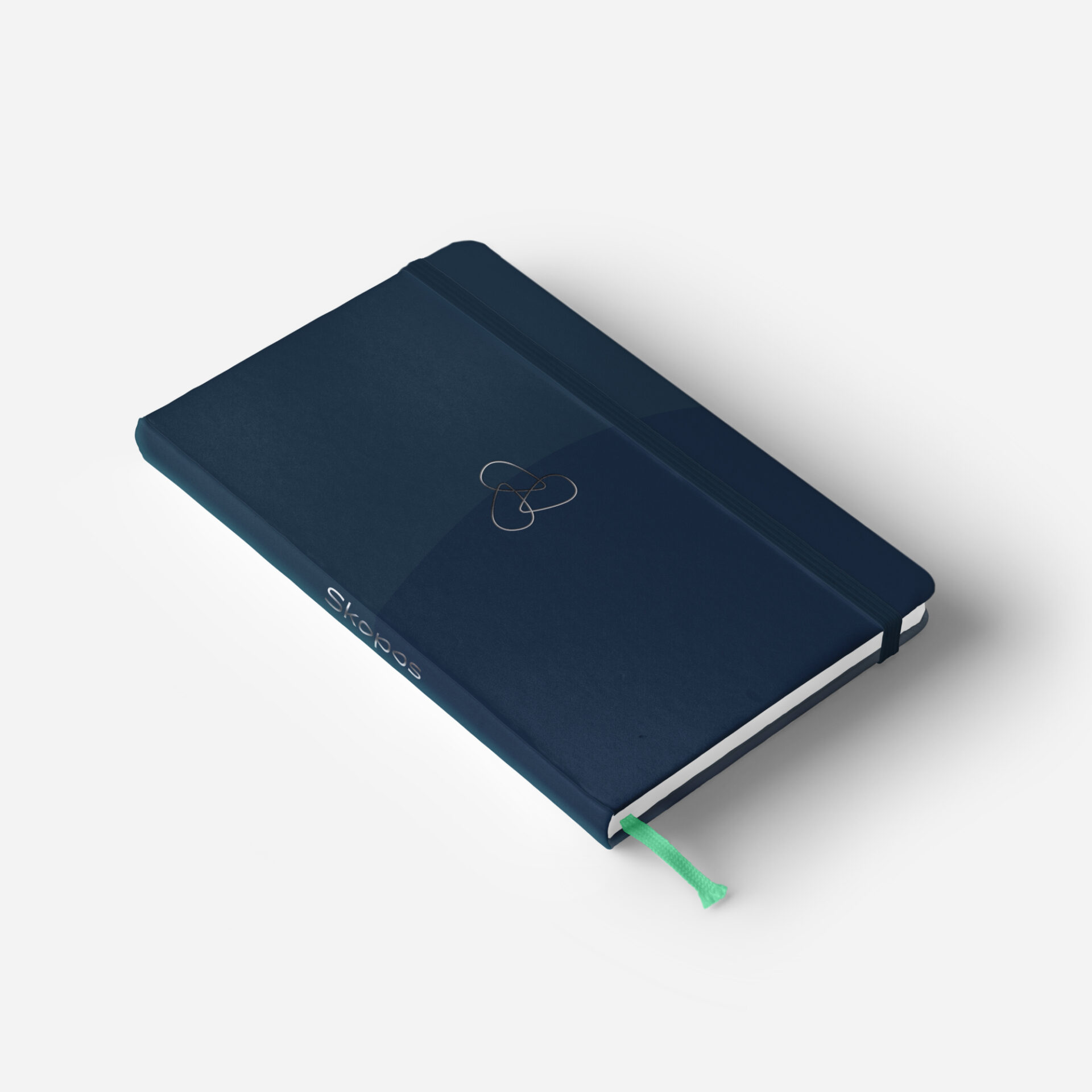 "Having worked with Ian on the repositioning of one our brands, I can say that his core strength lies in the creative translation of brand strategy. He developed a range of creative options each of which were so unique they really helped us to clarify our thinking about who we wanted to be in the market and how that should best be presented. The creative execution was not only innovative, imaginative and even beautiful, it never strayed from representing the essence of our brand identity. As a business partner, Ian is reliable, humble, and thoughtful, and clearly understands how visualizing brands well can help create connectivity and clarity to the market."
Marike Westra, Chief Communications Officer, COFRA Holding, AG
Strategy – Chris Davenport
Film – Nicholas Aspholm
Photography – Tom Hegen, Nicholas Aspholm
Animation – Sayeed Islam