Building a world-class entertainment brand
Playtika is a leading mobile gaming company based in Tel-Aviv, Israel, with global operations and over 1900 employees around the world. Having grown rapidly through expansion and acquisition, Playtika came to us through our strategic partners with a few key challenges: grow awareness through the creation of a strong Masterbrand identity that draws together their various studios and optimise the growing portfolio paving the way for their exciting and rapidly accelerating future.
Infinite ways to play

Starting with a core idea that became the brand proposition 'infinite ways to play' brings together multiple aspects of the brand and business in different games; opportunities for acquisition and category development, as well as ways customers can play their games. To bake this idea into the creative, Open in Tel-Aviv initially created a 'play' workshop to experiment with different materials and techniques to see where it took us creatively.
Ending up with a series of textural abstracted paintings, which captured the speed and agility of the company, and the nature of their games we used these as the starting point for our creative work.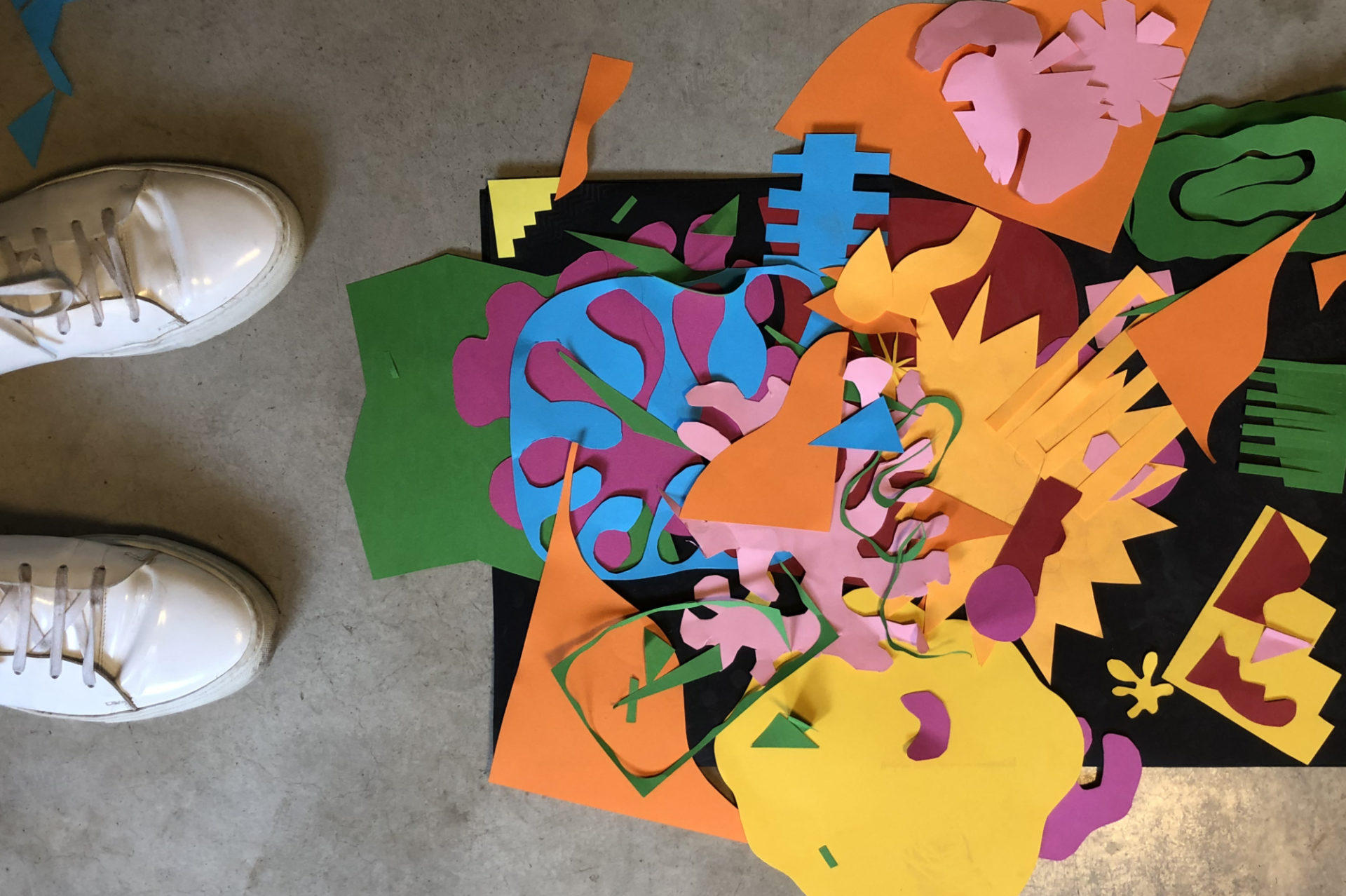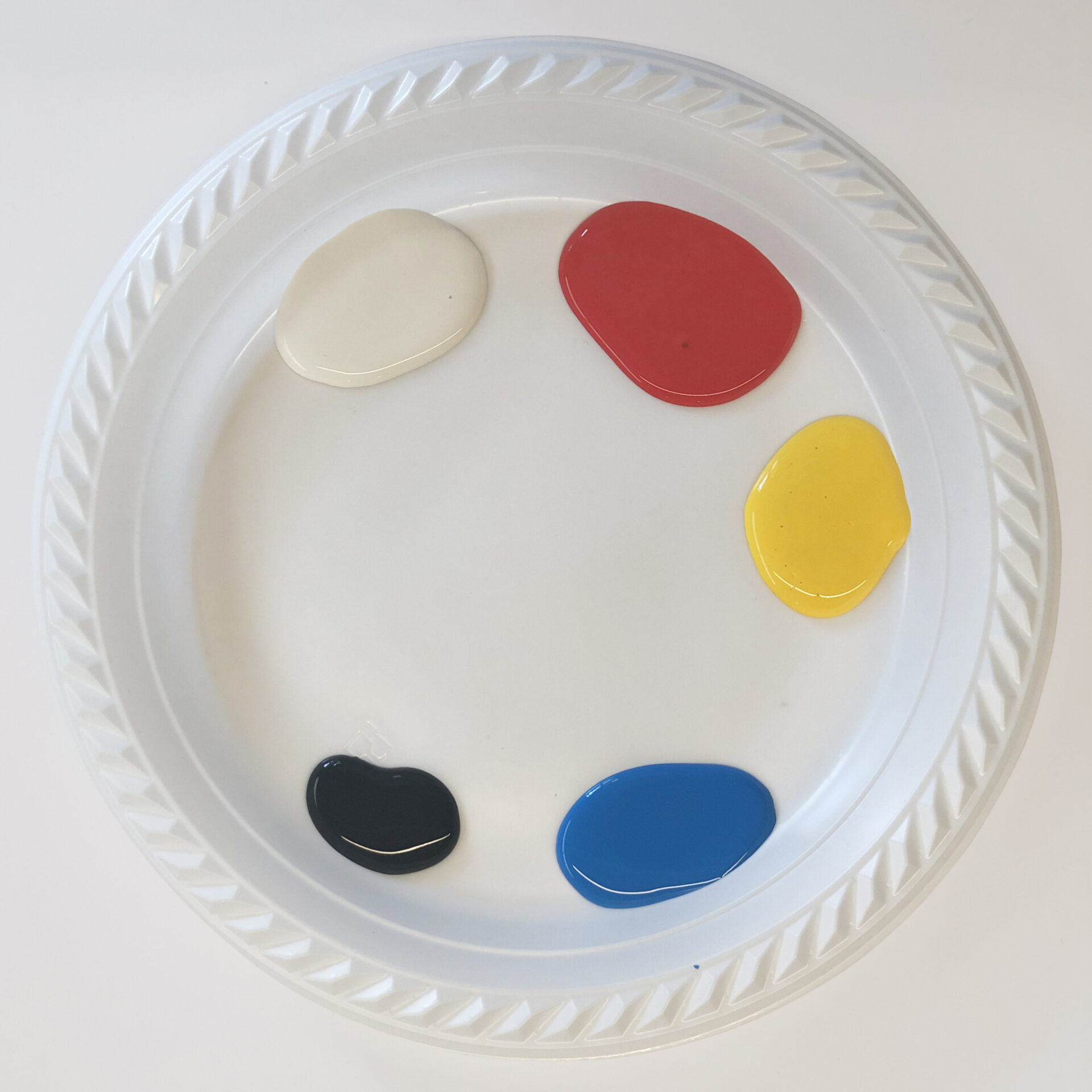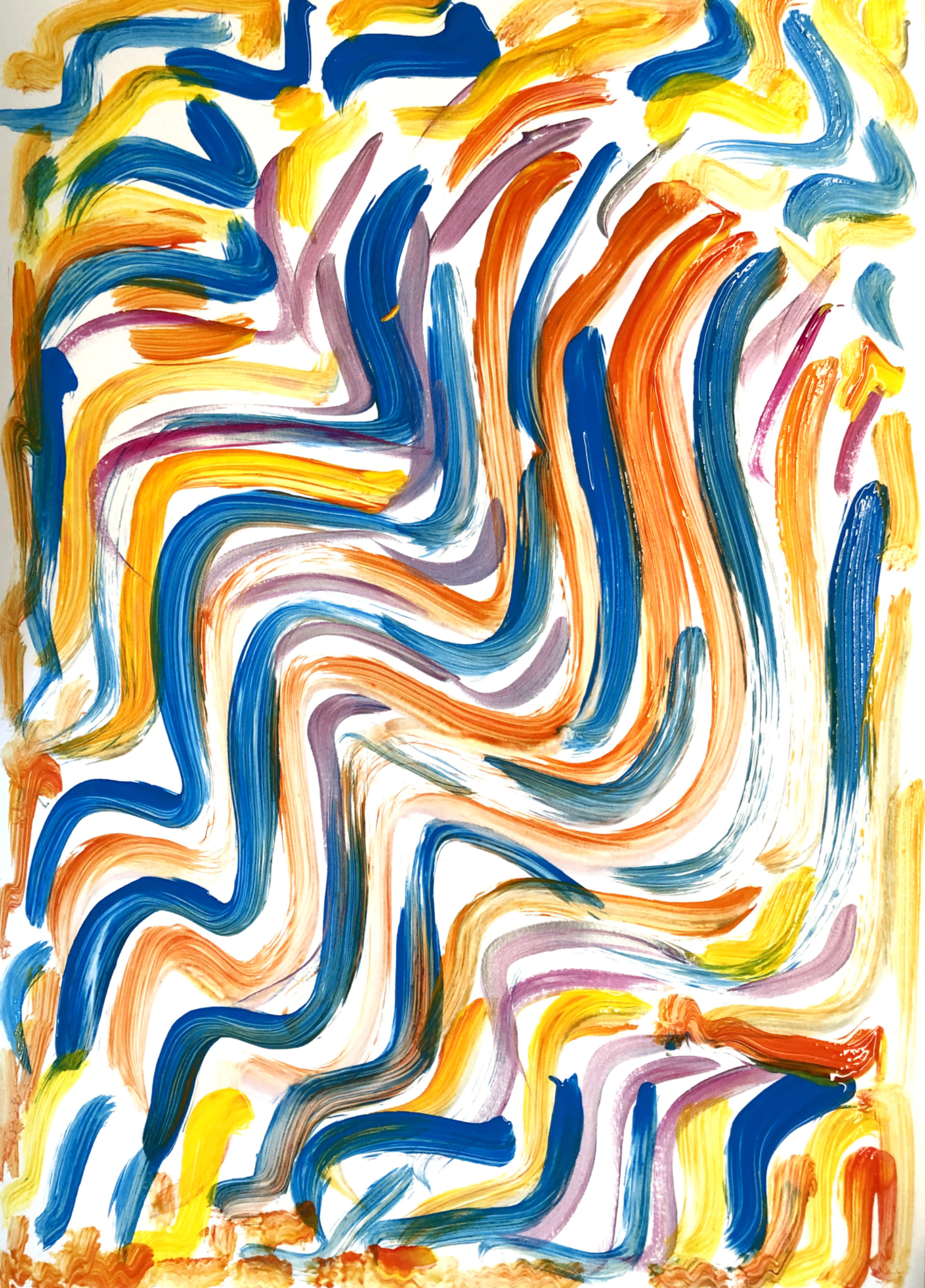 Capturing the spirit of a Cheetah
Historically the company has been represented by a Cheetah as it's logo – an element they feel reflects them well and which they were keen to retain. Knowing this, we set about infusing the energy of our ​'play' workshop paintings with the graphic pattern of a Cheetah's fur. By doing this we aimed to capture the animal's movement, spirit, and energy, giving ourselves infinite ways to play with the graphics throughout the new visual identity.
Evolving the symbol and logotype
In true startup fashion, the original Cheetah symbol and logotype were drawn by one of the first employees who is still a big part of the company. With this in mind, we set about evolving it sensitively, giving it more confidence and presence, allowing it to work better with the game content. The logotype was redrawn from scratch to bring it up-to-date, matching the new symbols forms and terminals.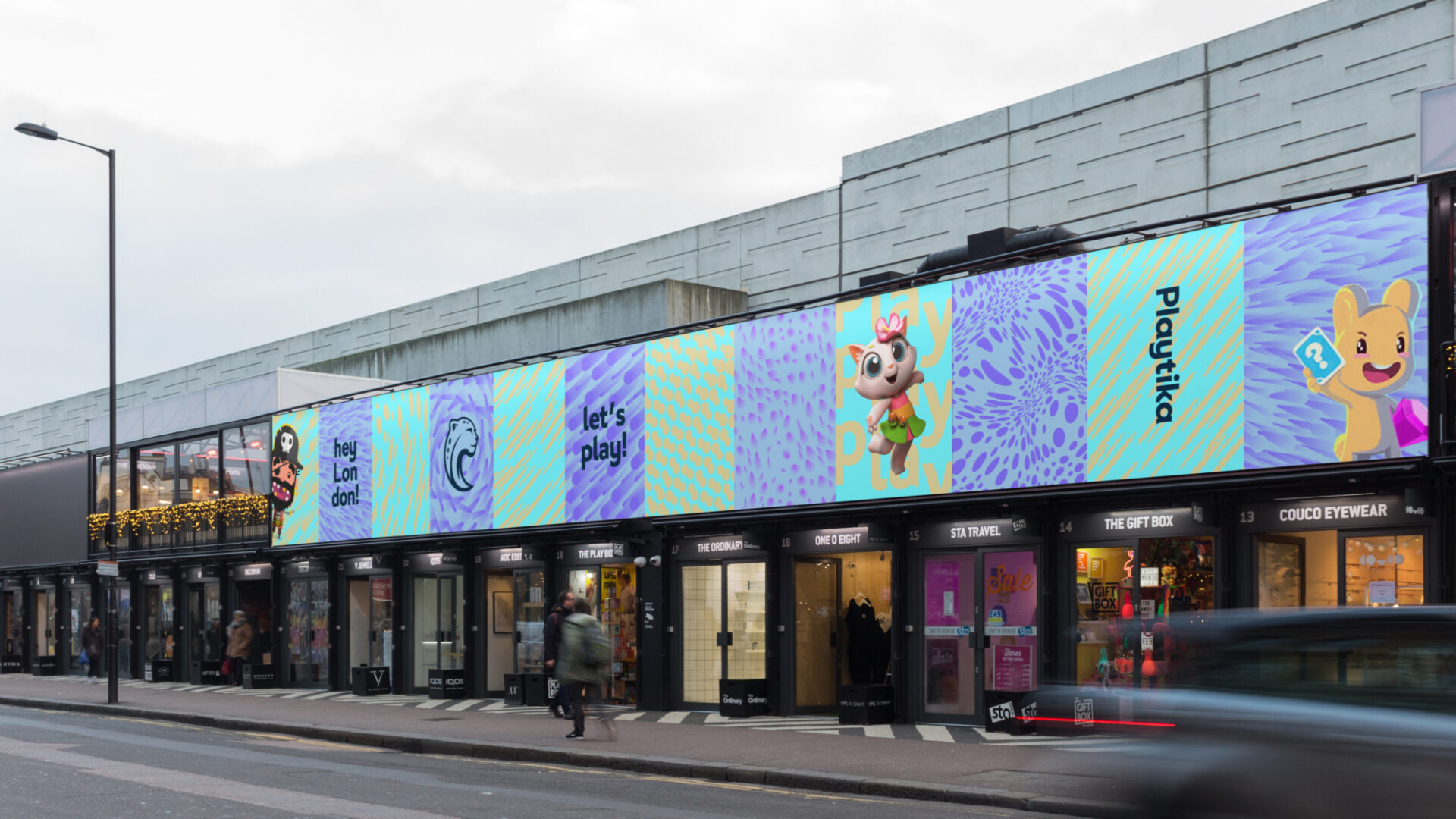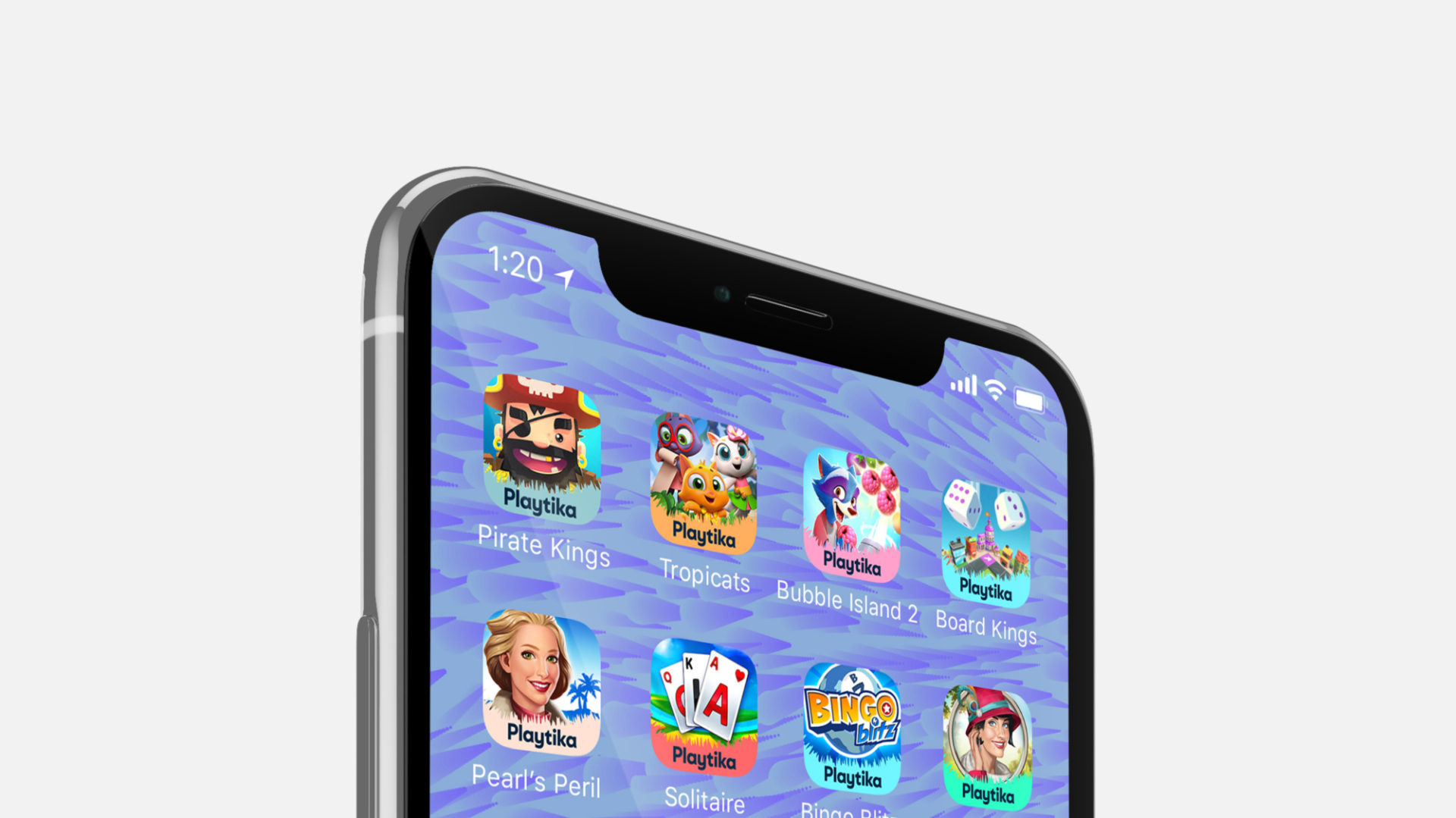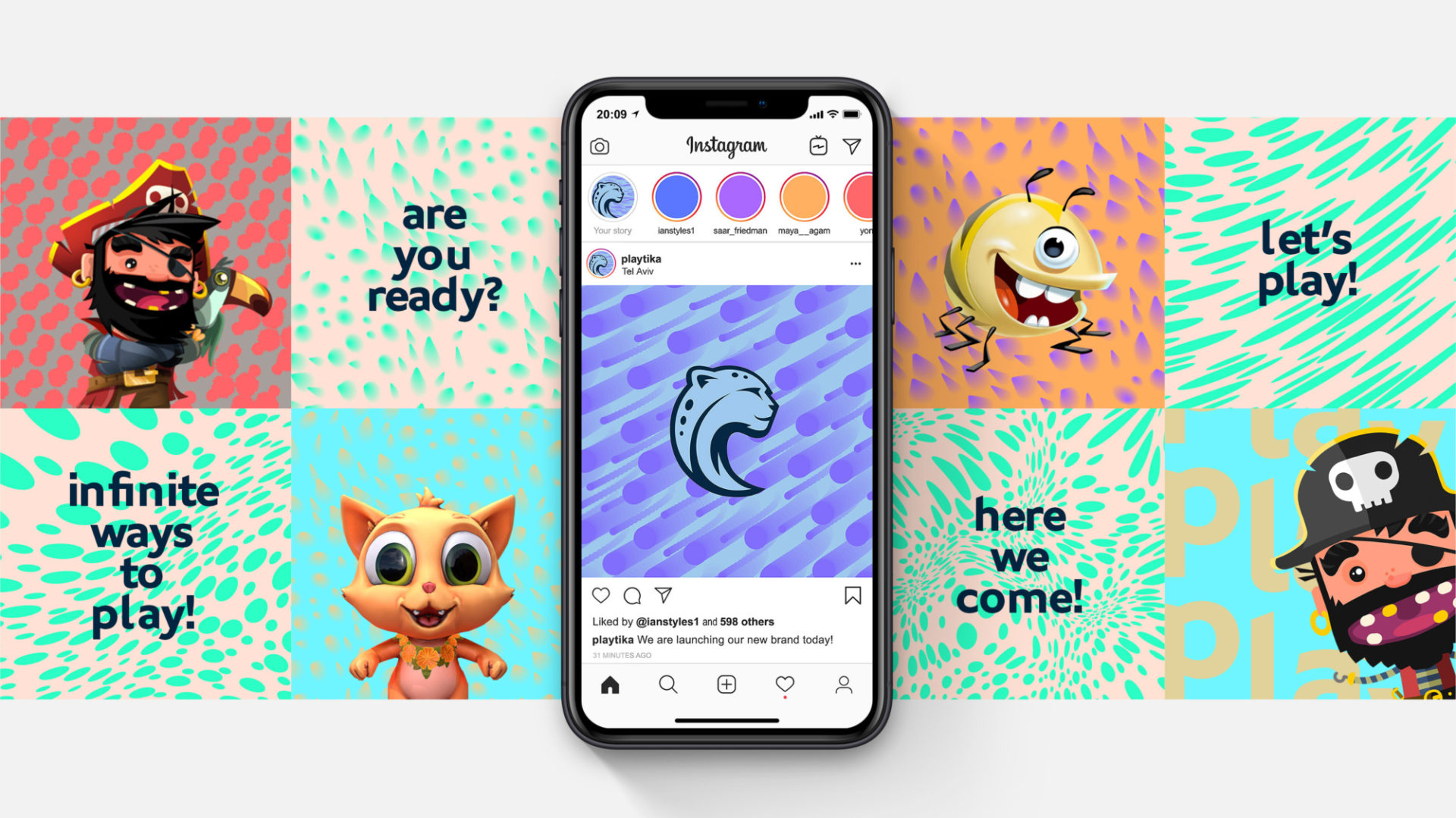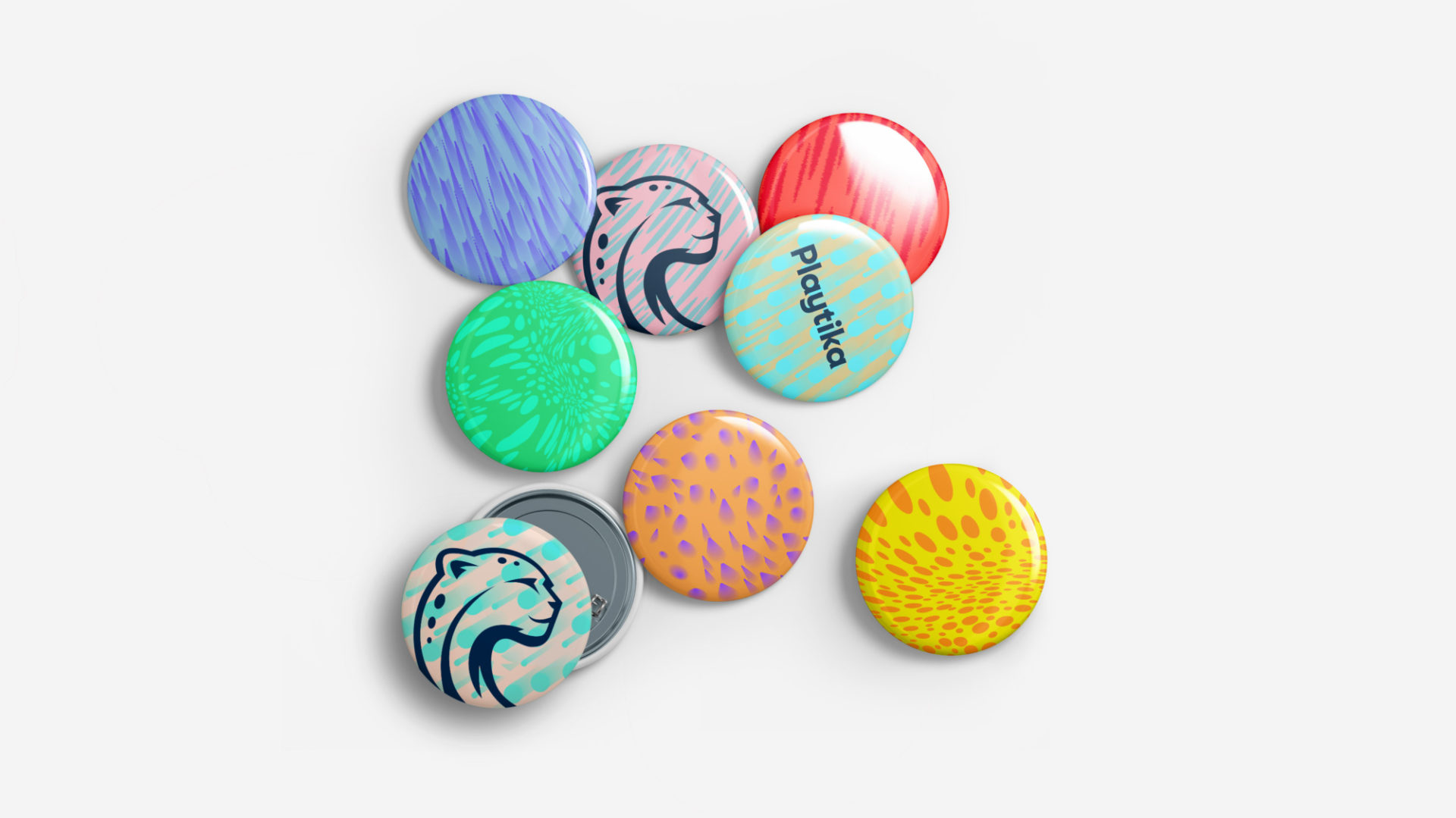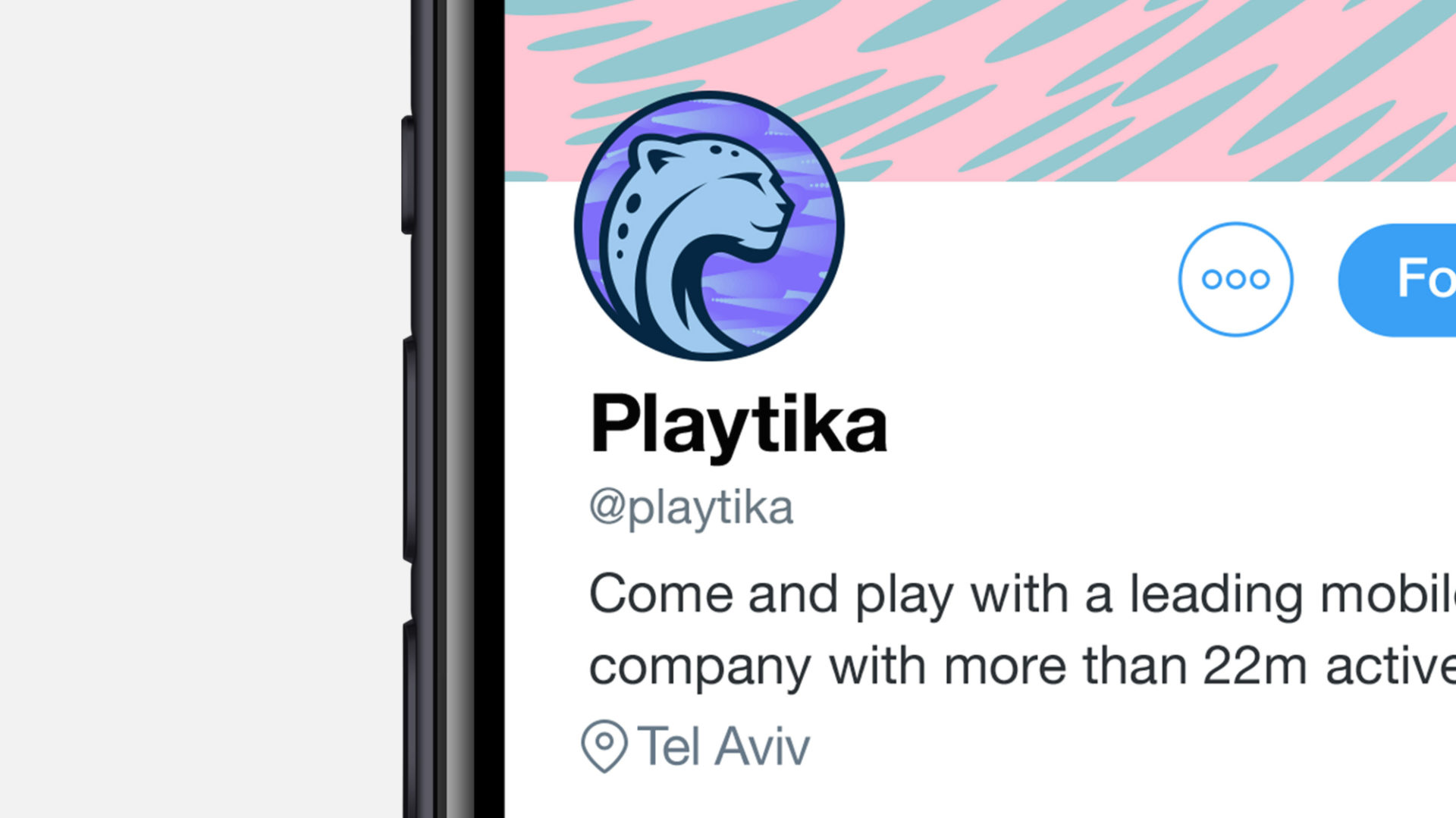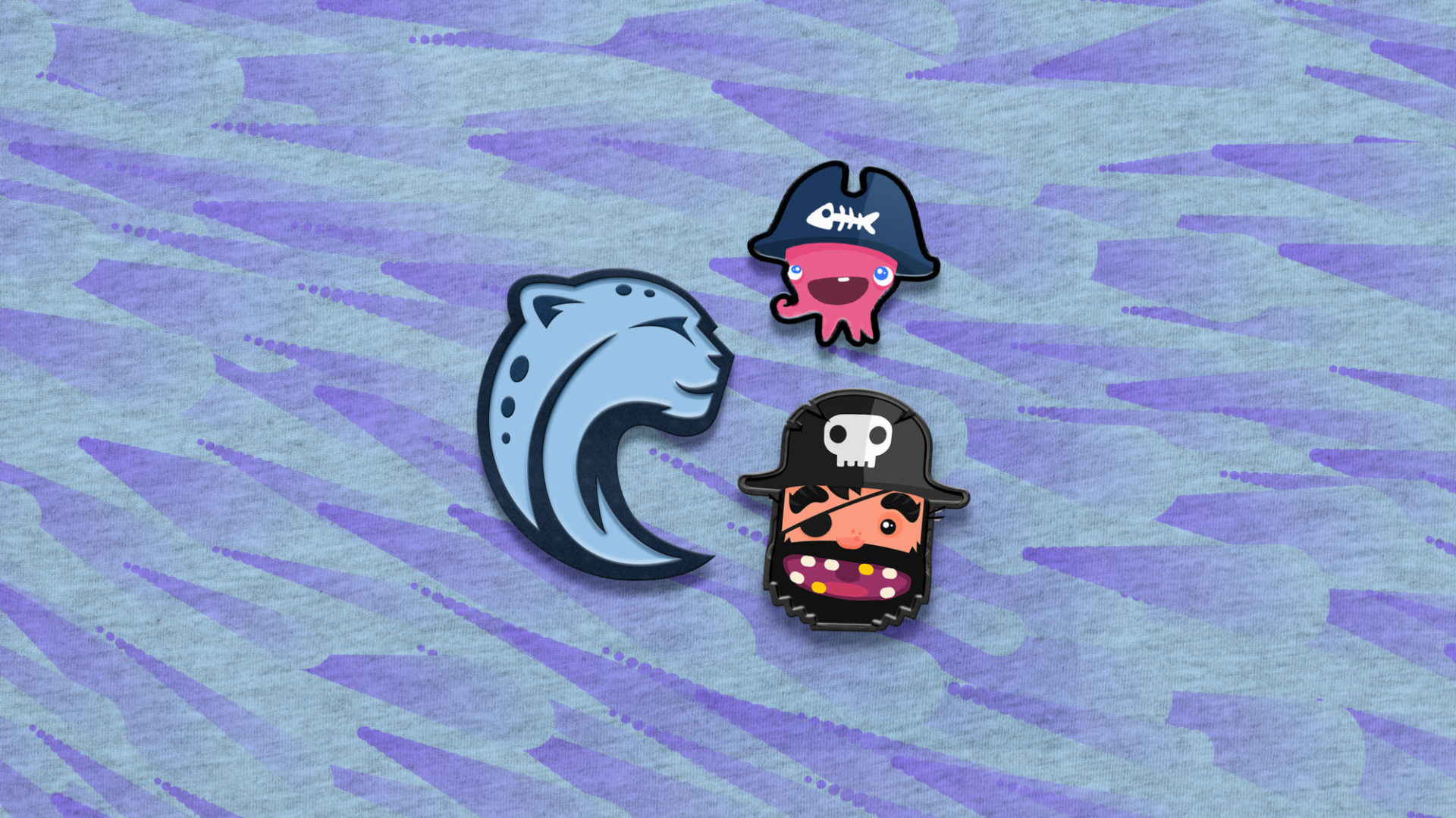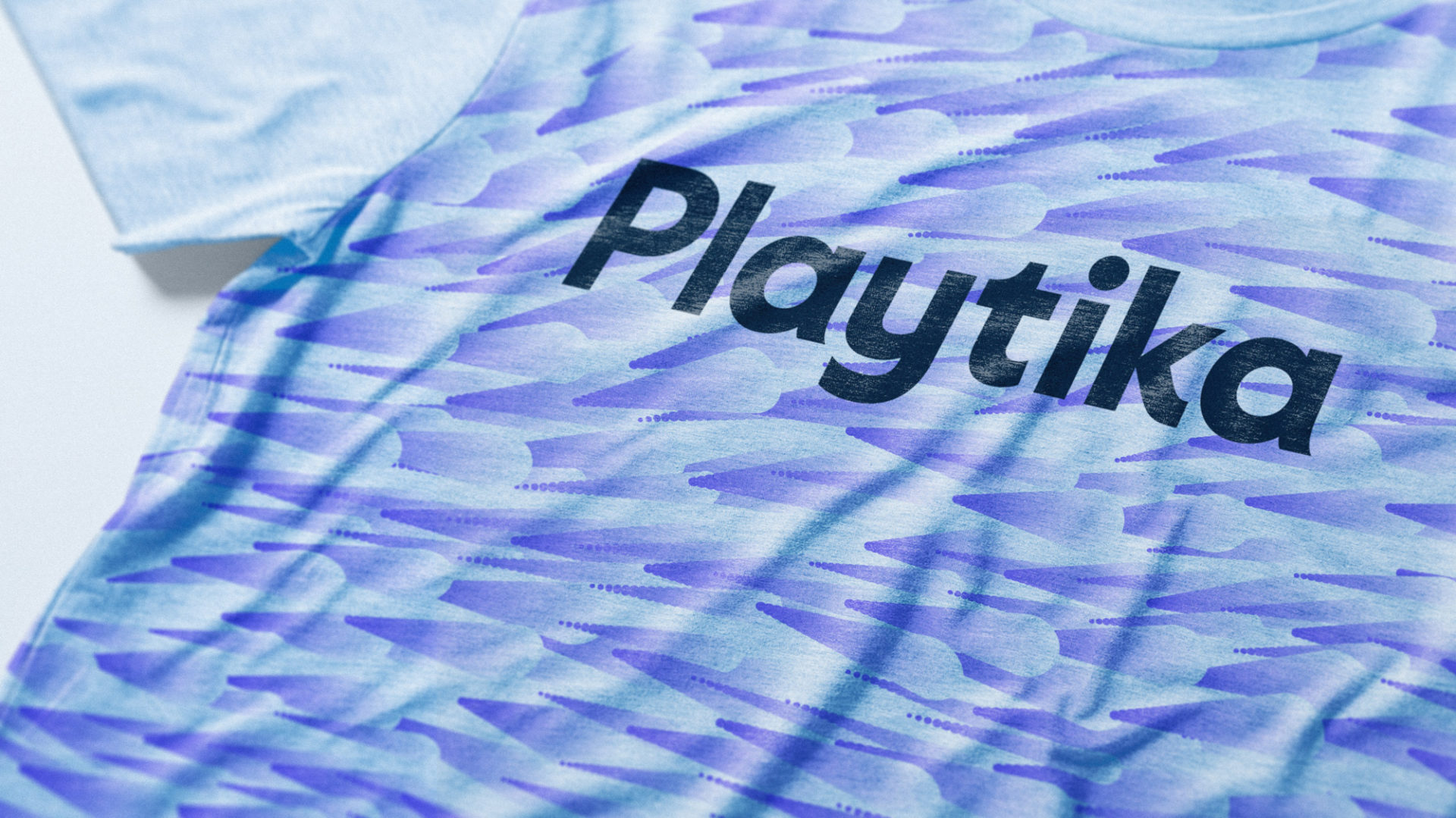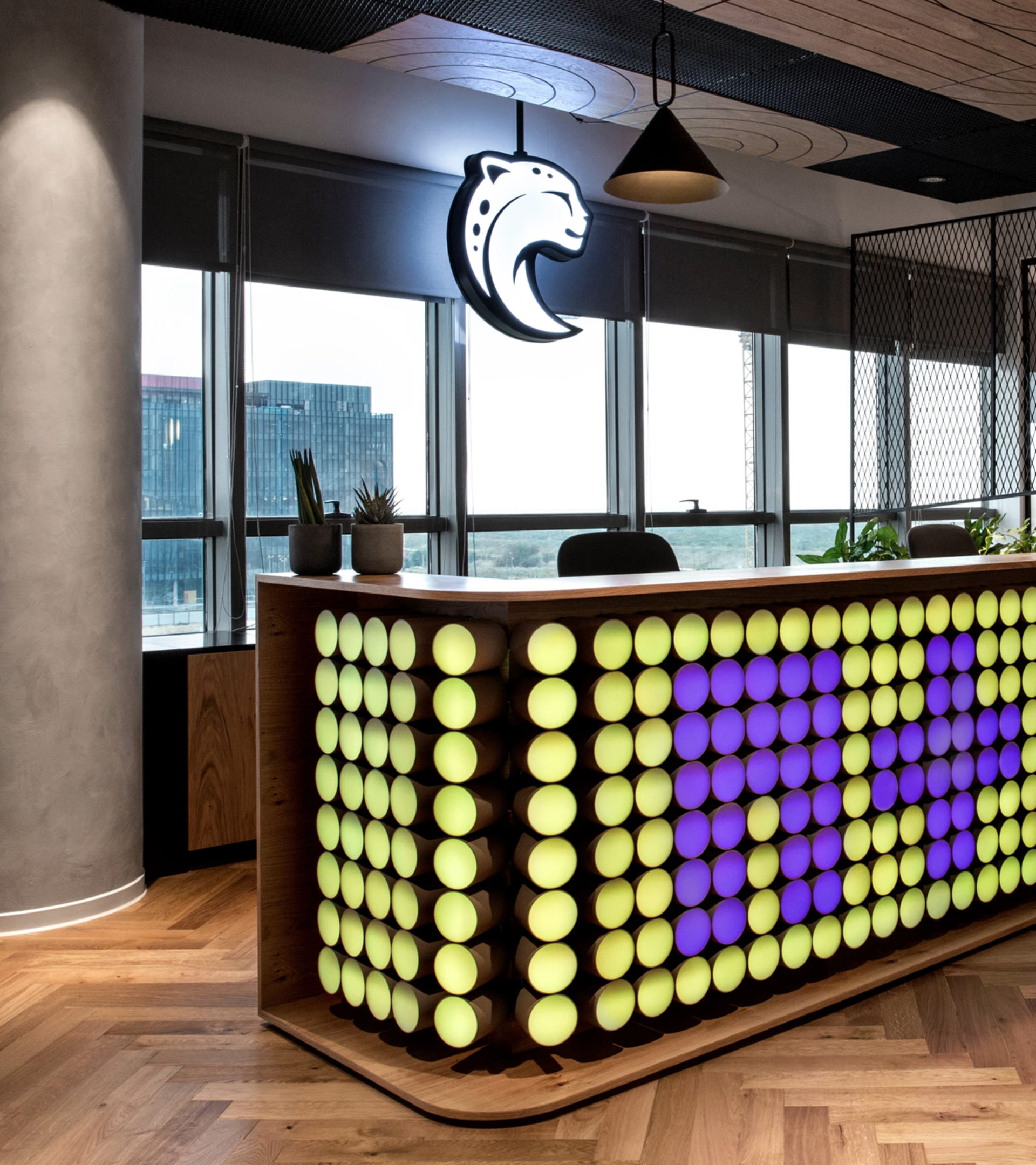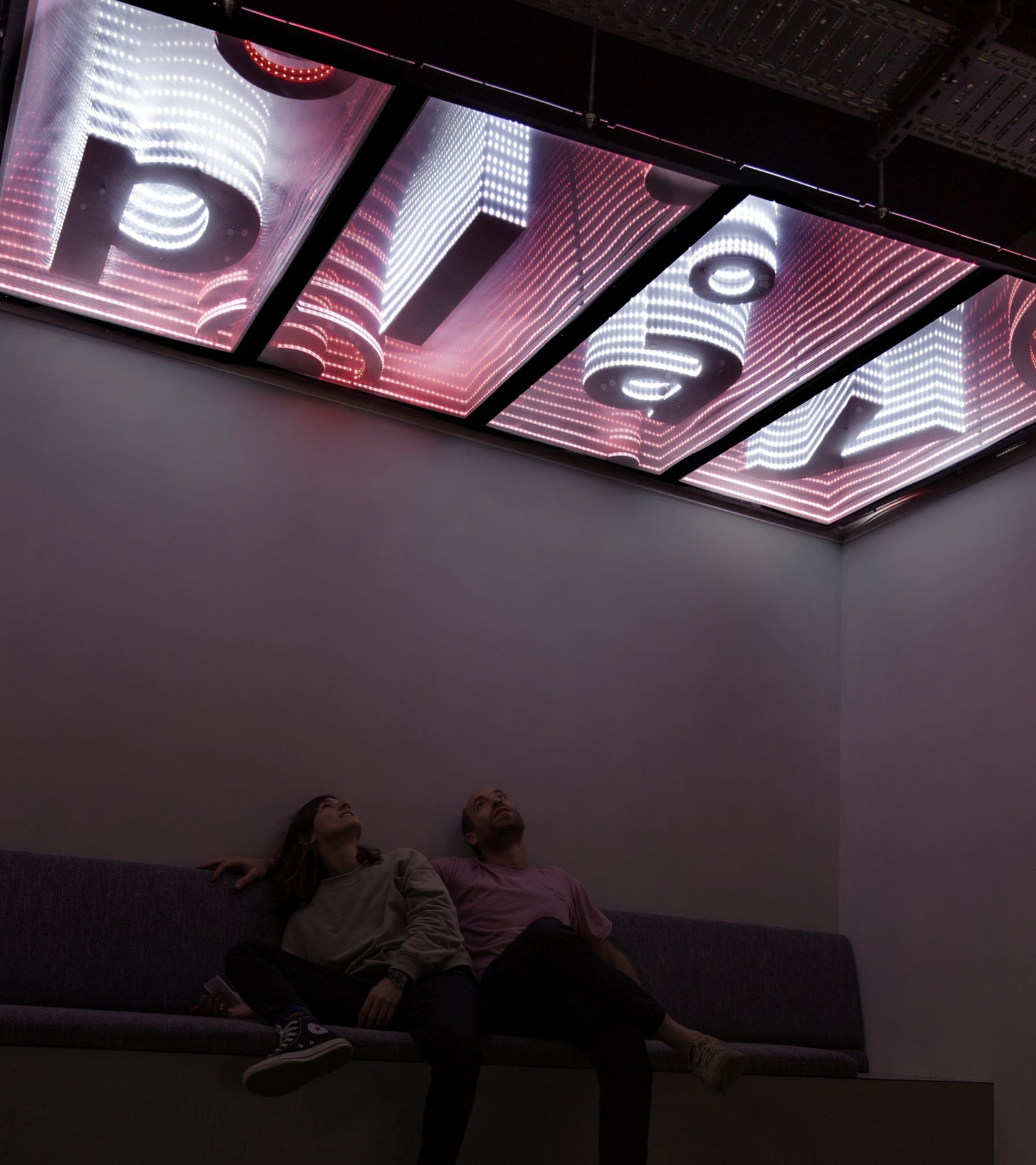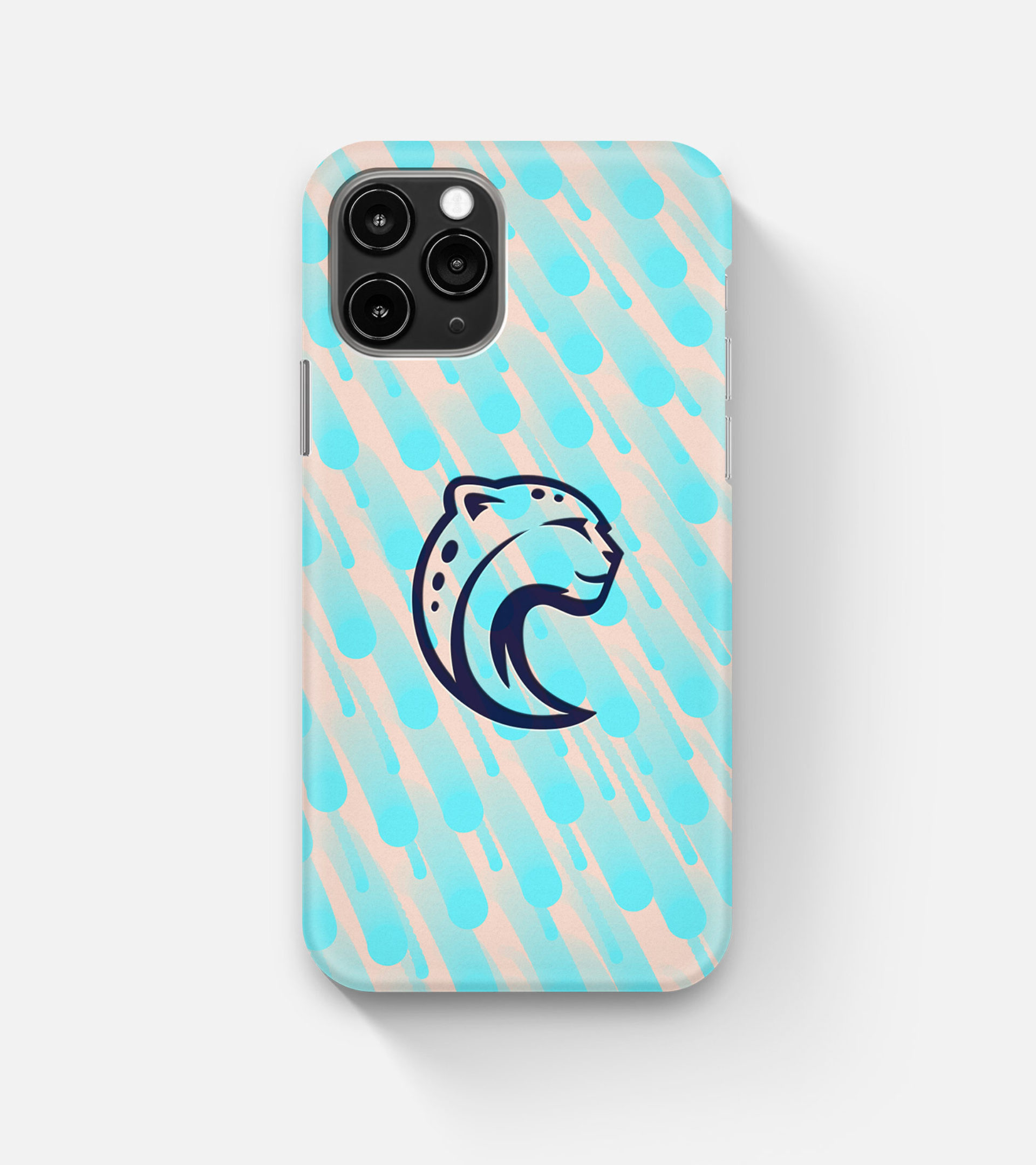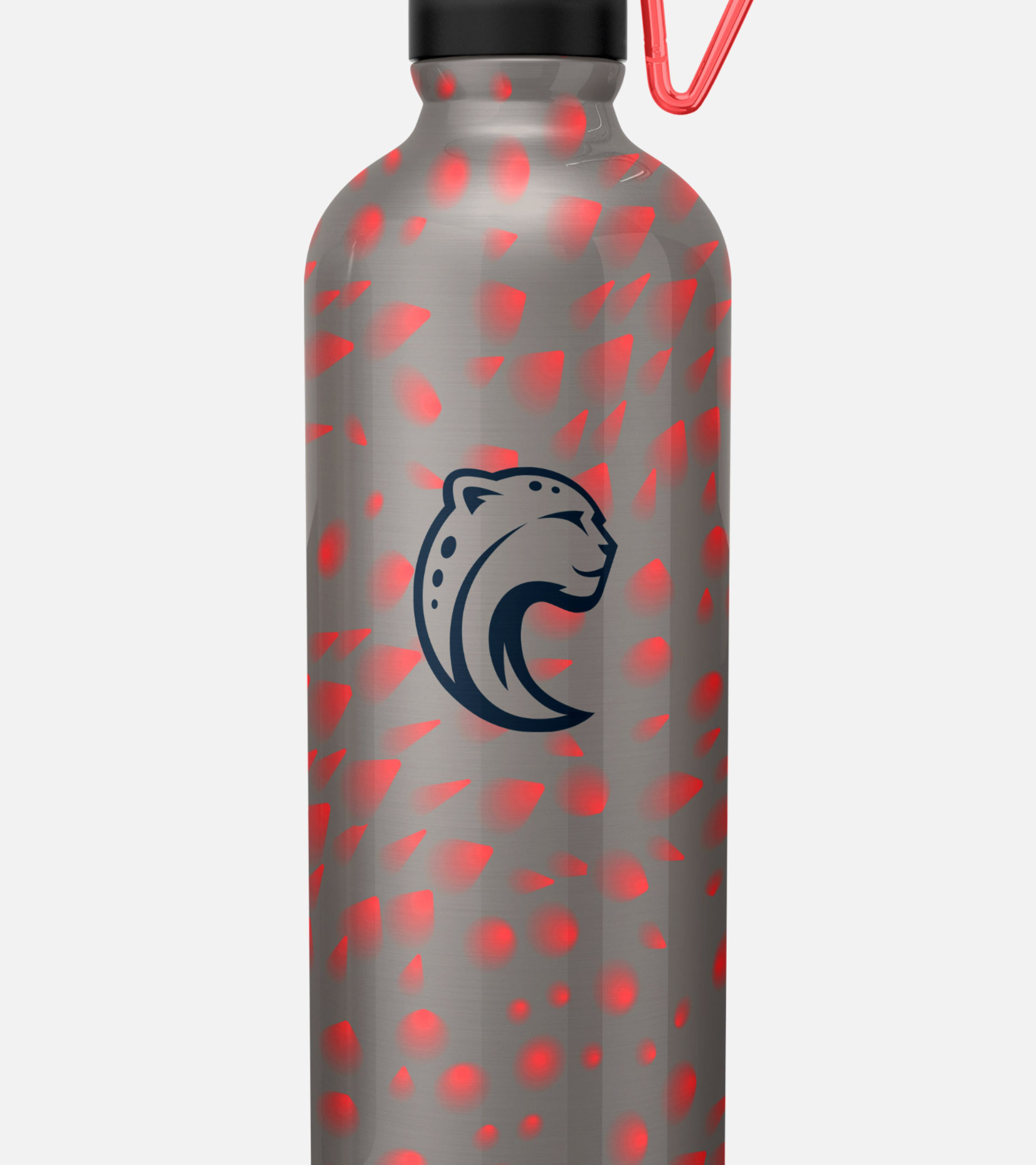 Empowering the studios
From the start, we wanted a new identity system with the flexibility to be able to reflect each of the individual gaming studios in the company portfolio. Studios are encouraged to create their own Cheetah texture, which represents them, using the new colour palette. This important aspect allows them to maintain something of their own creative spirit whilst becoming part of the larger group.
Strategy – People-Made, London
Creative – In collaboration with Open, Tel-Aviv
Interiors – n+o studio, Tel-Aviv
Activation – Awesome, Tel-Aviv