We have moved to a new studio space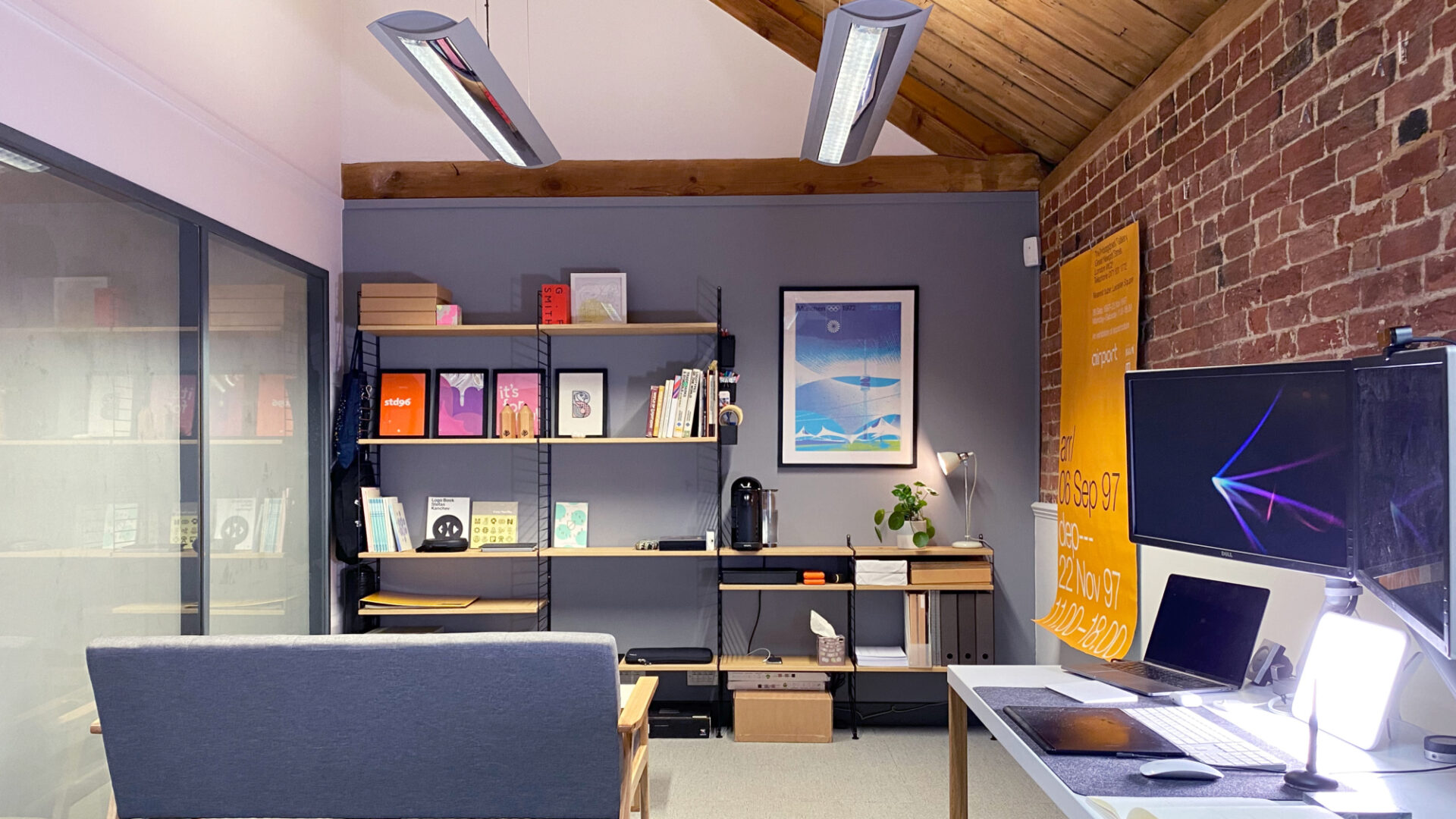 Situated on a farm just 40 miles North of London by the beautiful historic town of Woburn, and surrounded by the English countryside we have finally settled into our lovely new studio space. As we are lucky enough to work with clients around the world we have decided that having a dedicated workspace in London is less important than it used to be and cutting down on the commute will certainly give us more time back to work (or play), and more space to think.
Hopefully, this is just the start as we slowly look to expand our reach and our footprint. If you would like to visit the studio, drop us a line, and bring your walking boots because around here they are the designer's footwear of choice.