A glimpse into the future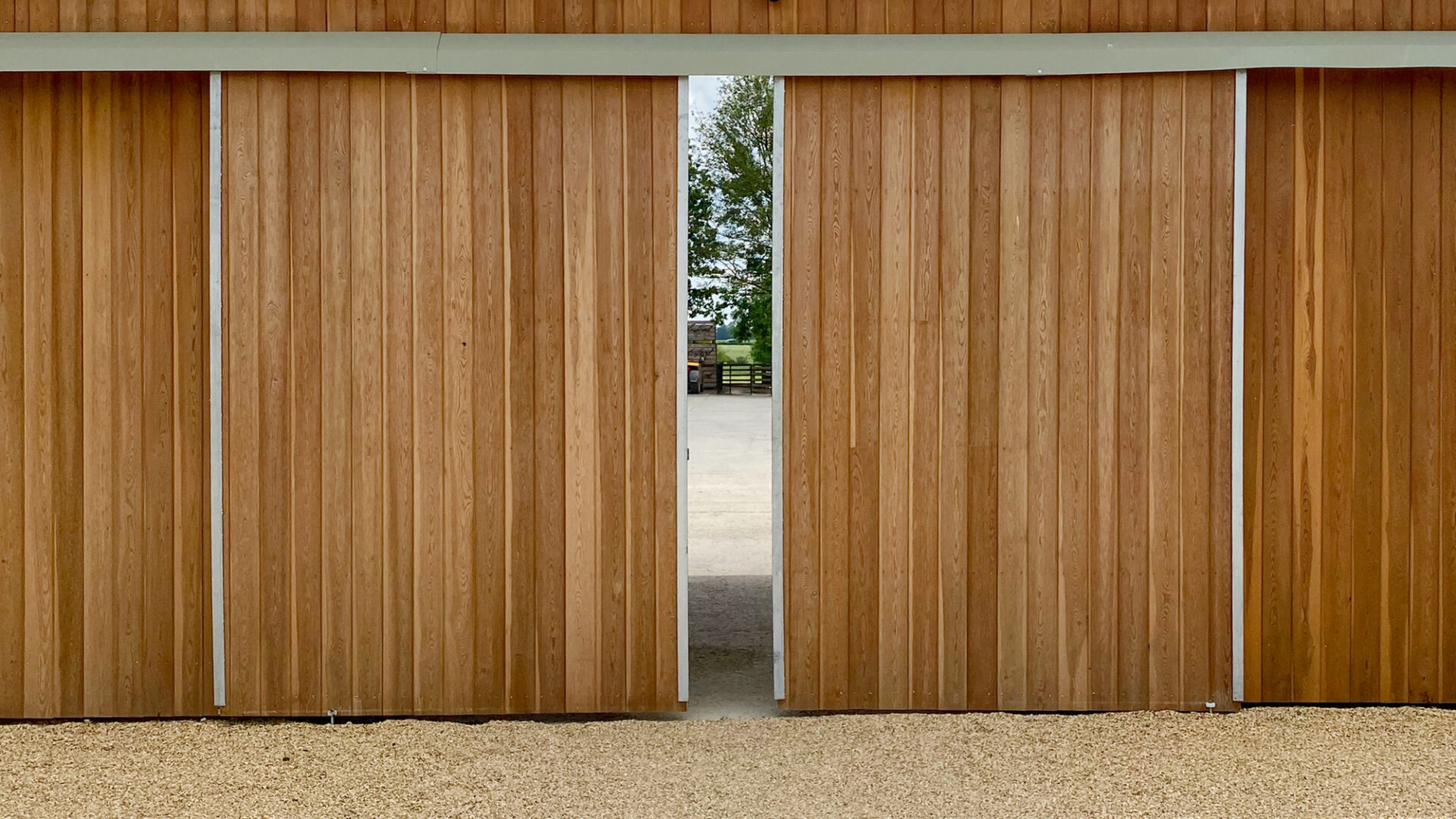 We have been thinking a lot recently, can we be more imaginative about how we are working?
Can we create an even more creative environment? Can we minimise our impact on the planet (we really need to do more here!)? Do we really need the studio space in London, and the commute that goes along with it? Will our clients mind if we Zoom more, travel less and it became less convenient for them to come and meet us?
Questions swirling around that we need to answer as we emerge from the last 18 months of staring at the same four walls.
What if we could create a space locally as our new home? One that also invites fellow creatives in with different disciplines to be part of it. Could we offer subsidised rents? Could we all cycle to work and minimise our car use? Could we set up a cafe, starting another business to support us and our local community?
Could we create a… destination?
Watch this space, we will start small but this idea is now in motion.