Revitalising an original .com
Working with the Creative Director and in-house creative team at Moonpig, we completely overhauled their brand.
Building on their new positioning our idea was a simple one; create a whole new world for Moonpig, one where we imagine that we live life on the moon, where the normal rules don't apply.
We seek to capture people in our new world's gravity, pulling them towards us for a moment, offering an escape, where boring is banished, the obvious avoided and where life, is more fun and lighthearted.
Dynamic logotype and typography

The logotype is playfully designed to compress down to form a subtle reference to a pig's snout in small spaces and extend out to allow play with horizontal formats and interact with the new TV jingle. We worked extensively with British based type company F37 Foundry to create and develop a custom bespoke type family that would play a key role in Moonpig's new brand identity. Both companies worked together using the F37 Ginger type family as the foundations, creating a new Demi weight called Moonpig Lift-Off.
The project was awarded a wooden pencil at the D&AD awards in 2019.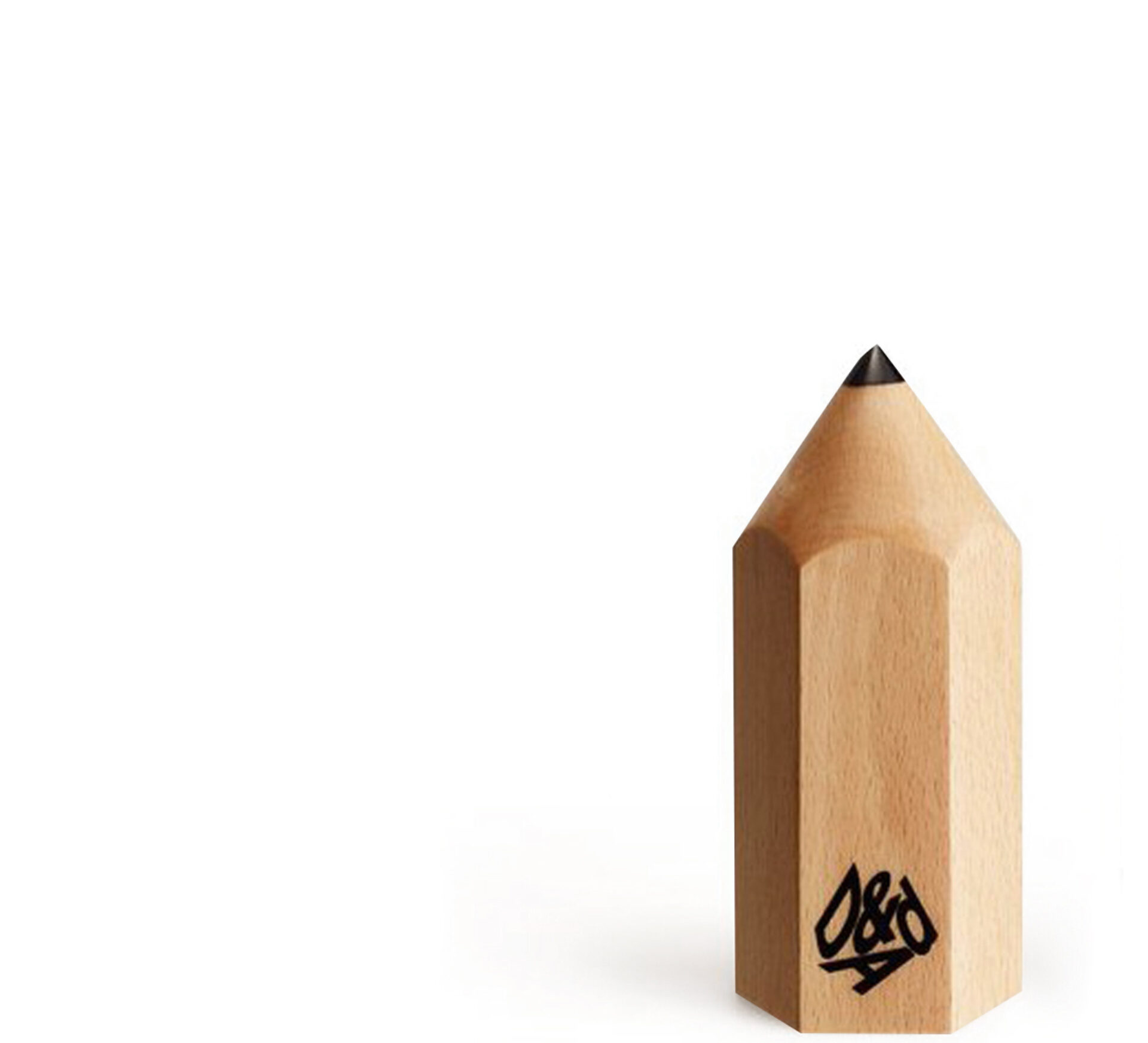 Creating an impact
When we started working on it, Moonpig had a bit of a stigma attached, being a last-minute 'you almost forgot about me' purchase. We wanted to flip that on its head and make people proud to have received a Moonpig card or gift. We imagined people walking through Victoria Station, proud to have a pink box tucked under their arm. Working closely with the production team we persuaded the board to invest in changing the packaging, which was rolled-out for launch. This new distinctive bright packaging now becomes a mobile walking advert, and important signature for the brand.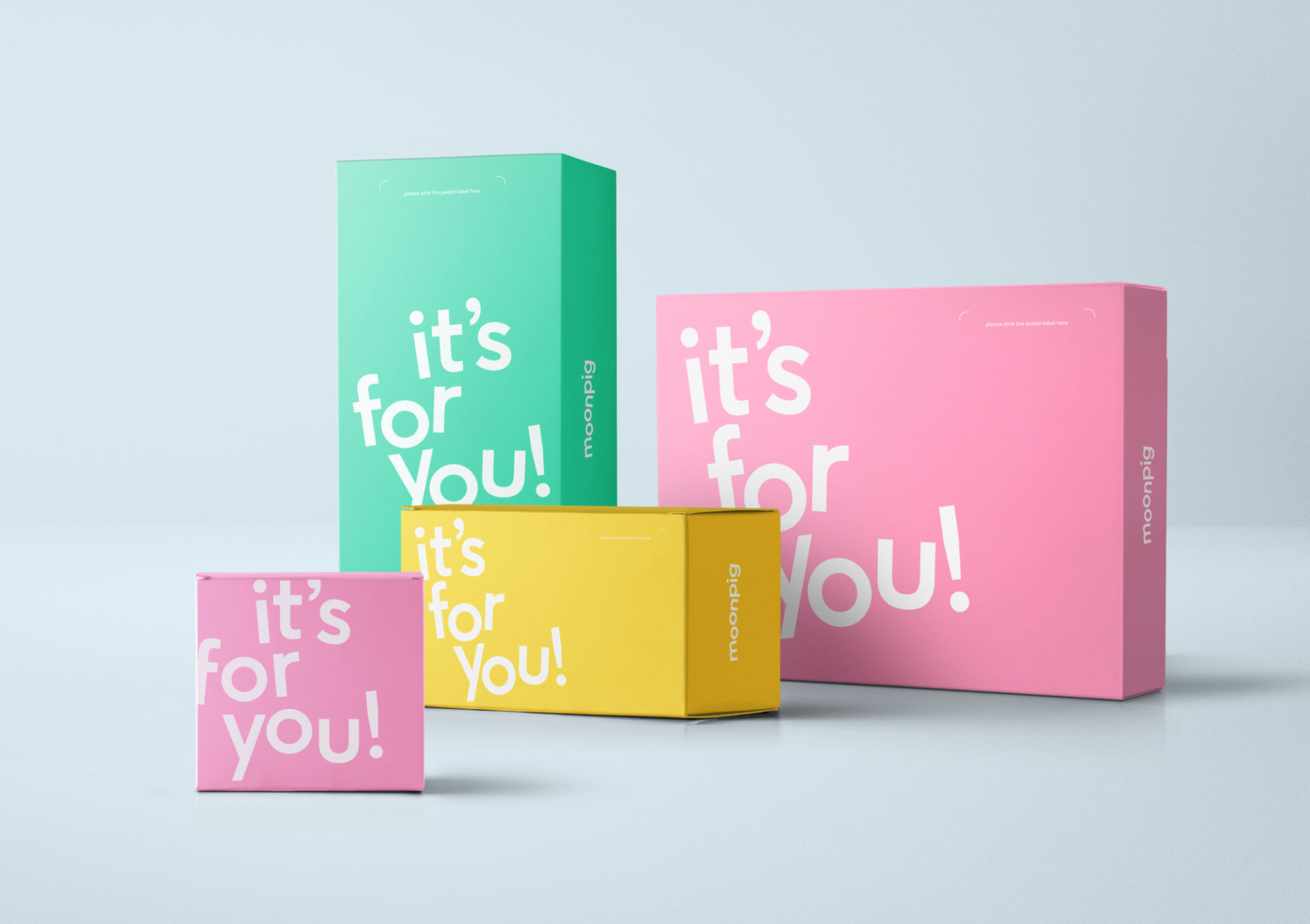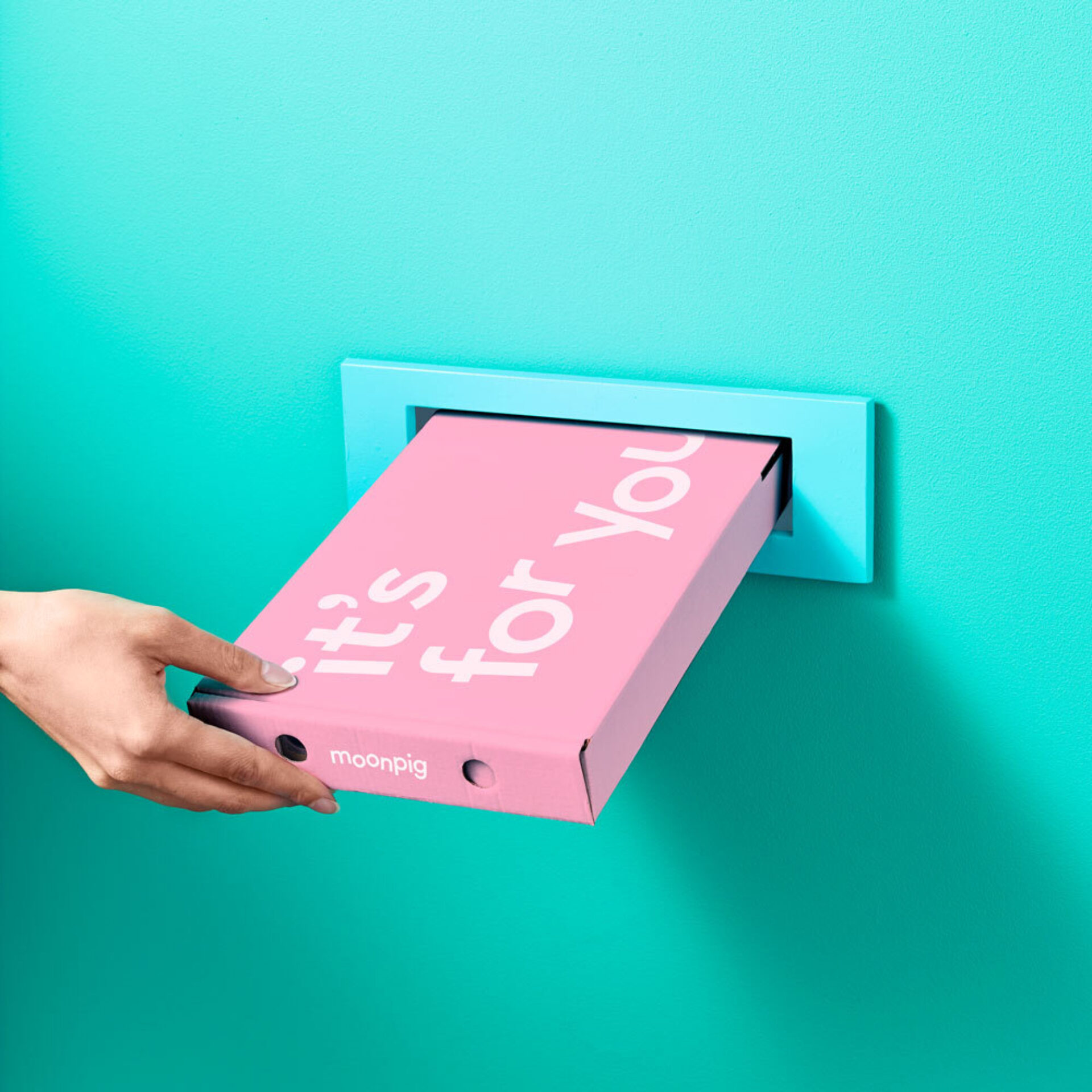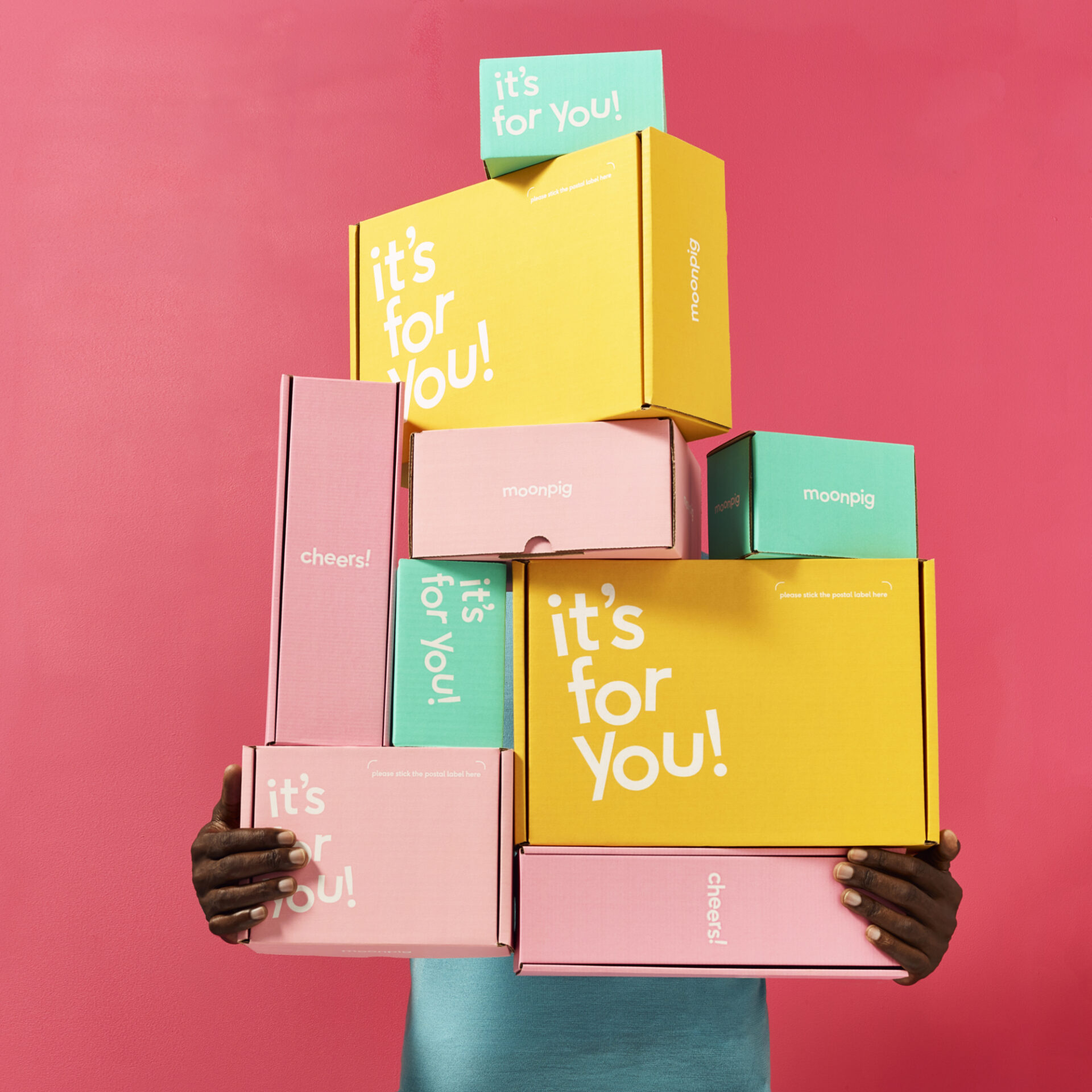 Brand signature
The ambition is to take the weightless signature of the identity all the way through to the UX on the website and app. Items float as you scroll, headlines bounce, shake and extend, rewarding you with playful moments as you explore. This all adds up to a sense of fun and playfulness that embodies the brand throughout digital experience. These features will roll-out through site updates to minimise the impact on sales.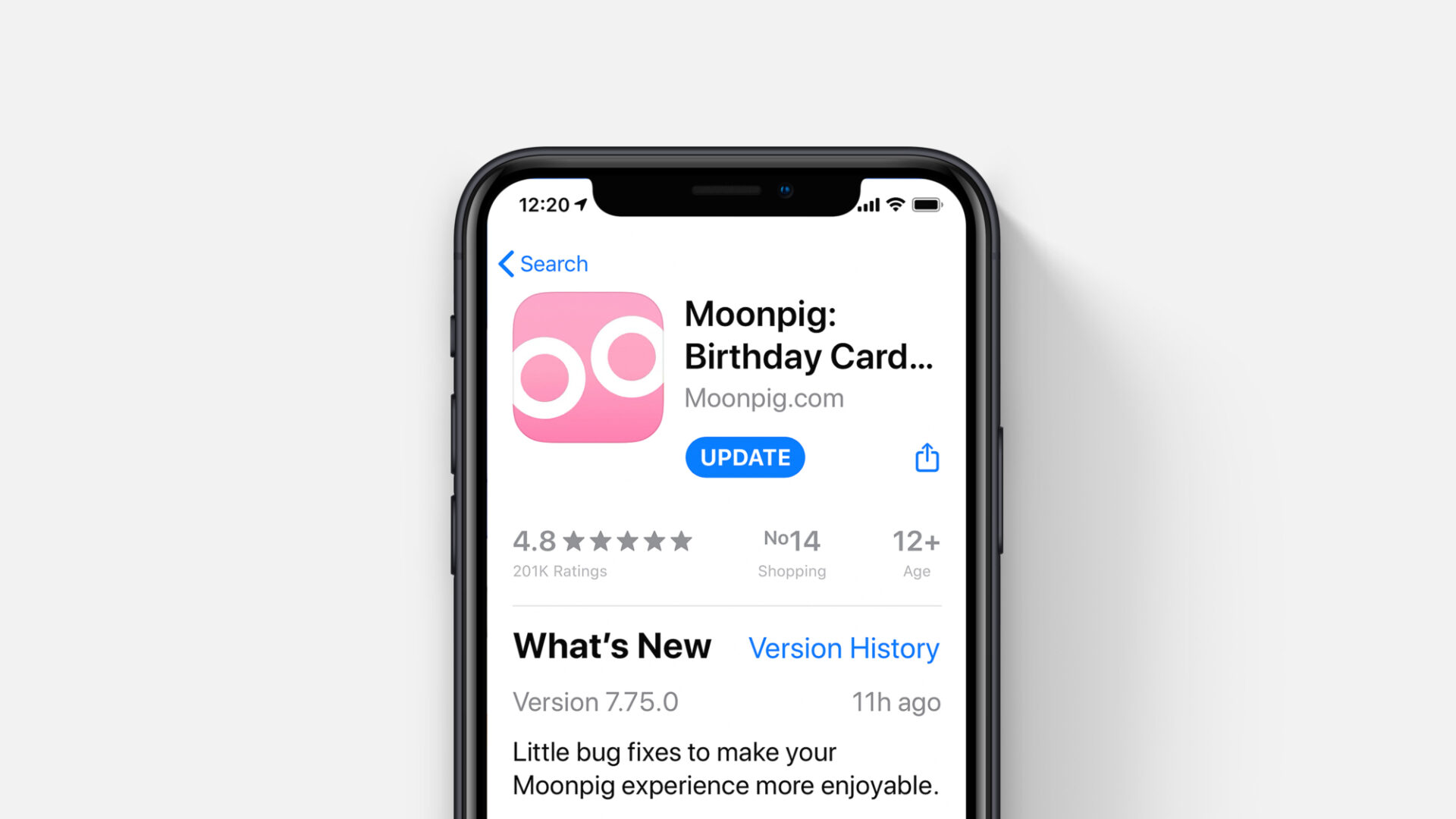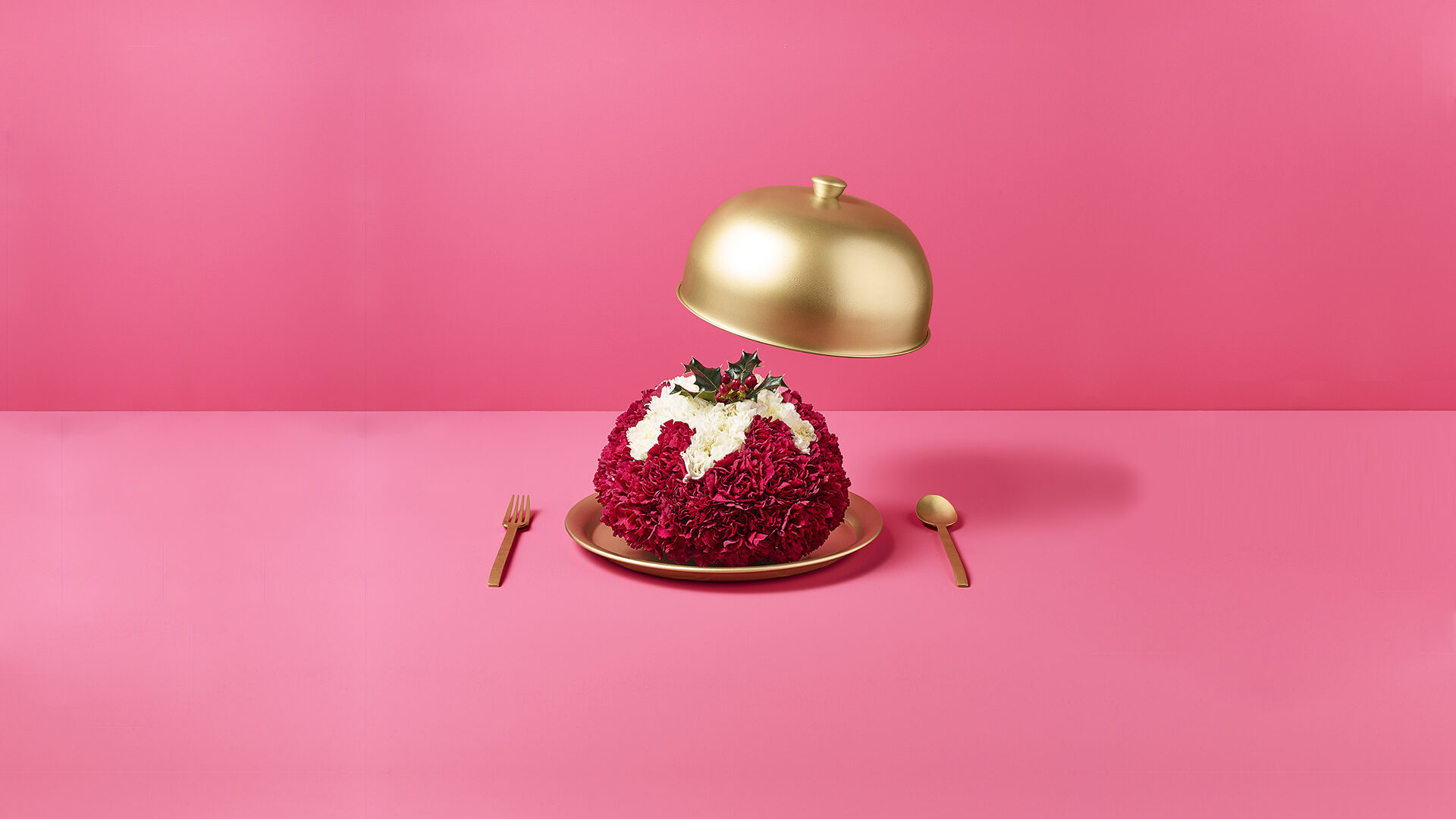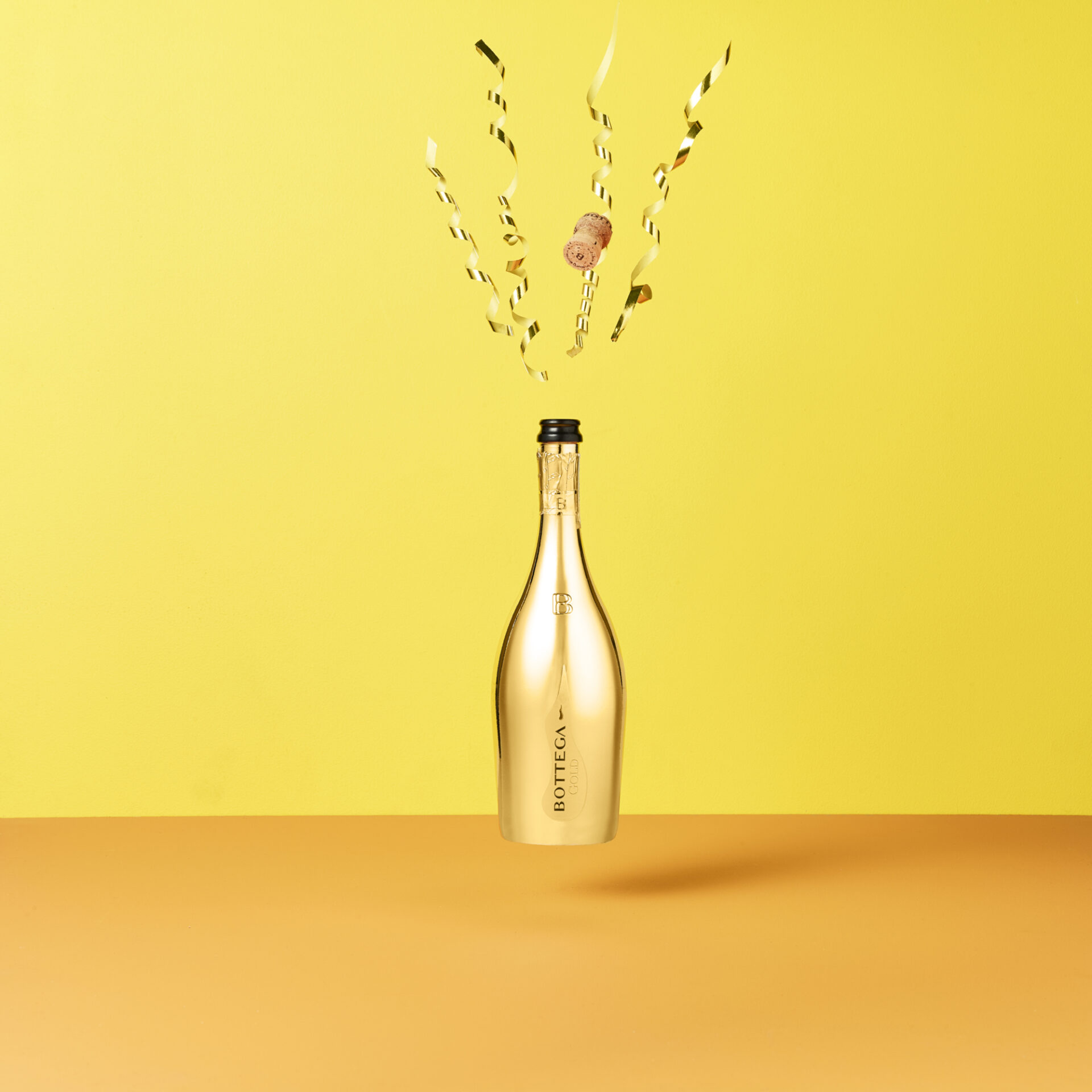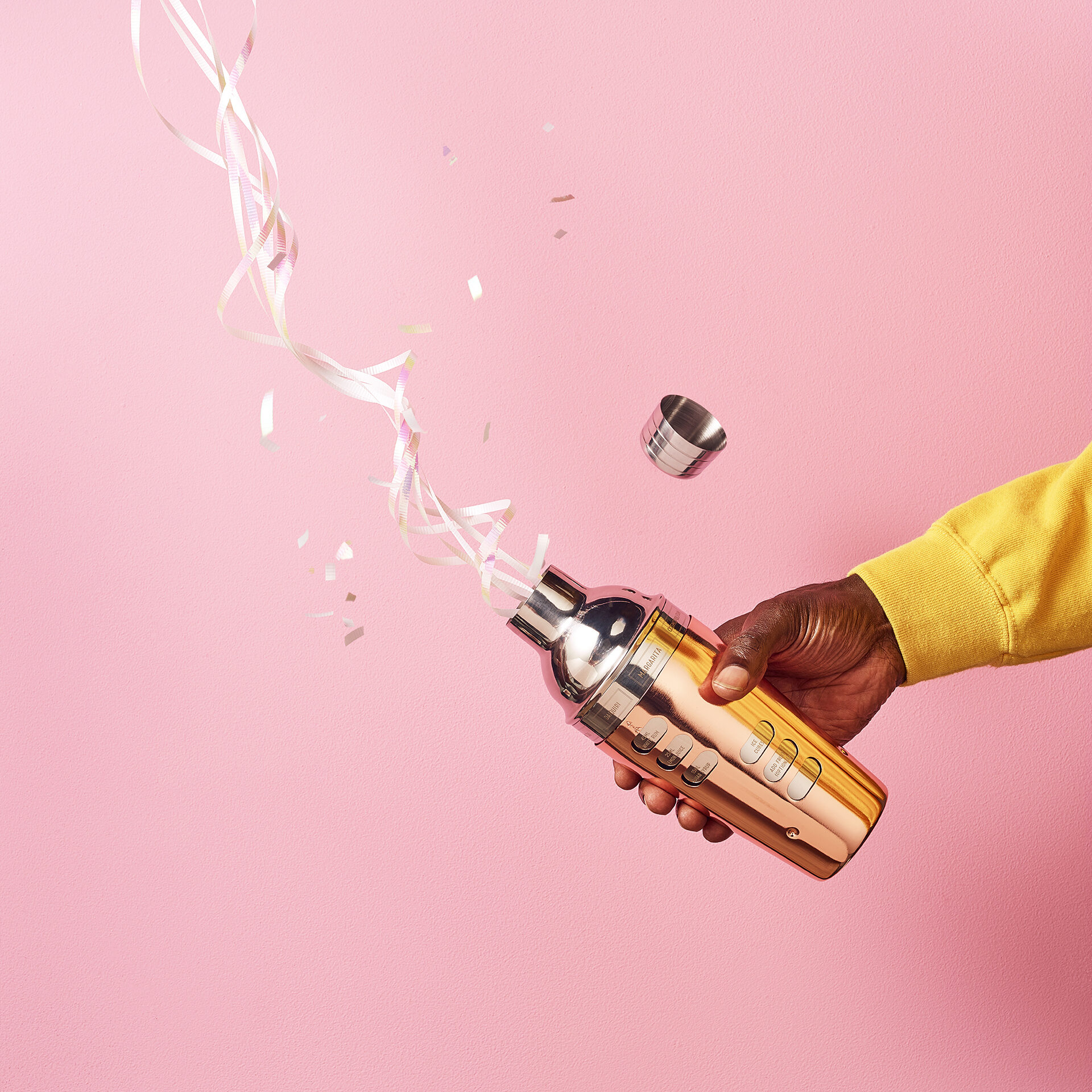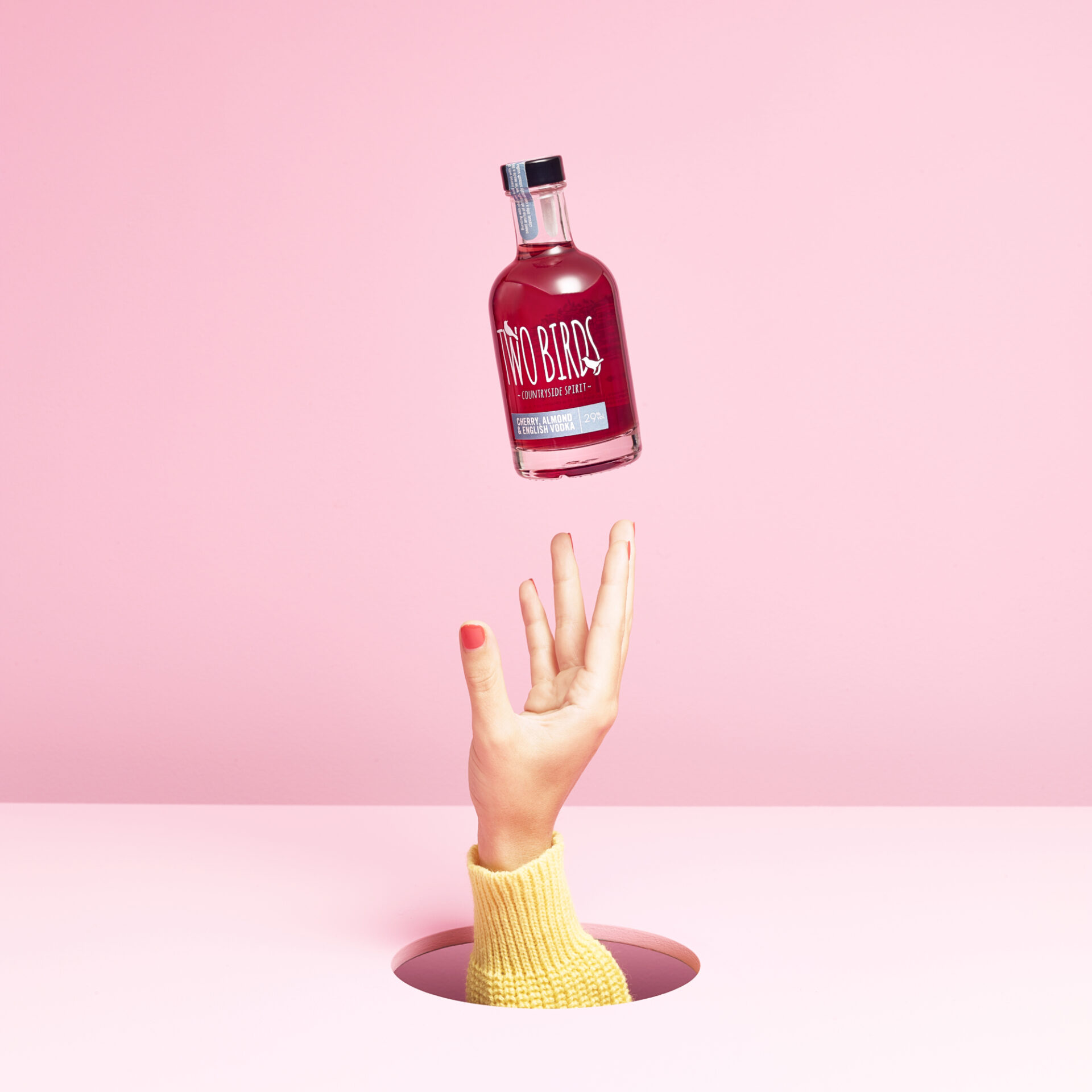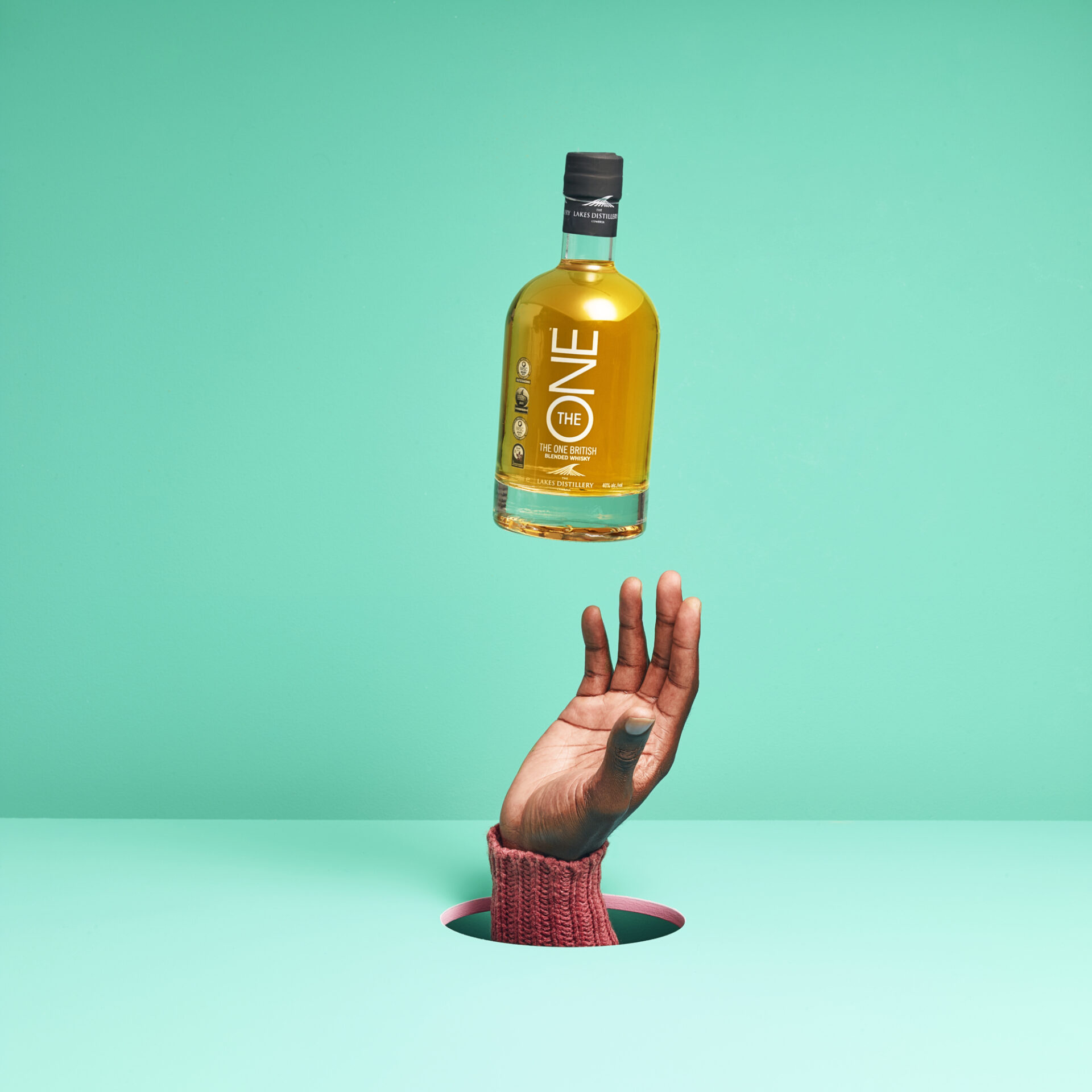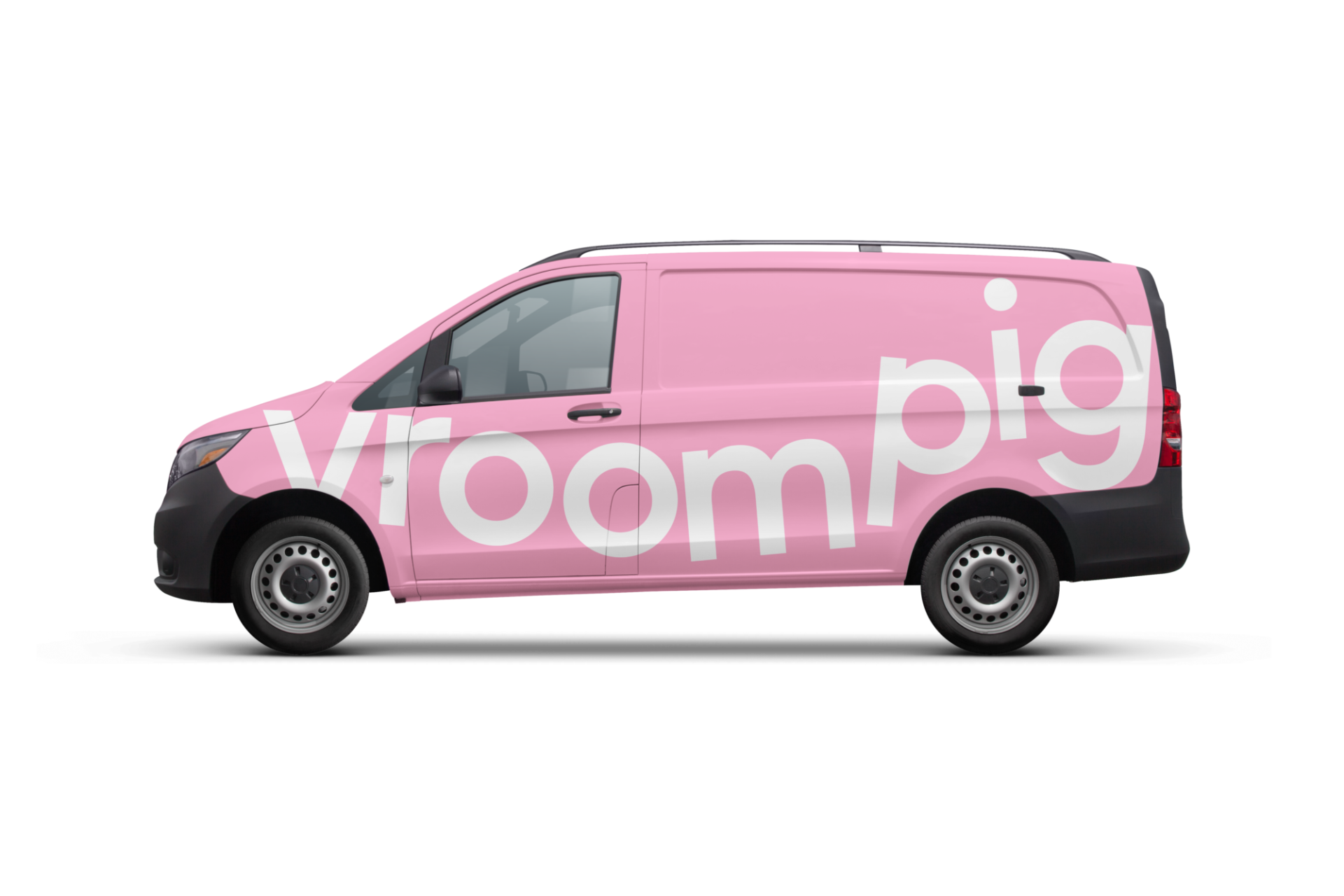 Personality through tone of voice.
Working with the in-house writing team we have established a new tone of voice that brings a glimpse of life on the moon to our customers at every opportunity. Carefully sitting between being too safe and too gimmicky, we offer the antidote to boring by challenging the norm, using cheeky humour with heart.
From our advertising to our vans, every time we talk, we reinforce our brand
Landing the new brand internally.
Having a new positioning, unique set of values, and sparkling visual identity are only half of, and in many ways, the less important part of a brand project. To ensure that the time, effort and money have been a good investment, it is crucial to land the brand internally.
Rallying people behind the business vision and creating excitement that they now have a brand capable of taking them there will help to ensure success. As part of an engagement programme we shared work with the company as we went, deepening the understanding of what we were doing, heading towards relaunch day, where employees would start to see visible change taking place.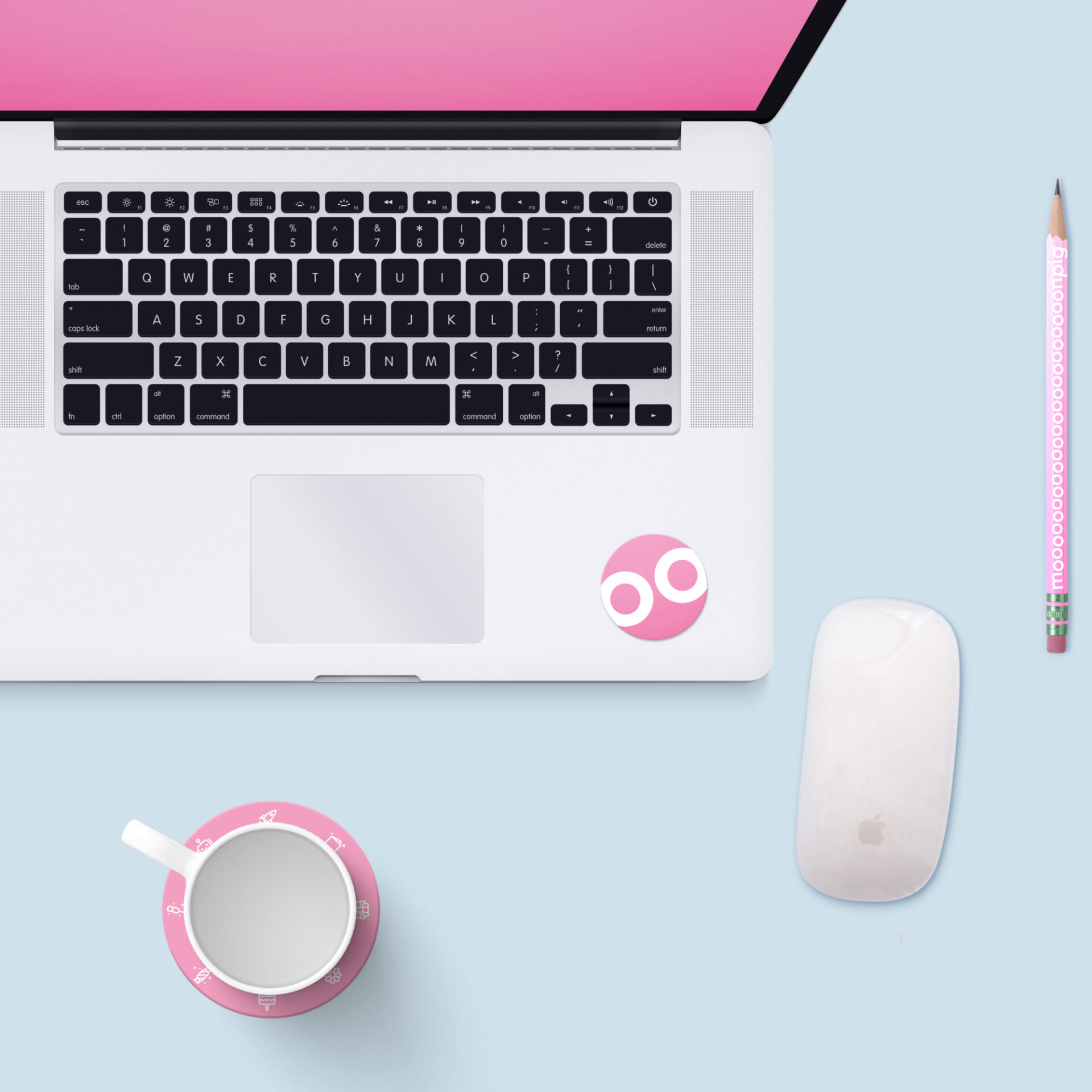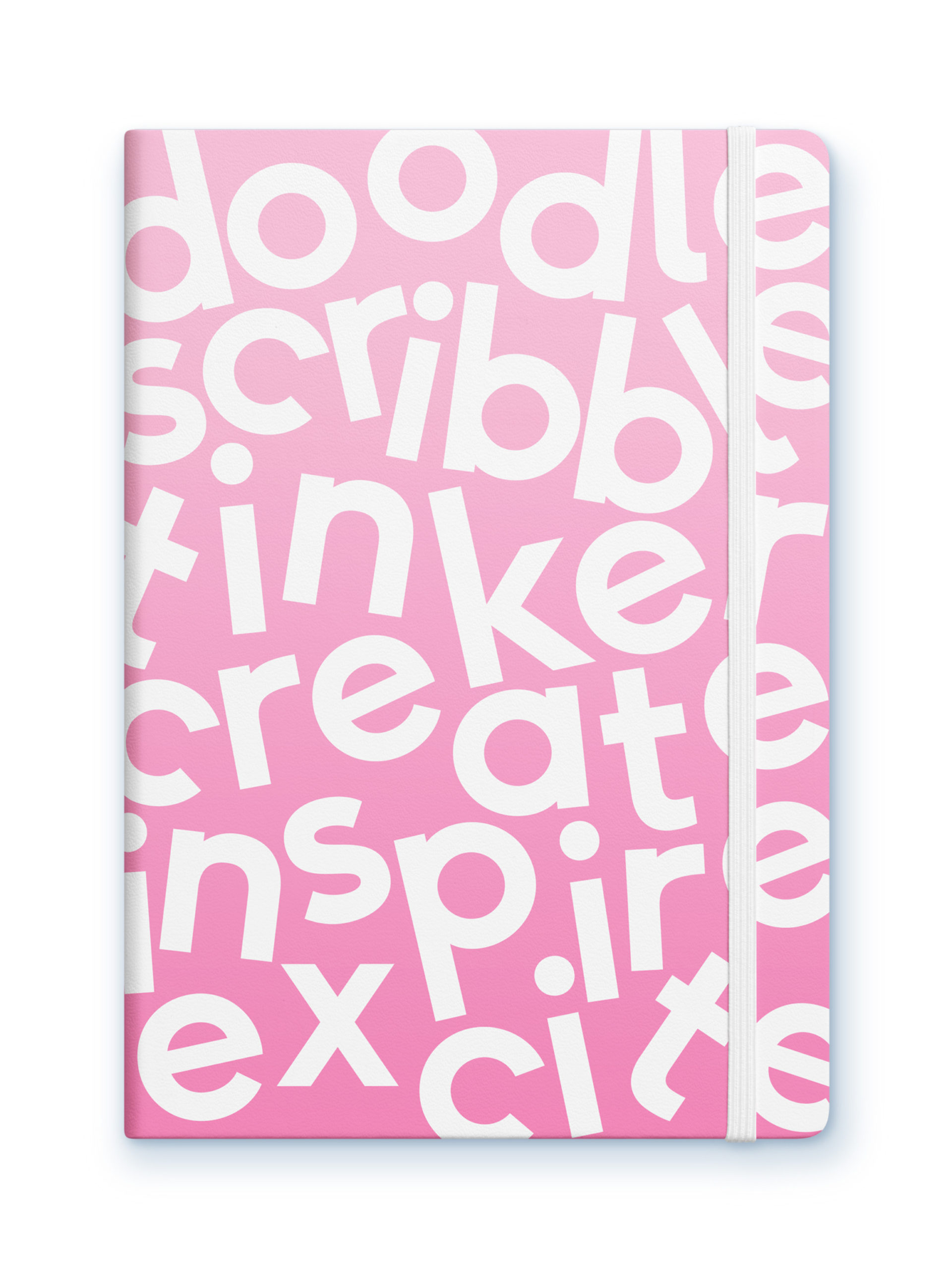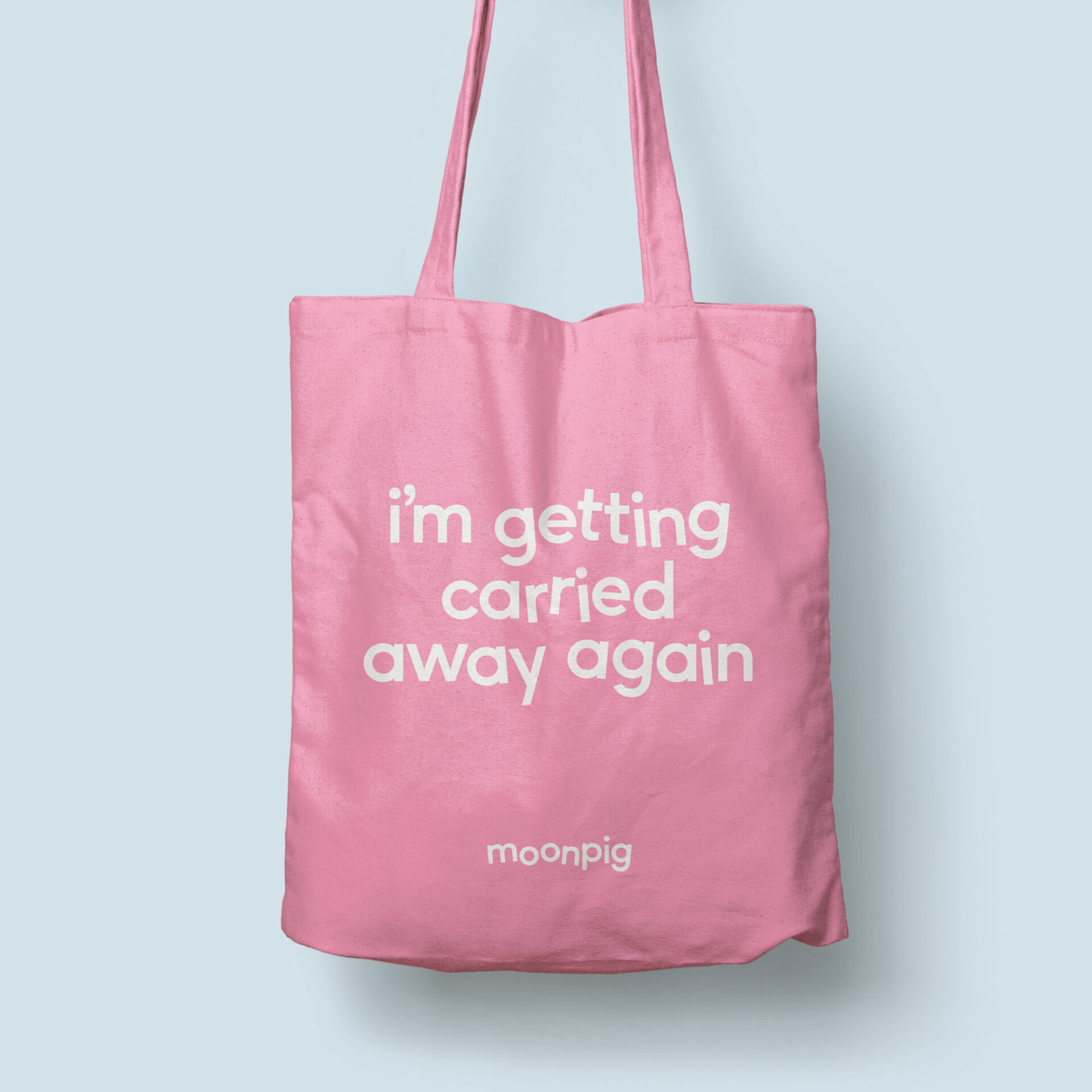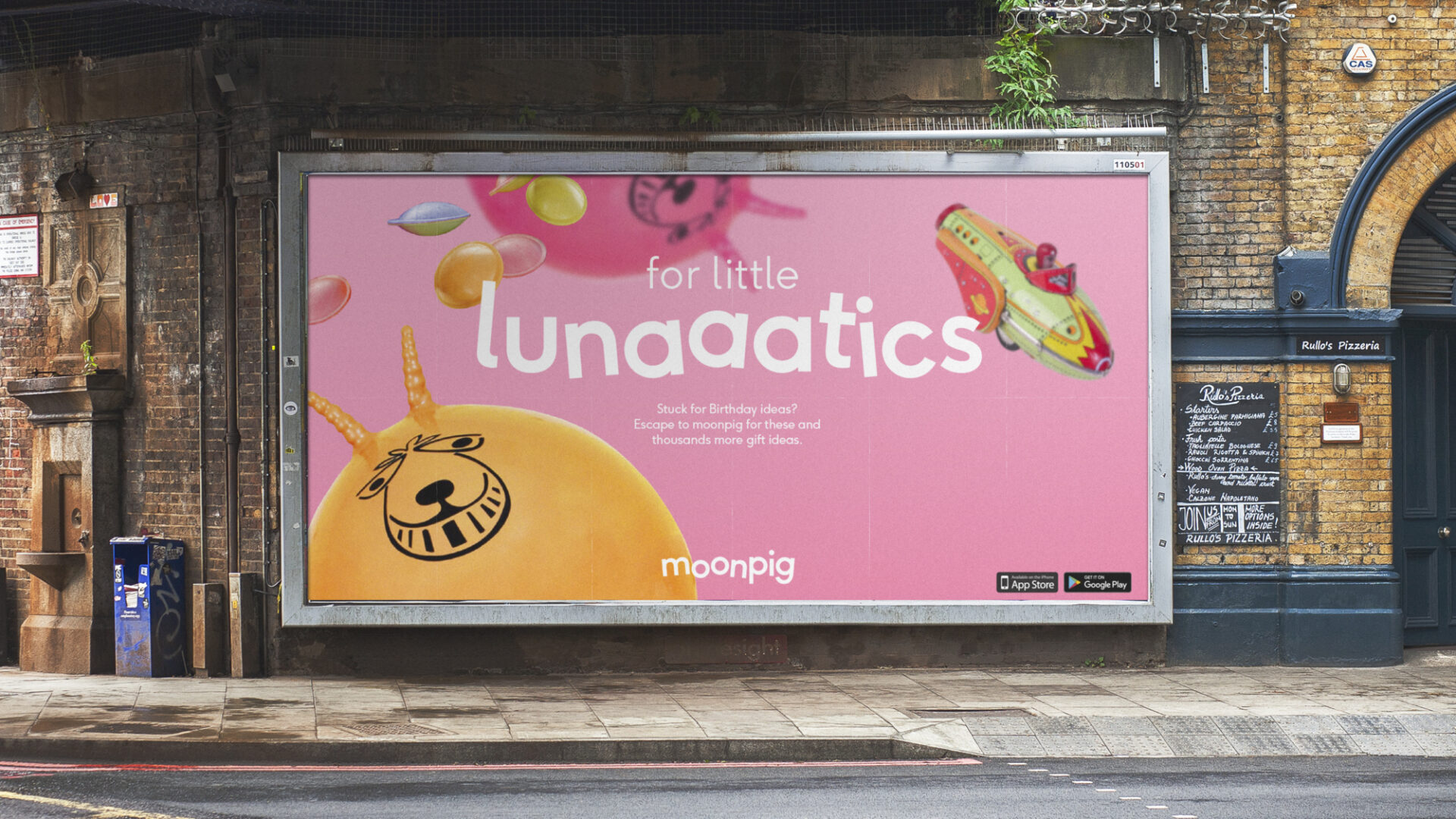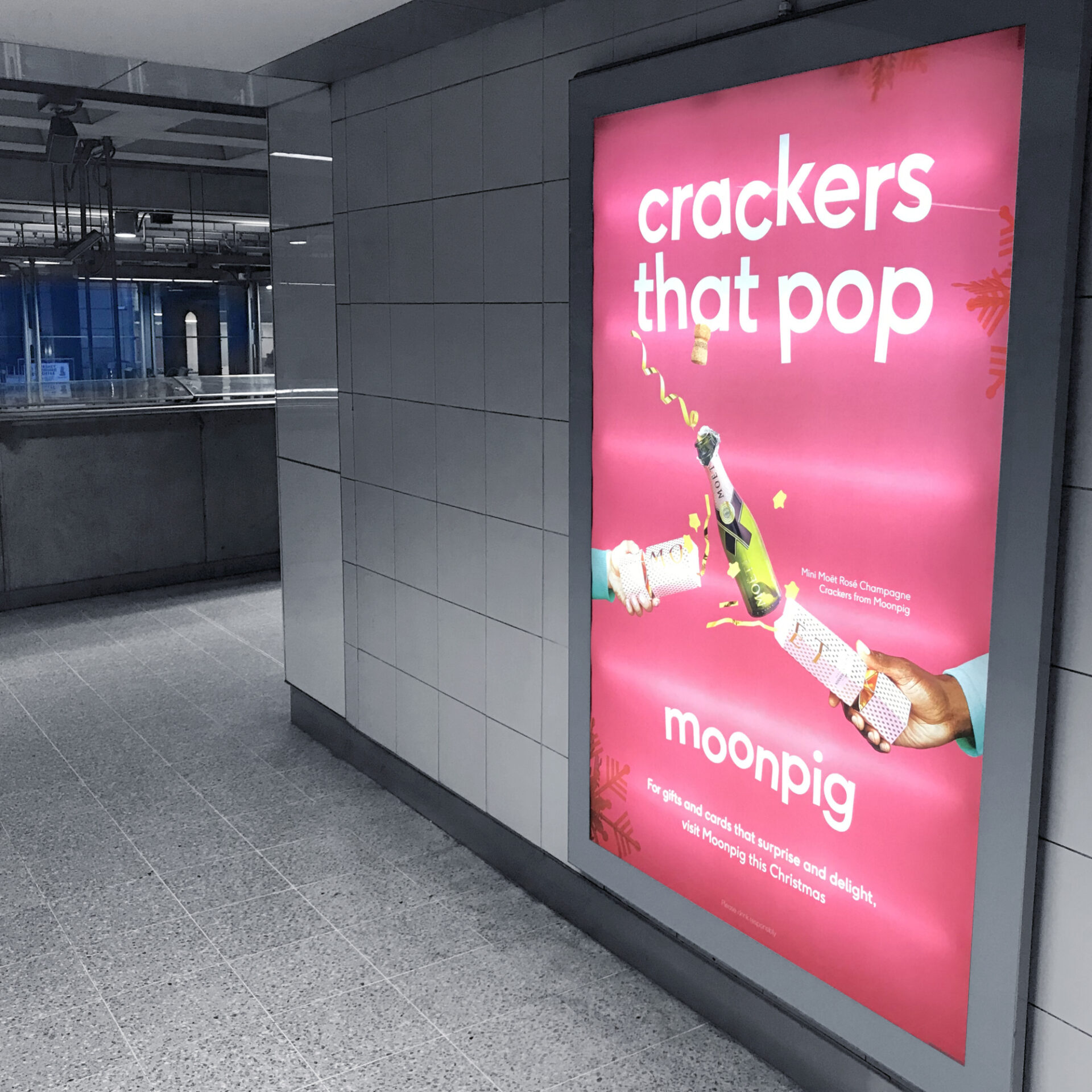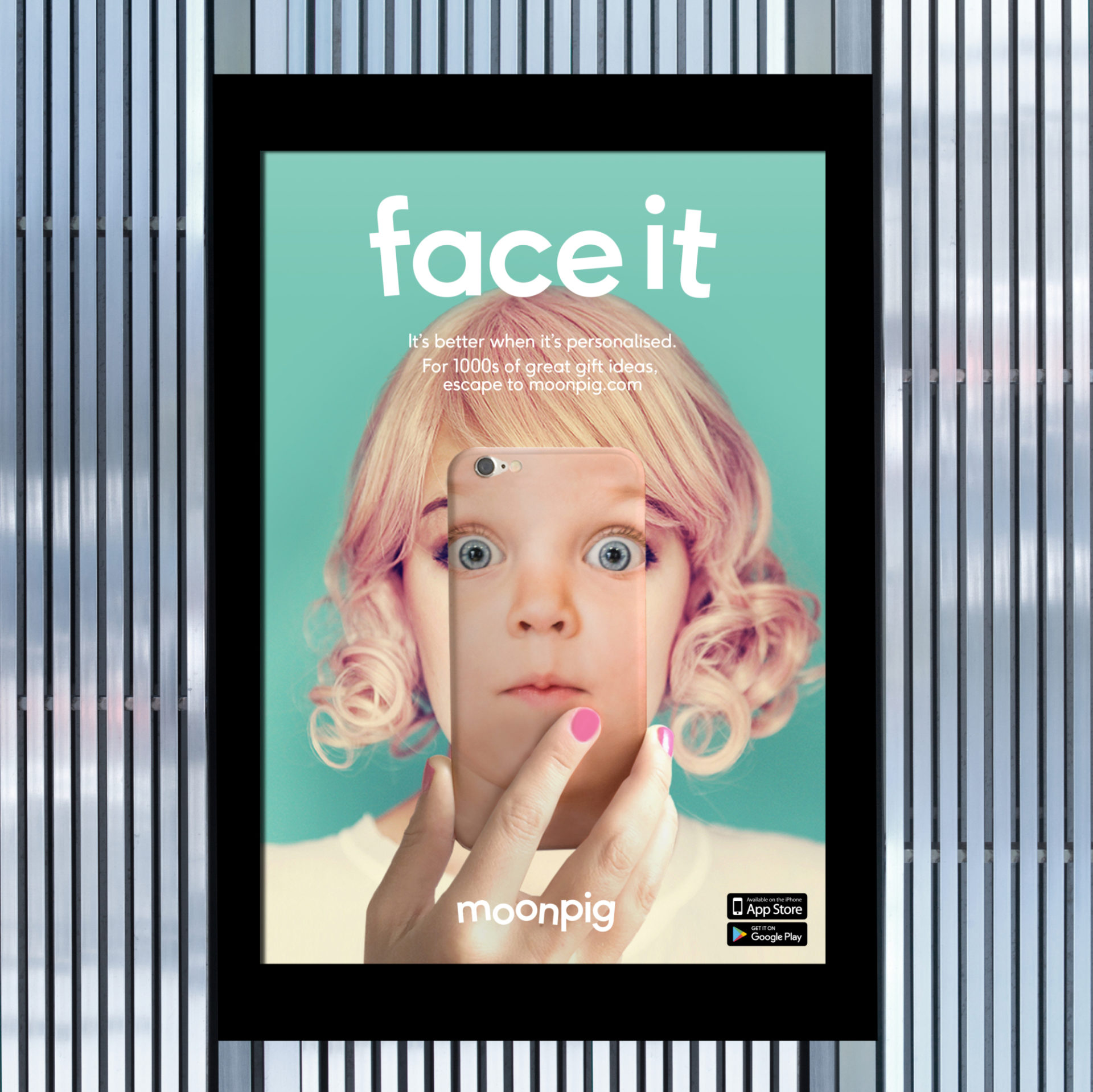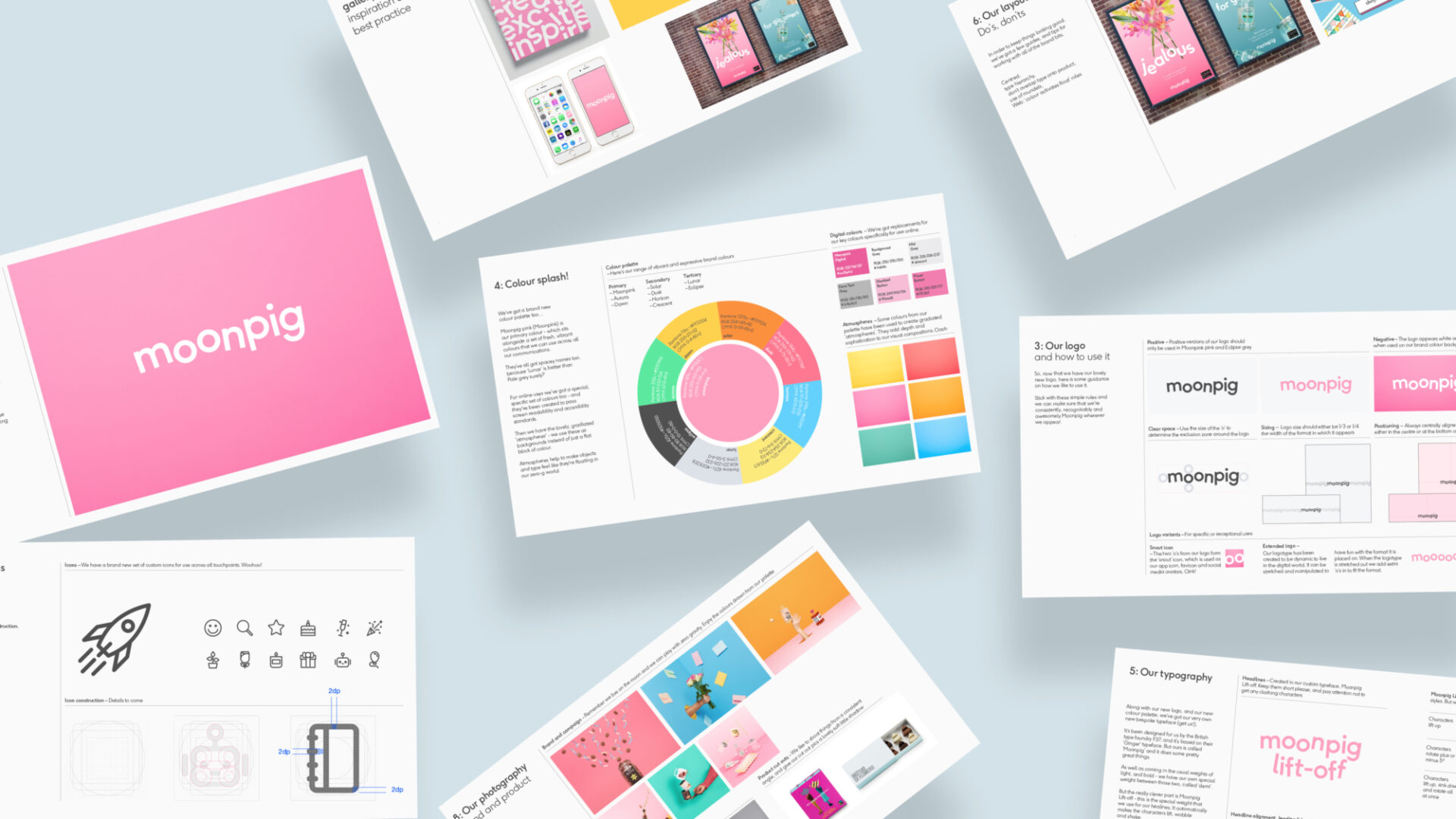 "The results speak for themselves, Ian's inside-out approach really captures the essence of a brand in a highly creative way that not only connects with audiences but builds engagement and support across the entire business."
James Turner, Creative Director, Moonpig
Strategy – Cat Totty
Photography – Mitch Payne
Writing – Phil Dudman