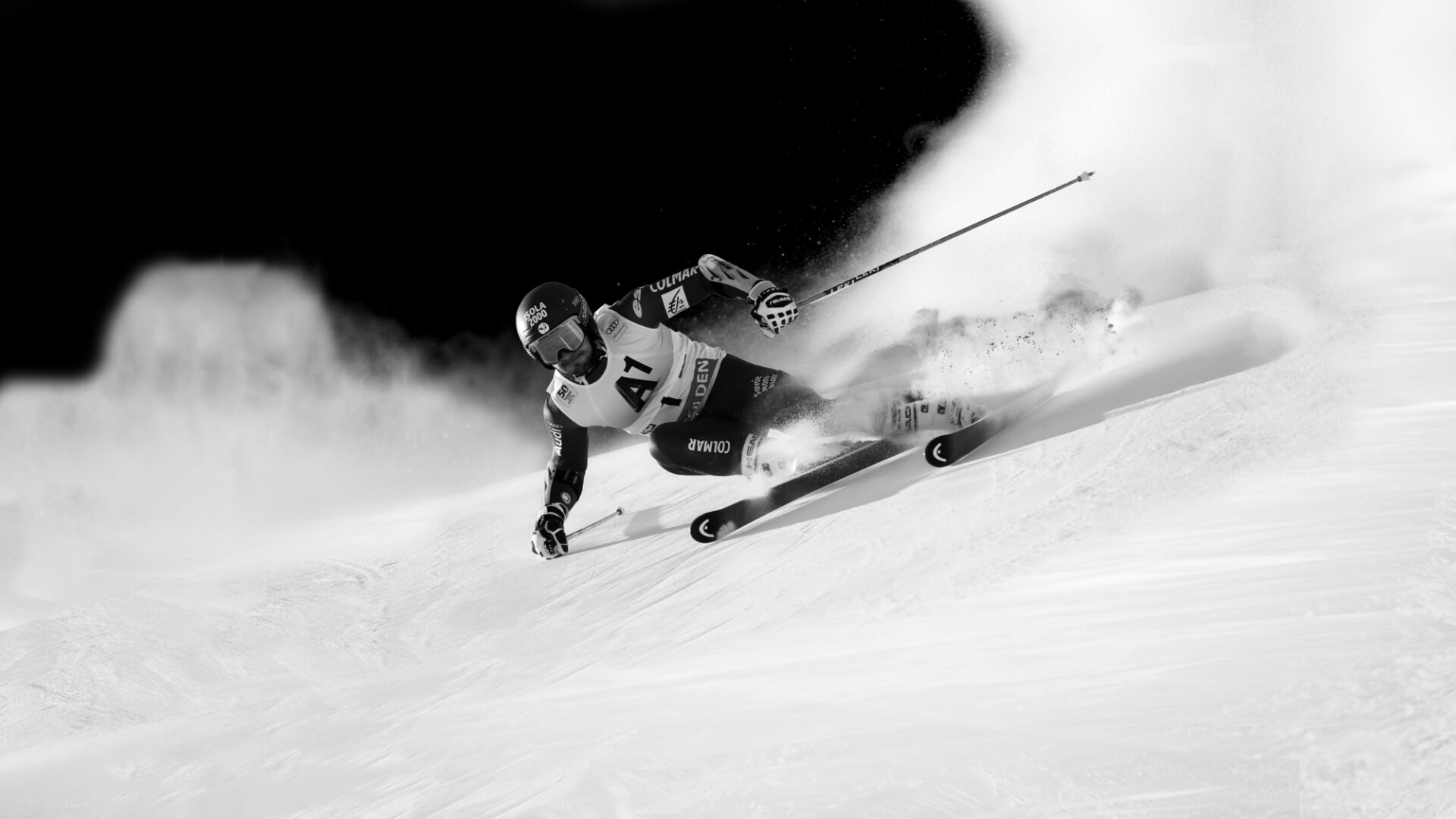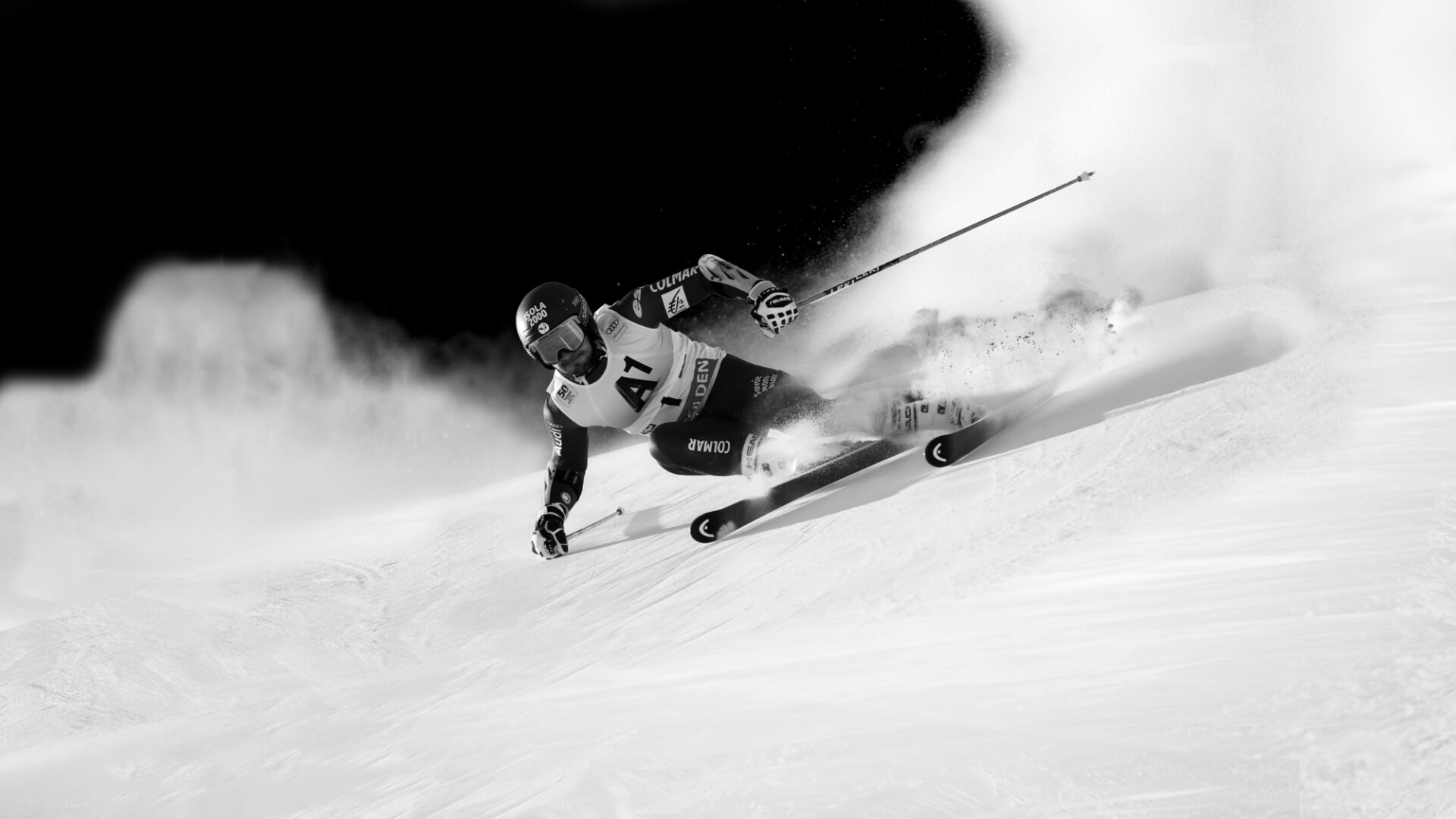 Passion and excitement, drive engagement
Based in Kennelbach, Austria, HEAD is a big player in the wintersports and tennis sports equipment market. We worked with them over a period of three years, creating compelling digital content.
Recreating the passion and excitement associated with their sports, each new product launch was an opportunity to further build their brand, driving traffic and sales across their digital channels.
Three key pillars: Athletes, products and technology
We built upon the HEAD brand using three key pillars, and connecting them together with stories. Whilst their athletes are key to maintaining the brand's high profile, connecting them to the product is crucial. Leveraging key innovations such as the first sports brand to license Graphene, and explaining how this works in enhancing your performance makes the difference in cutting through and driving sales.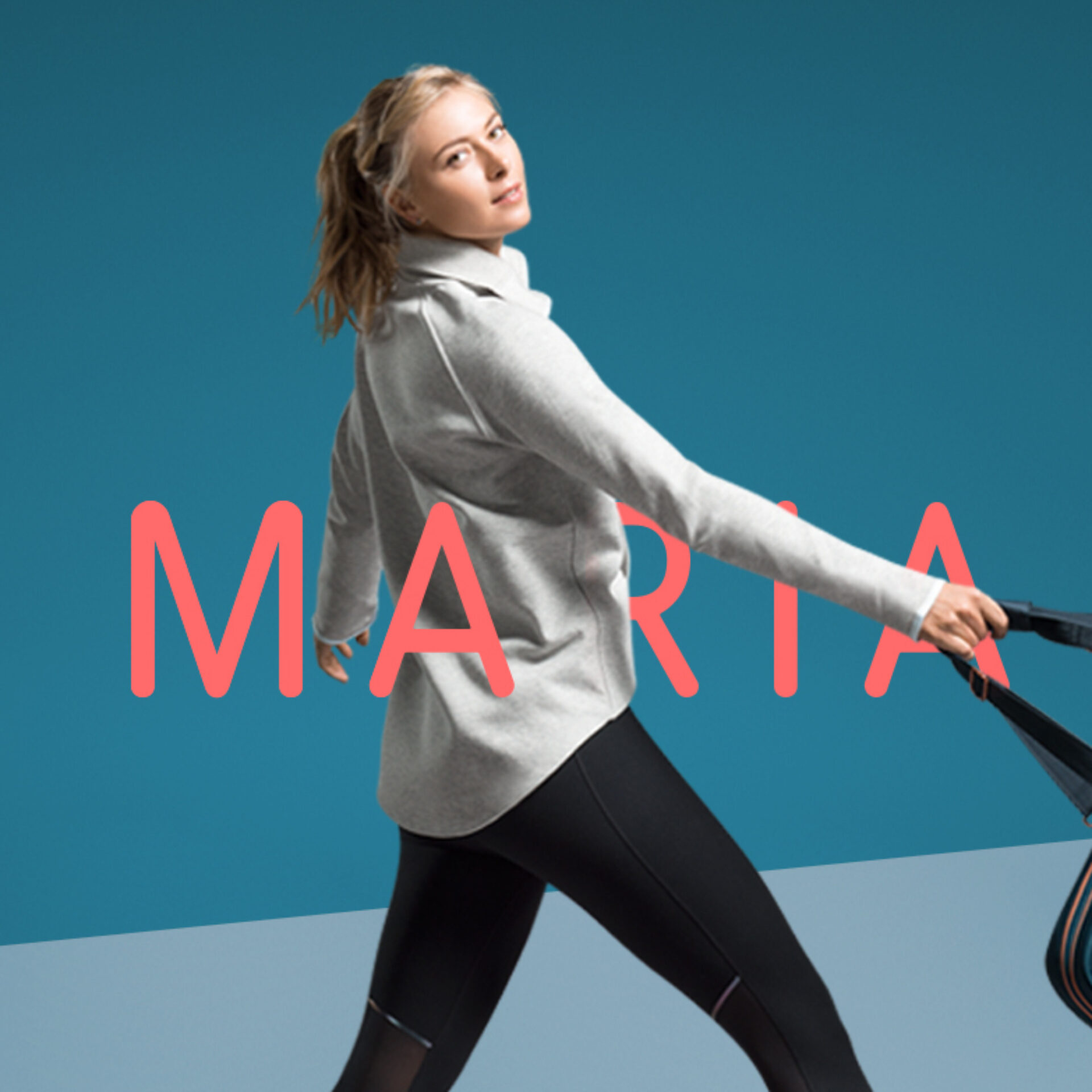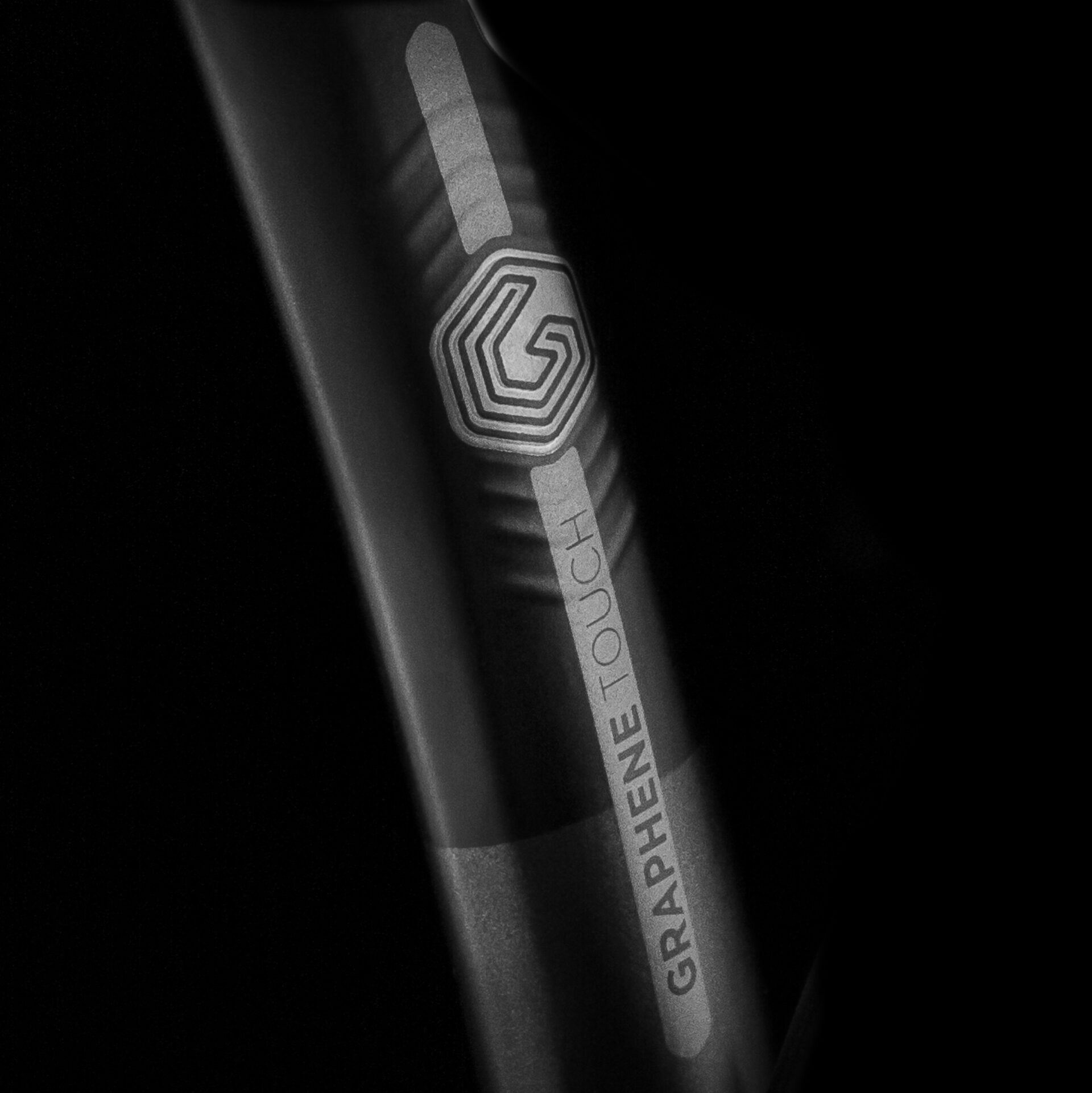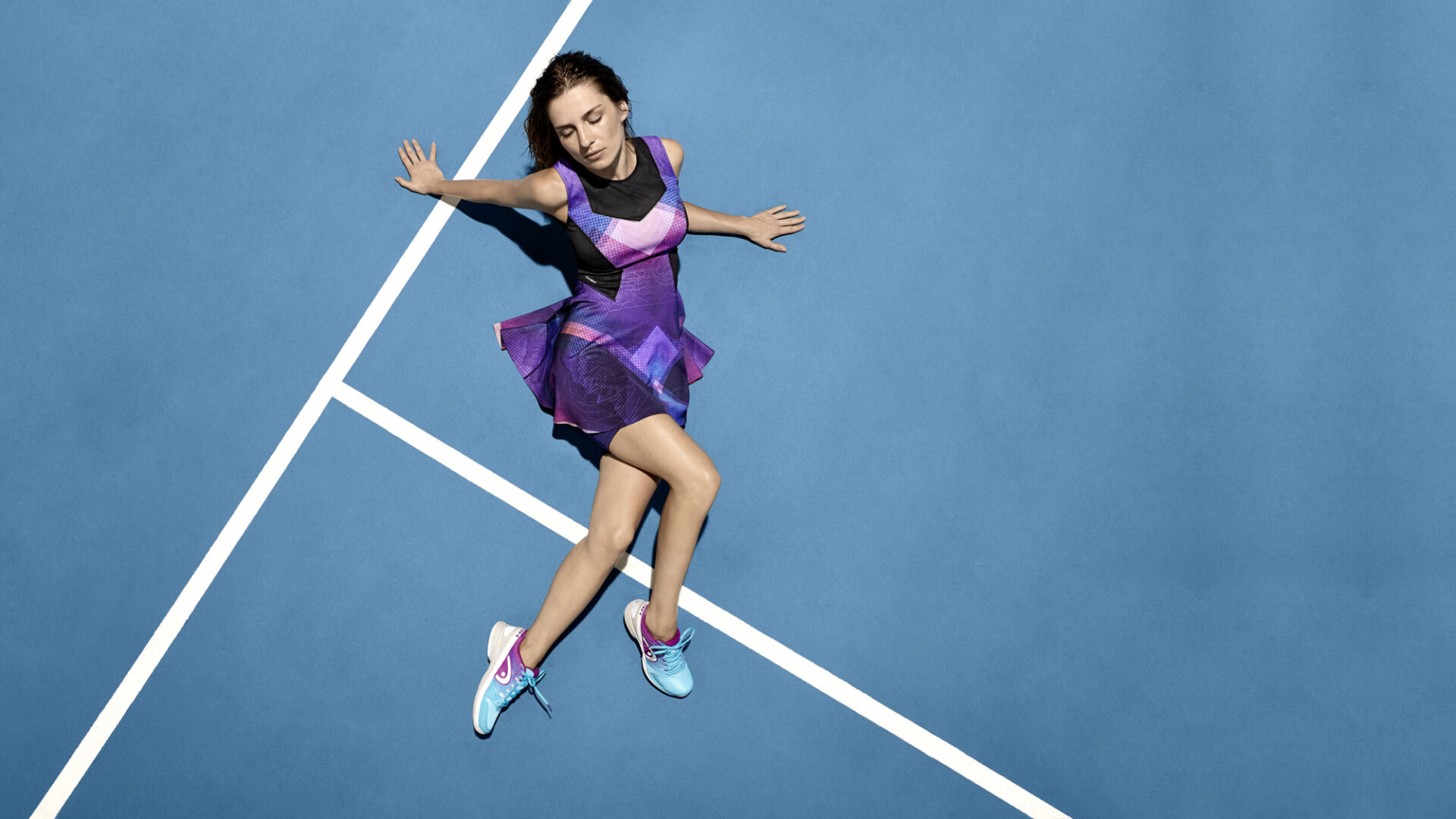 A phased approach
To create the maximum impact across their digital channels, our campaigns for HEAD focussed on a three phased approach. Firstly products were ​'teased' focussing on their key differentiator, or technological innovation. Next, a ​'countdown' phase was activated with codes for exclusive early access, together with data capture when singing up. Finally, when launched across their sales channels for purchase, exclusive variants were available for early adopters.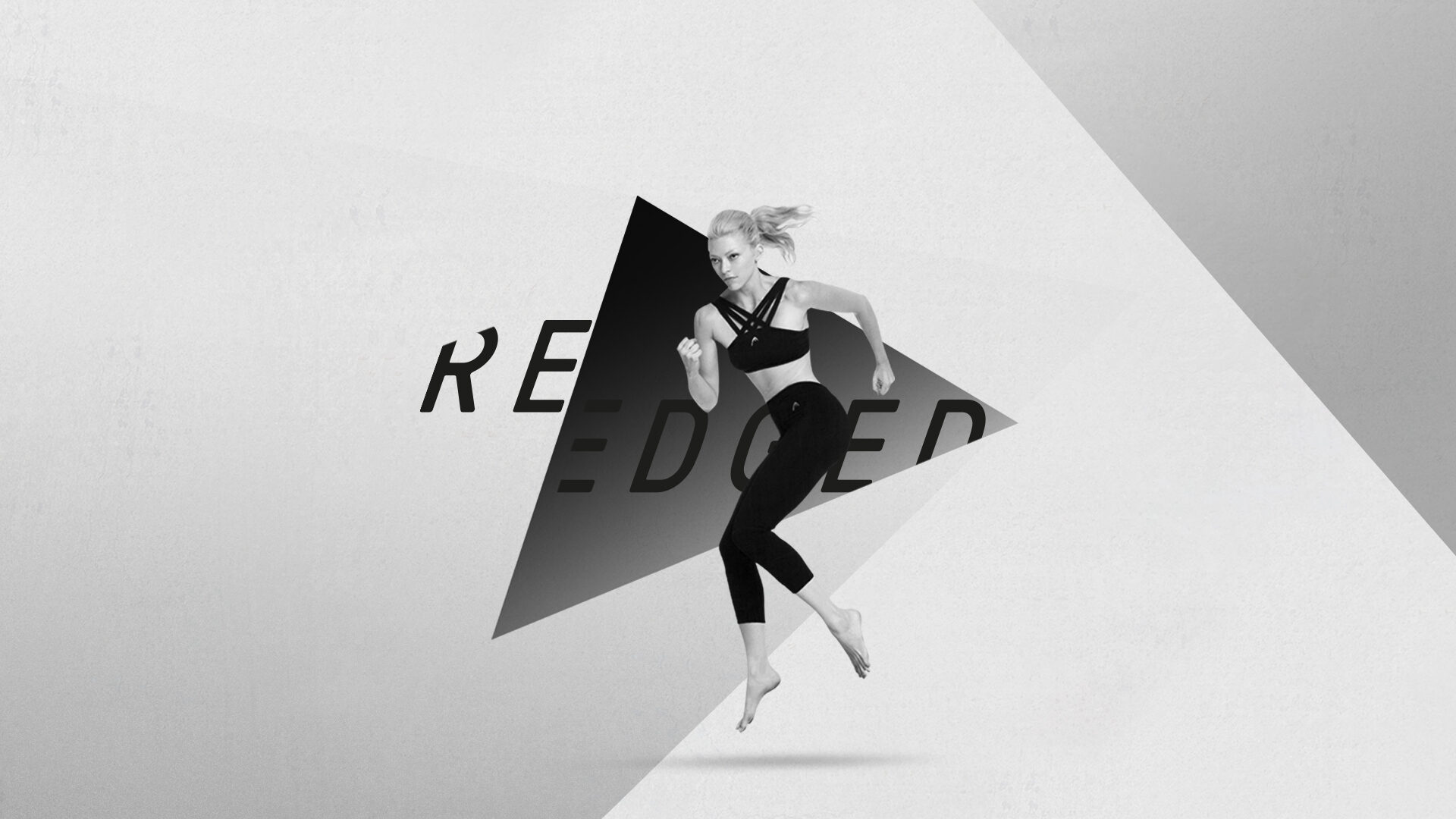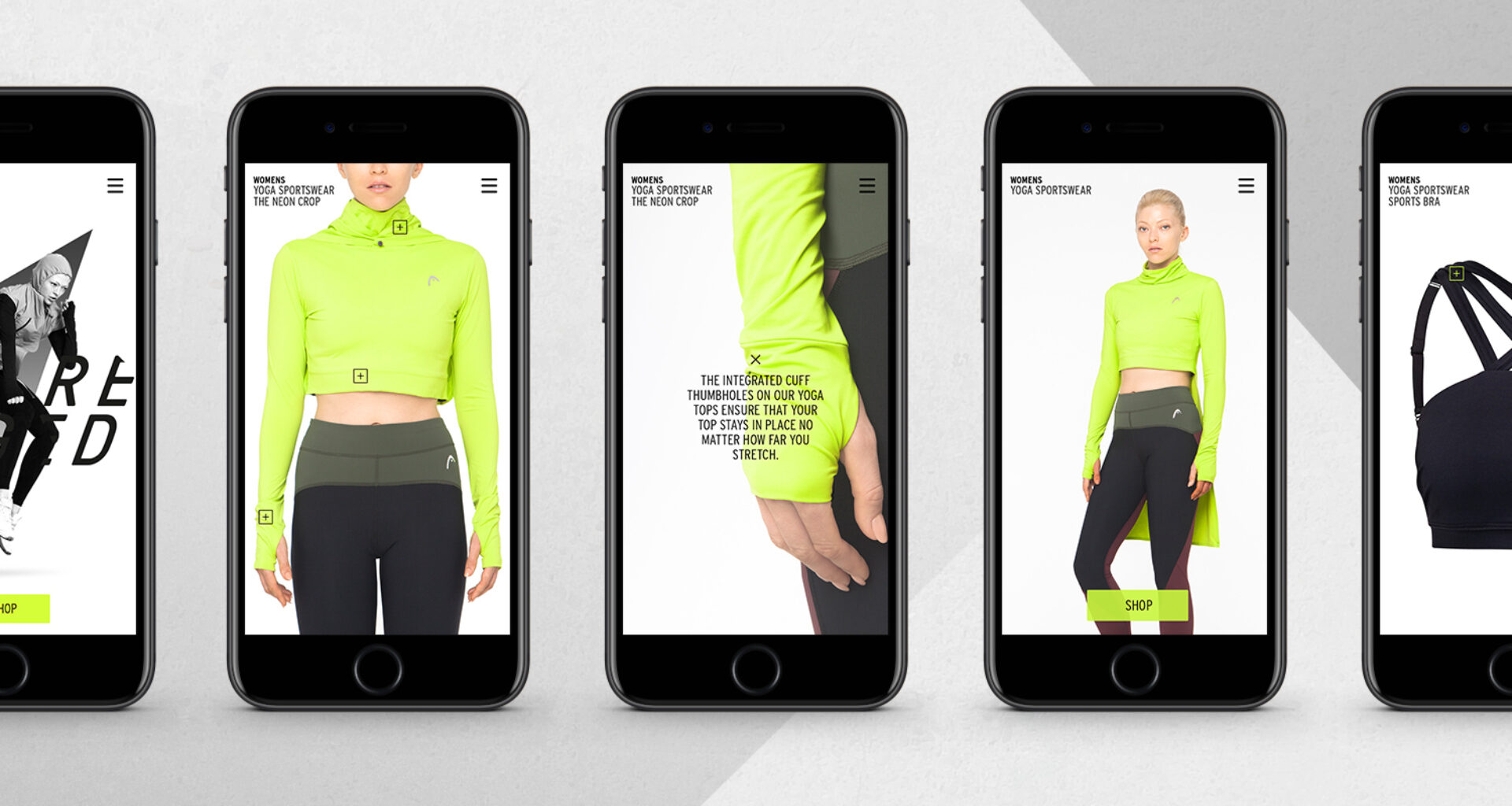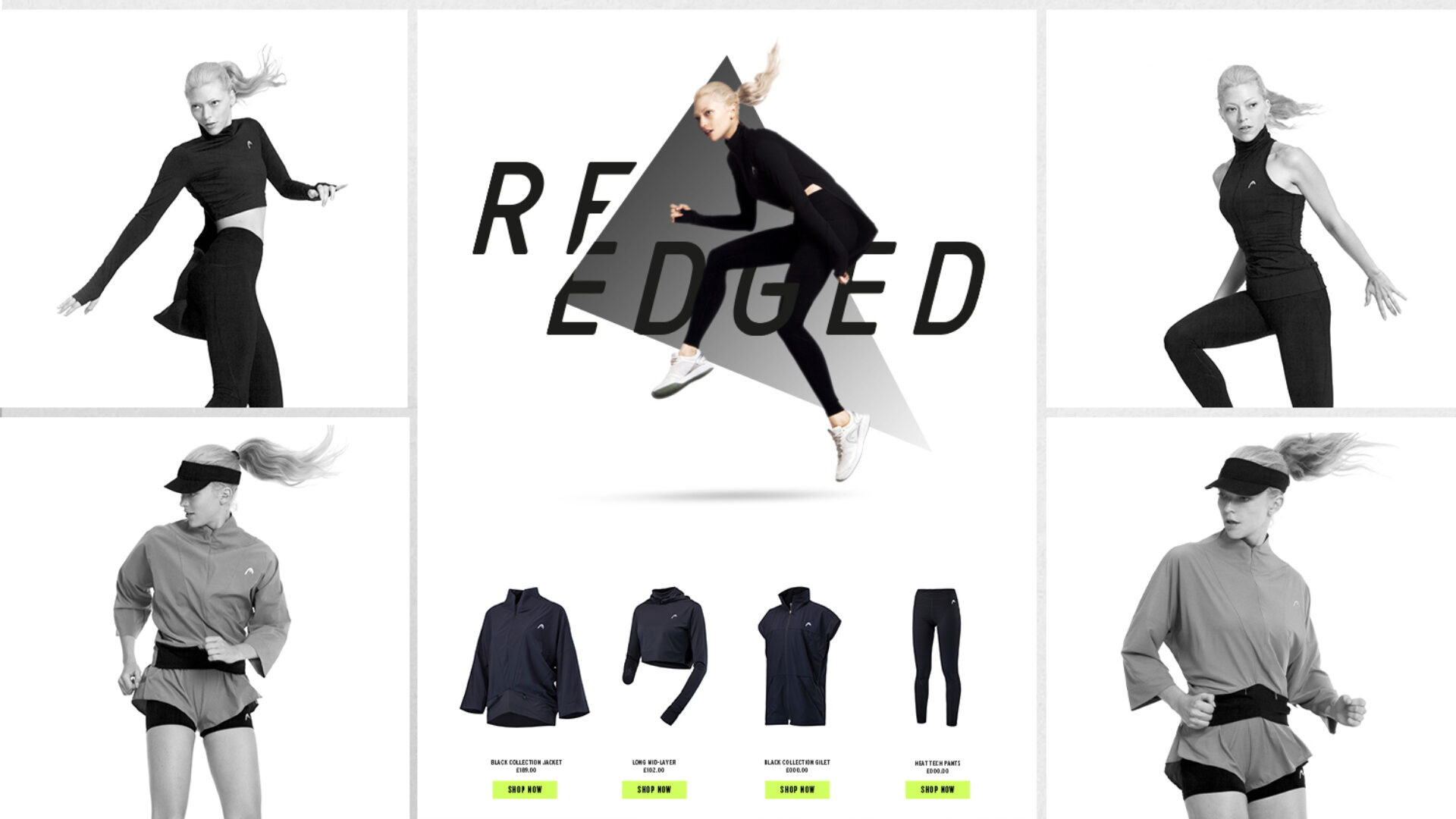 Nurturing talent
As part of our ongoing work with the brand, we created an identity for HEAD's tennis academy based in Austria. The logo incorporated the brand's iconic ​'wishbone' symbol into a series of climbing tennis balls to represent the accelerated growth and development that can be achieved, with the help of their legendary ex-players, and coaches of the game.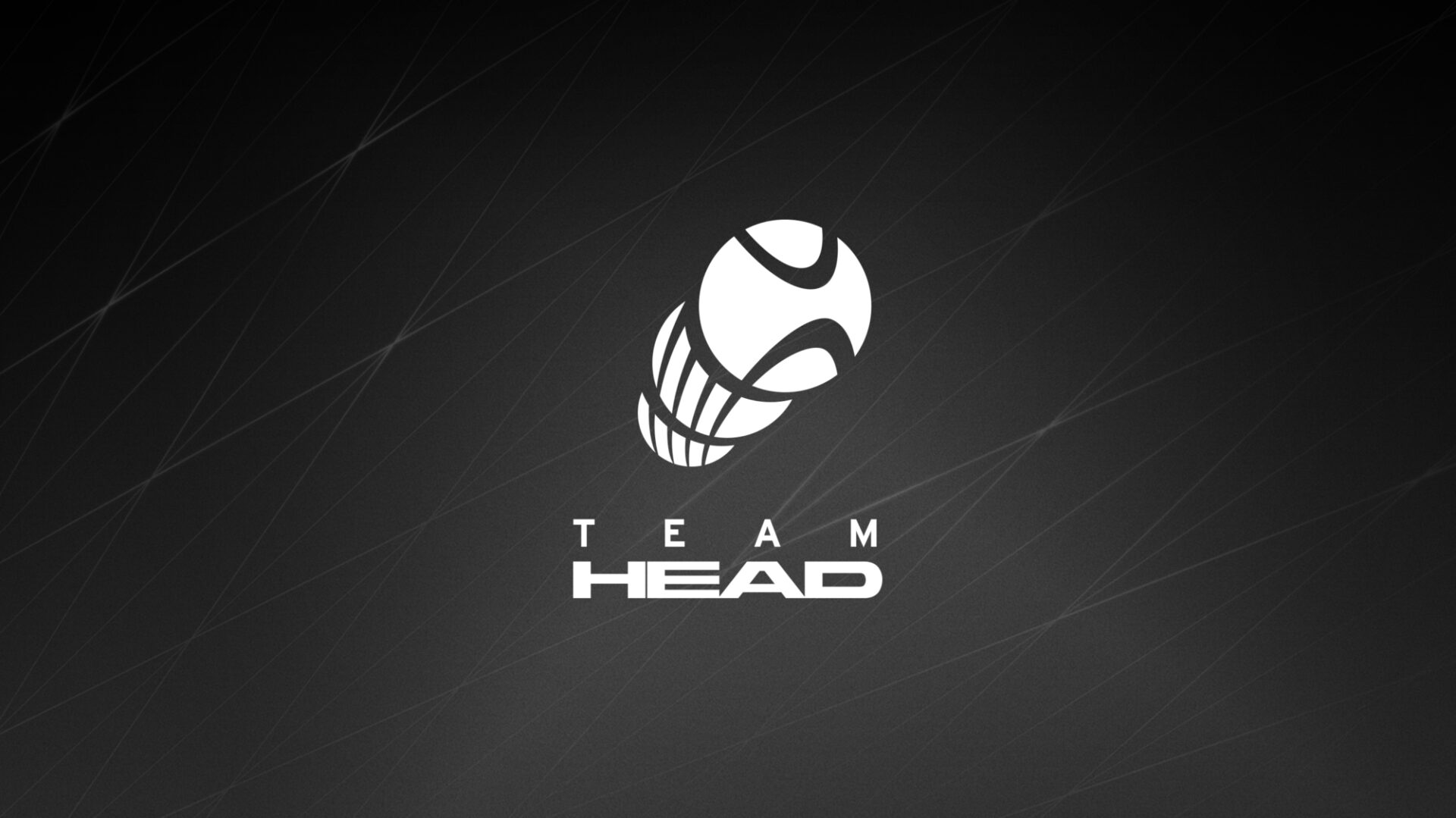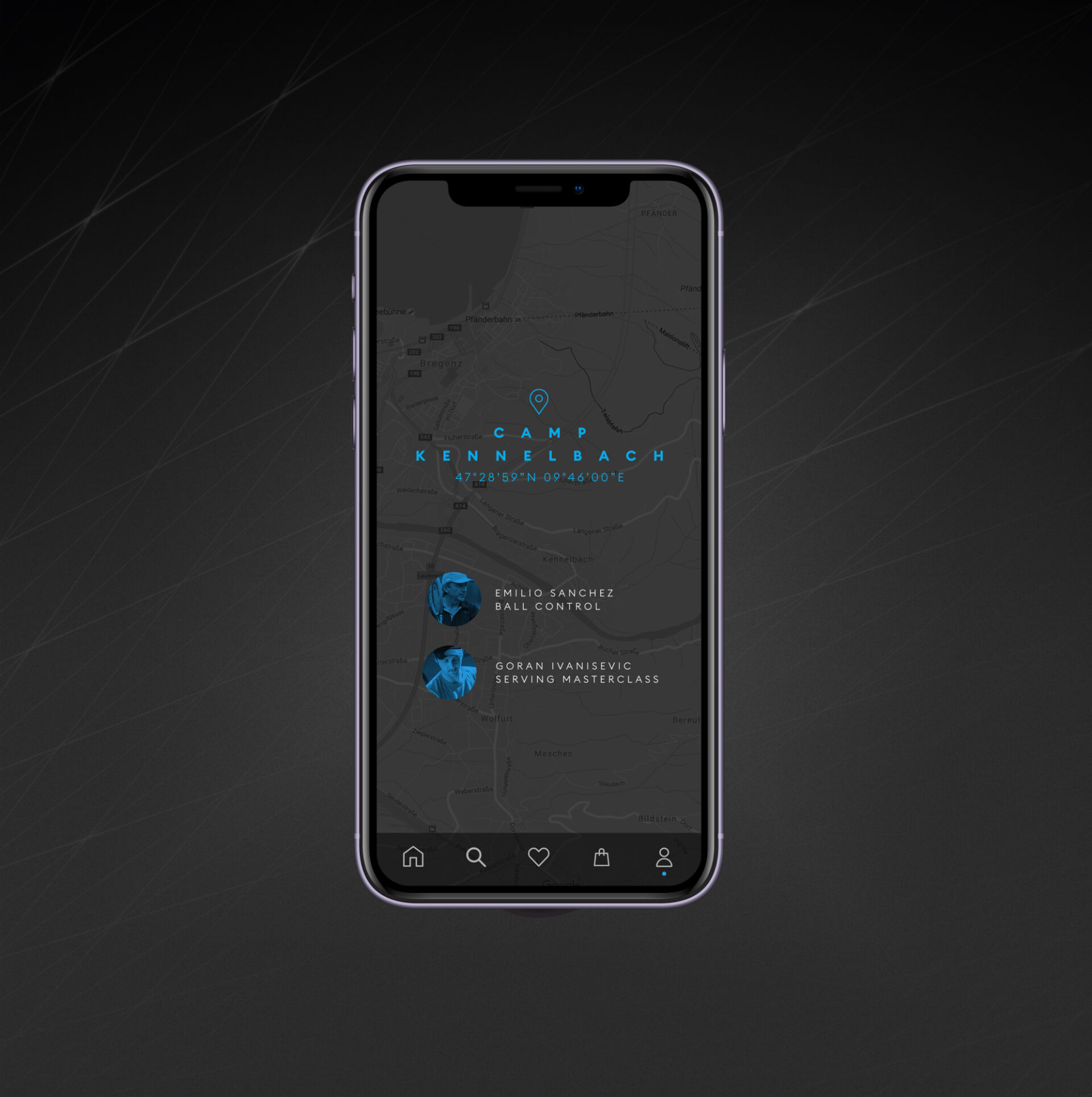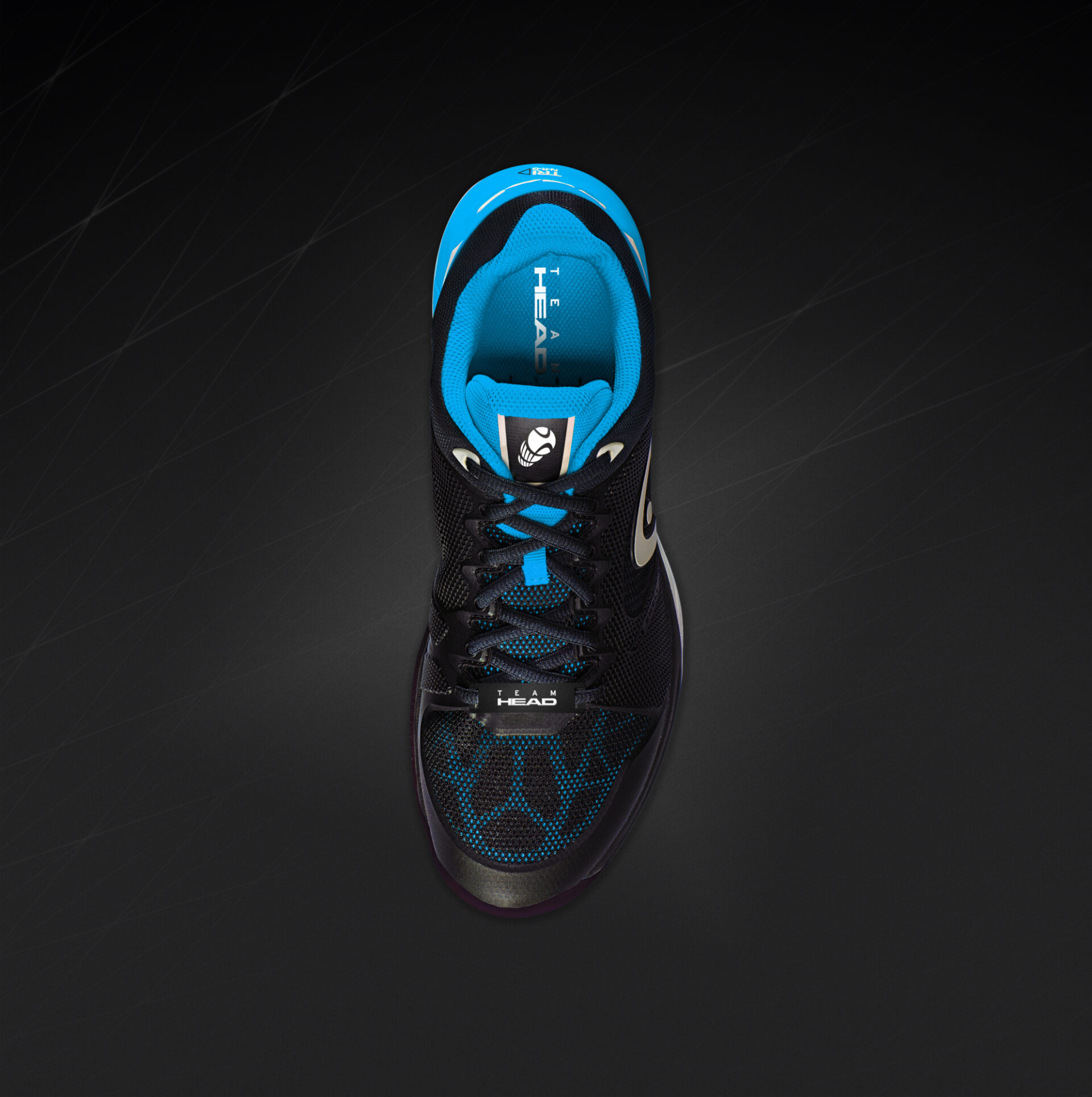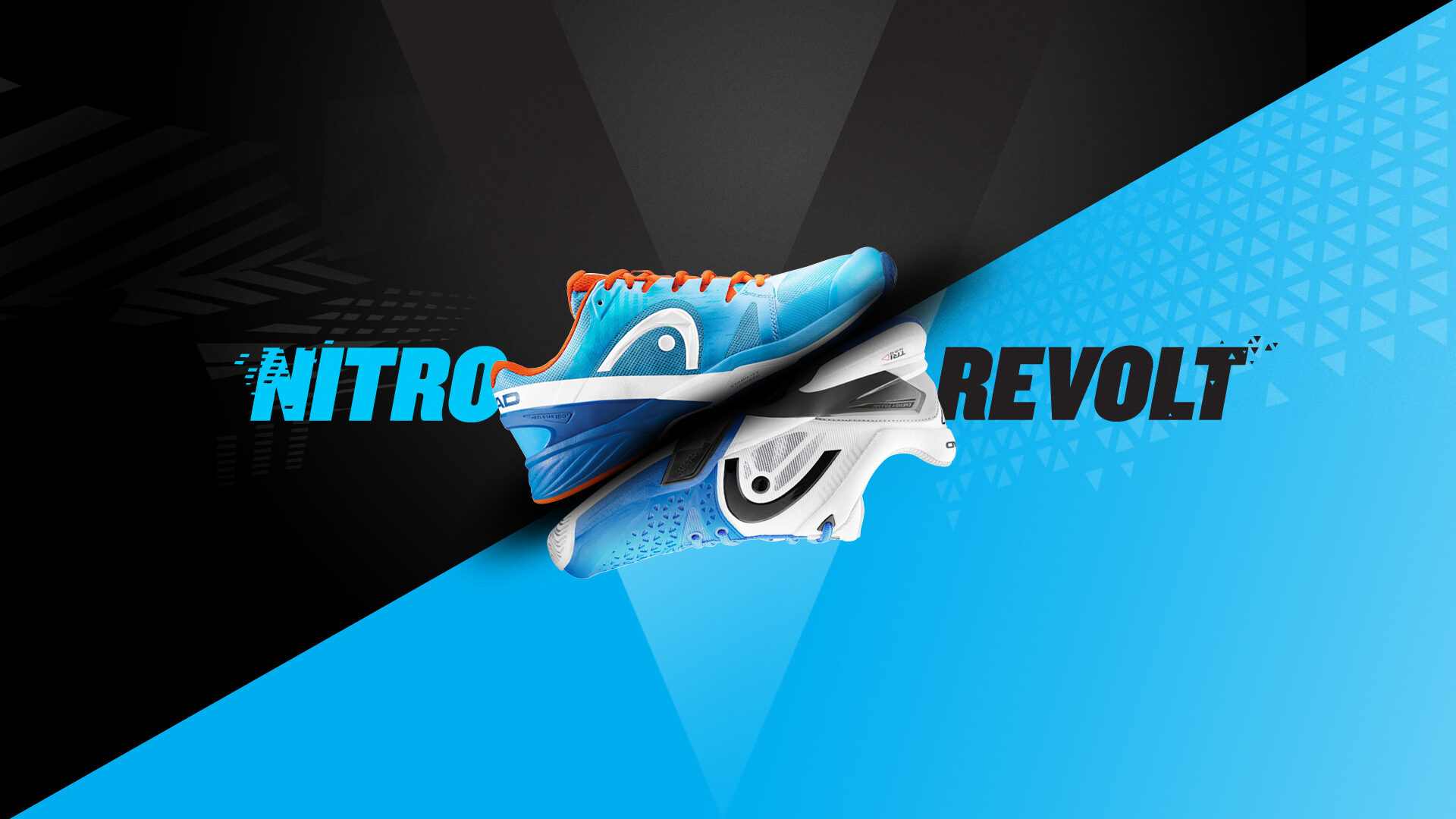 Nitro ​'V' Revolt
As we didn't have an athlete endorsement for the activation of two brand new tennis shoes launching at the same time, we created a digital campaign around the idea of a face-off between the two shoes, highlighting the capability of each one depending on your style of play, and which surface you preferred. This led to a dynamic visual style and the organic shared conversation between consumers at to which shoe might be best to elevate their game on-court.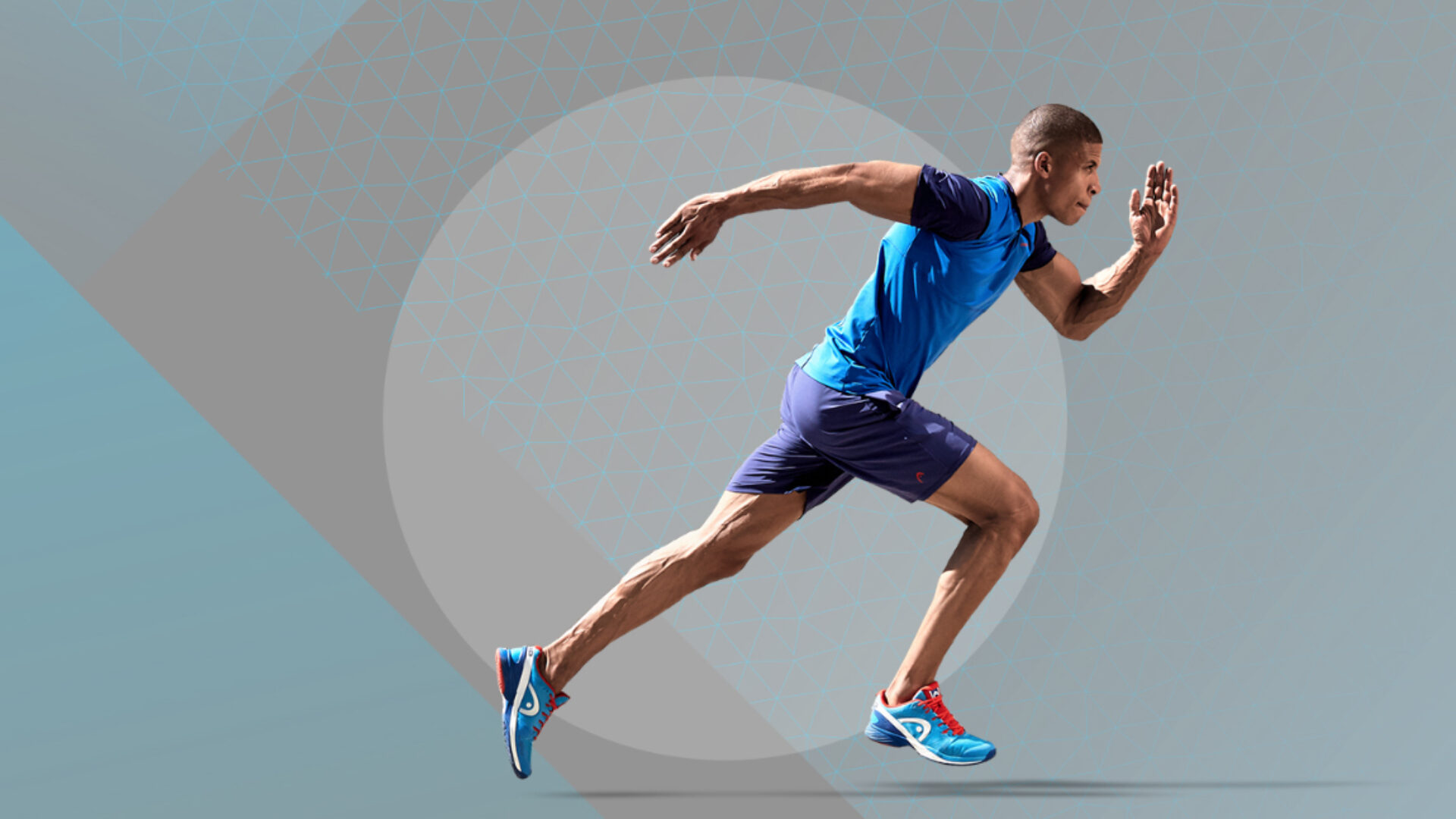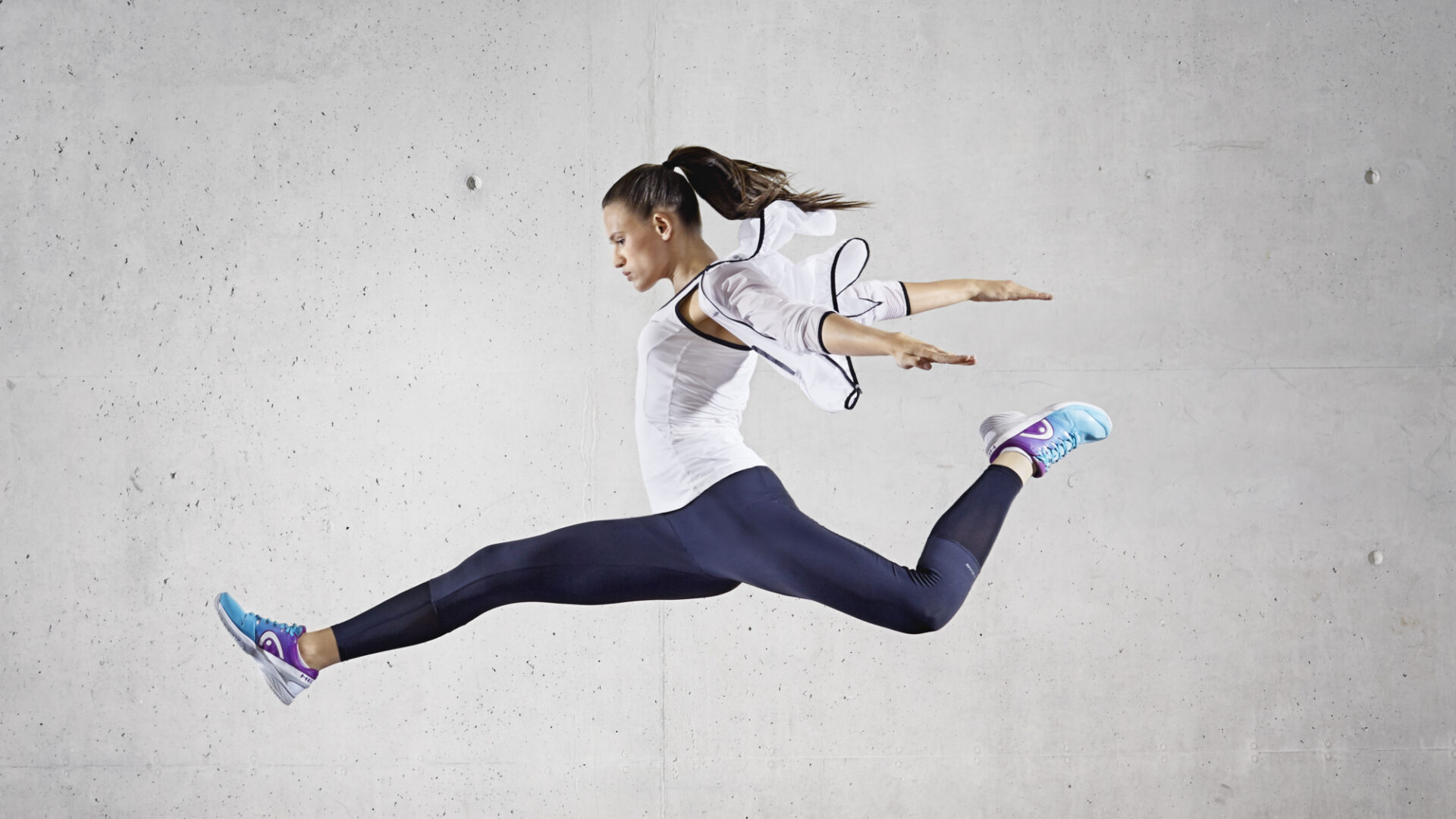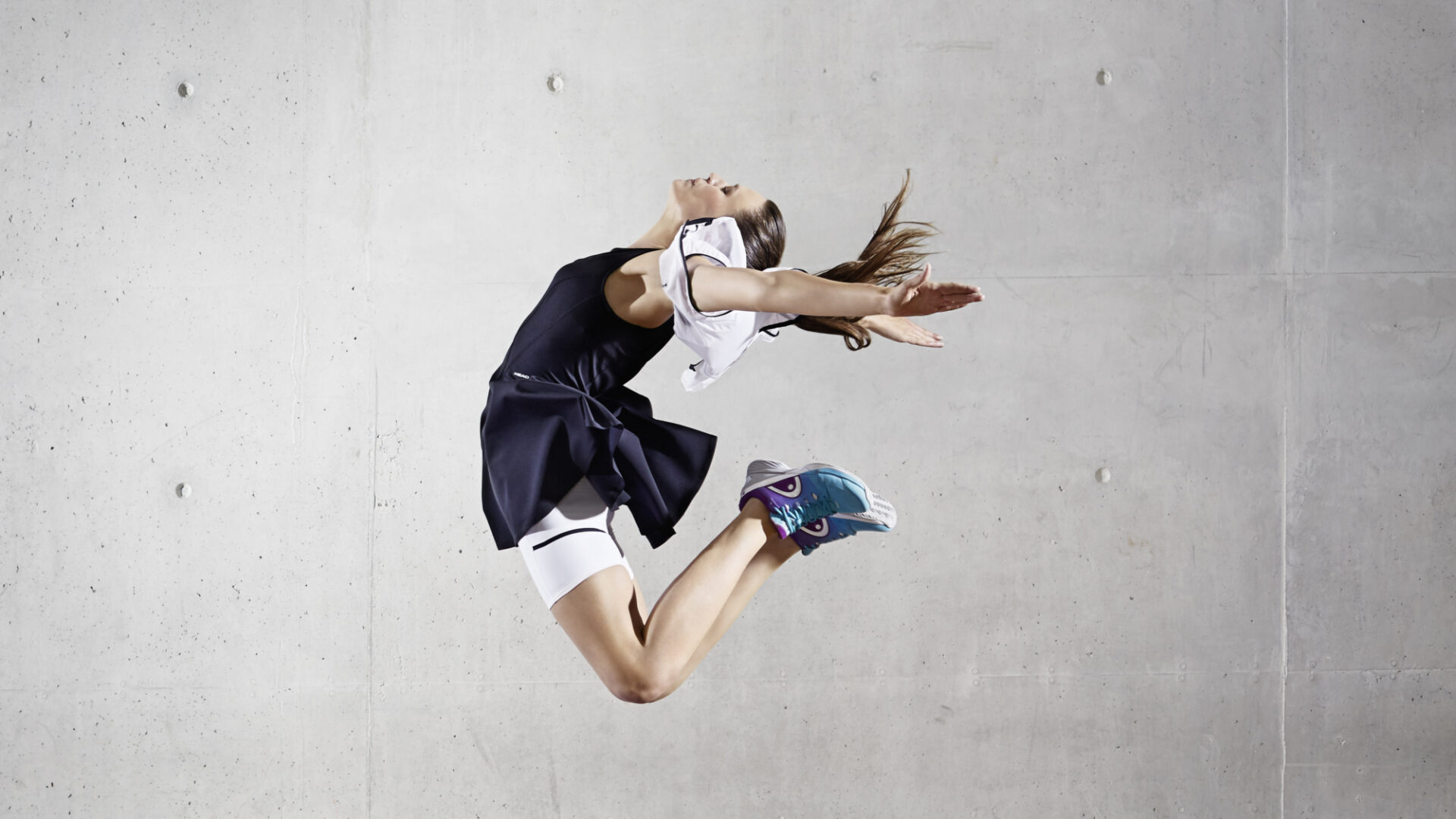 "Ian is by far one of the best Creative Directors I ever had the pleasure of working with. A reliable companion for moving both the creative quality, people's skills, minds and attitude on. His passion for exceptional design in many disciplines is infectious. A true multi-talent with the ability to look and go beyond the usual, same-old, same-old. Always pushing the boundaries with style."
Gion-Men Kruegel-Hanna, Group Creative Director / MD Creatine Lab, HEAD