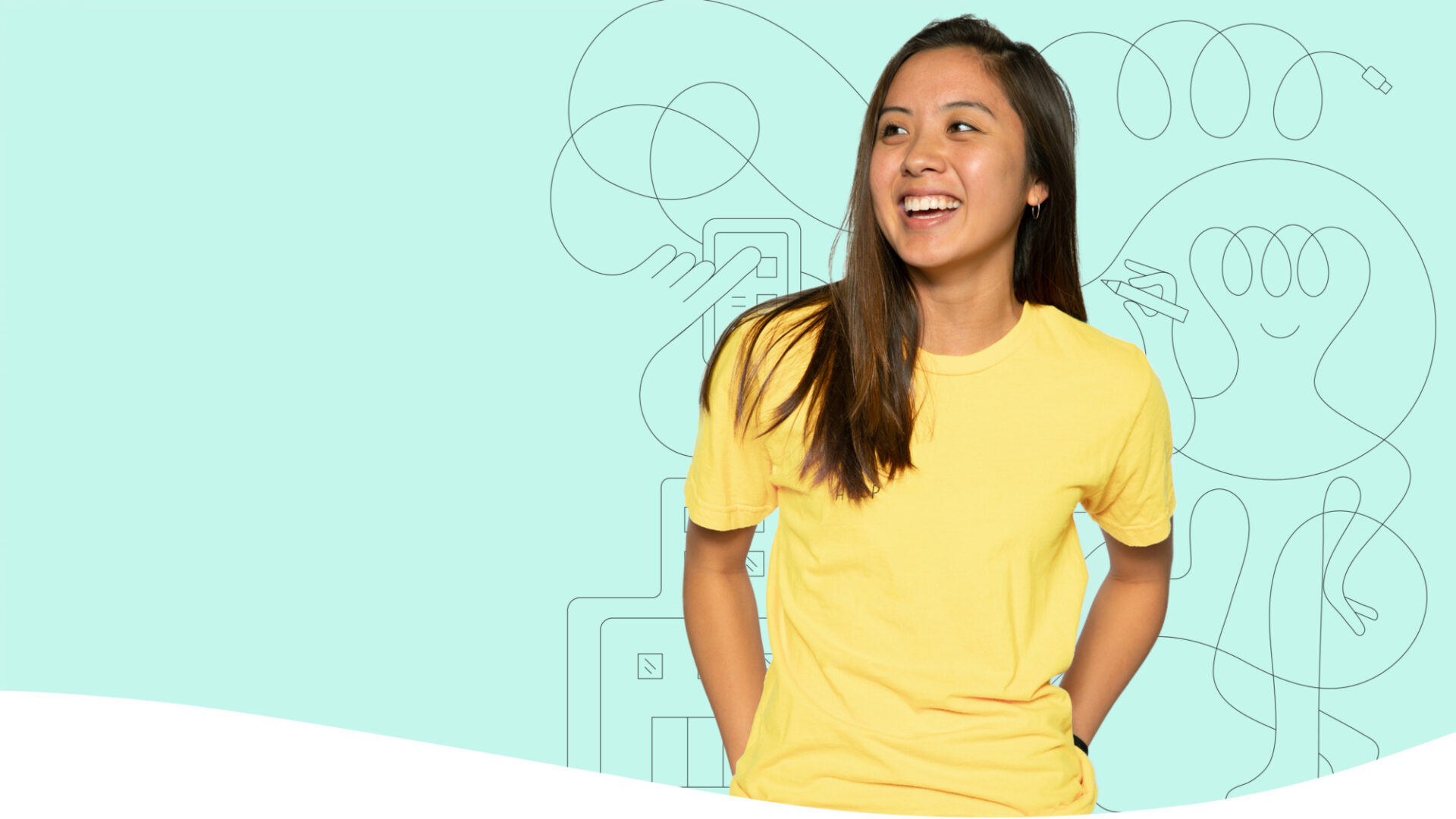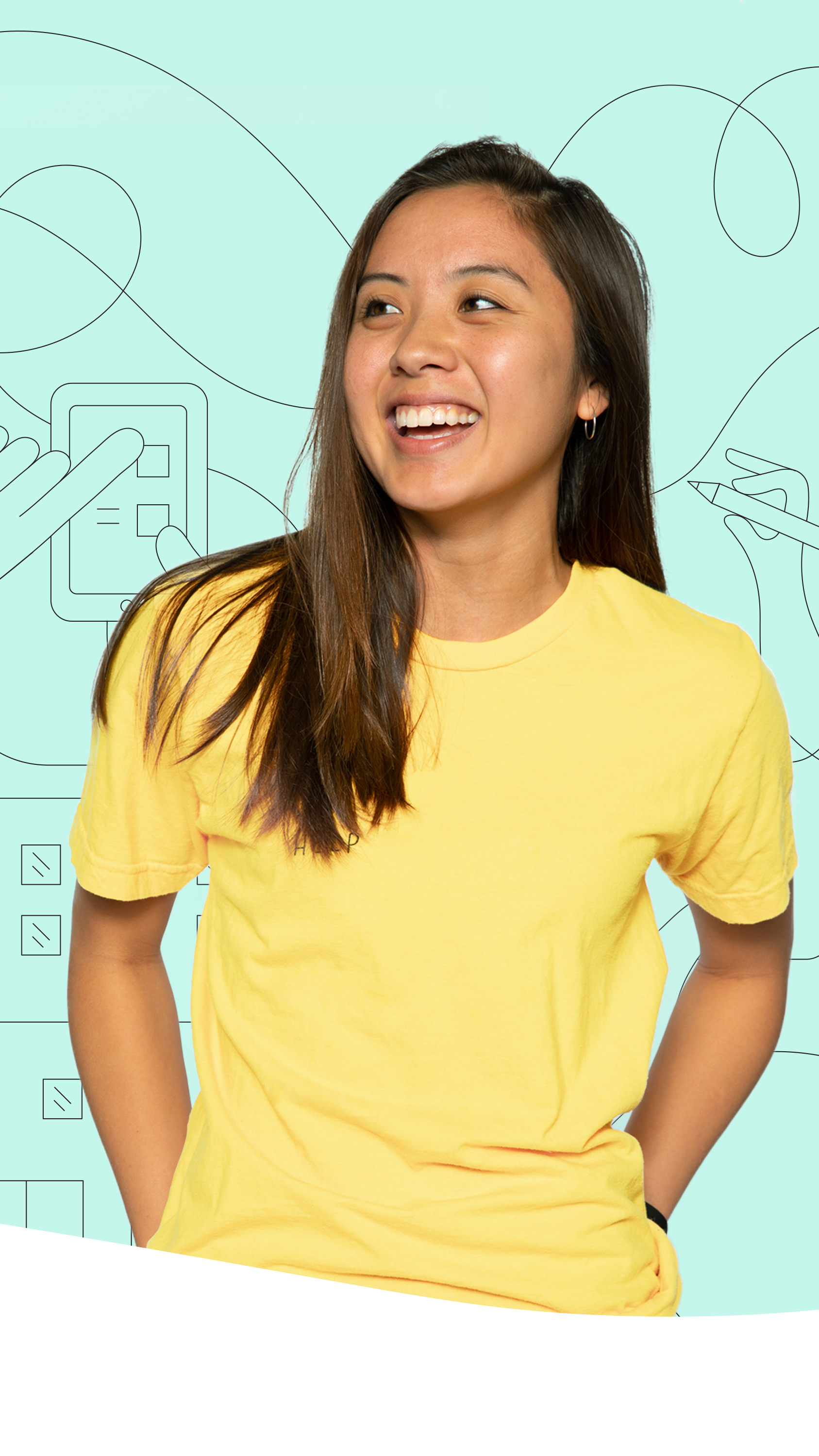 Uniting a company around a shared purpose
With a new leadership team in place, Boston-based Endurance International Group were going through a huge transformation, prior to their recent acquisition. With an increasing portfolio of domain hosting and email marketing tech brands, they needed a new sense of strategic purpose, encouraging all the brands to work together to achieve the wider group ambition.
Internally strategy partner People-Made uncovered a genuine desire to help each other and small business owners succeed. Using this new sense of purpose to galvanise the brands, we created a visual identity that would resonate internally with employees and externally be meaningful to small business owners.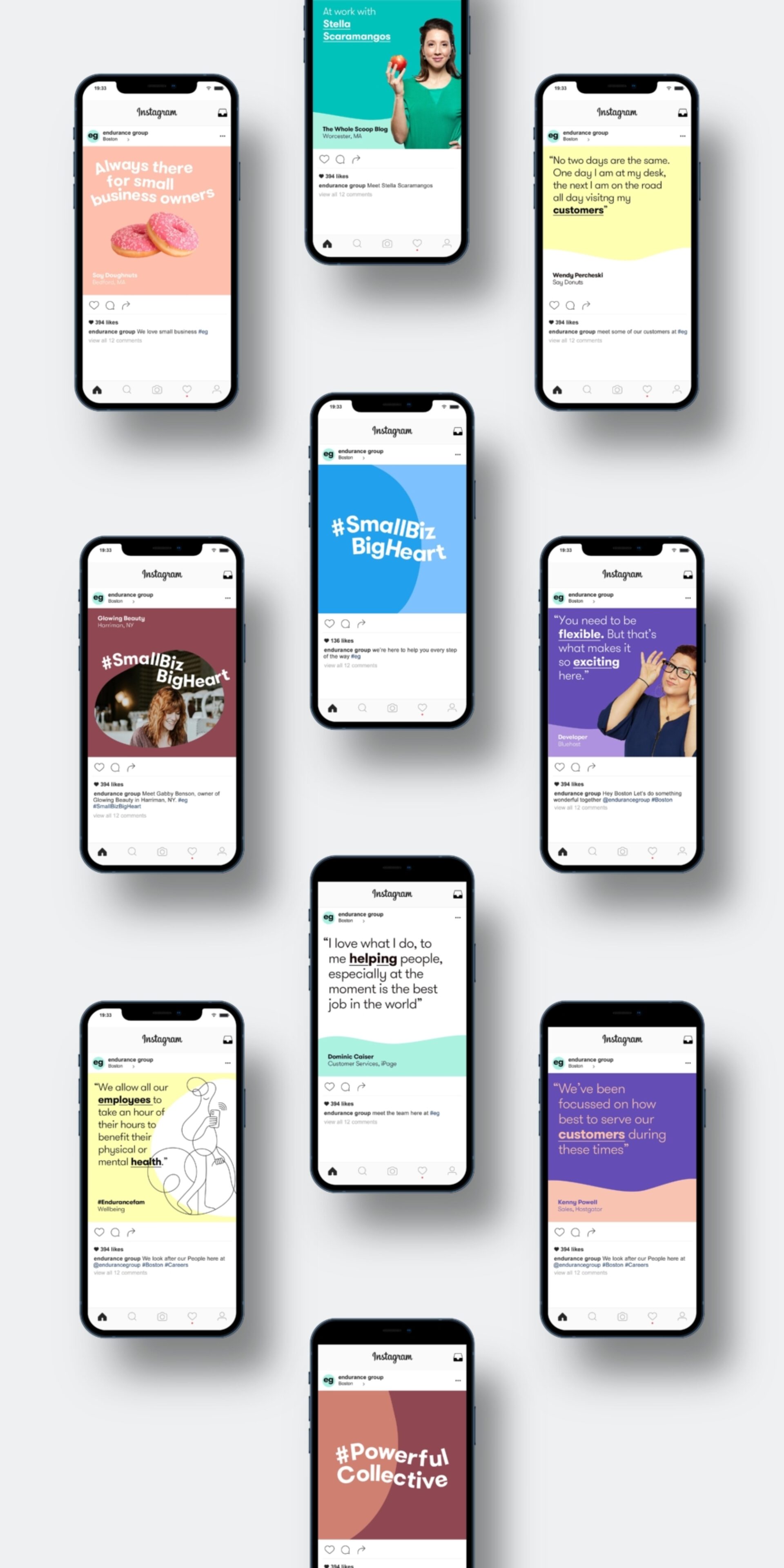 A unique illustration style
Working with illustrator Jonathan Calugi we created a unique illustration style for the brand which was based on the idea of all the Group's brands being connected. We wanted to bring our people, customers, and technology all together to tell a story about how our brands can help to increase your online presence, helping your business to prosper and grow.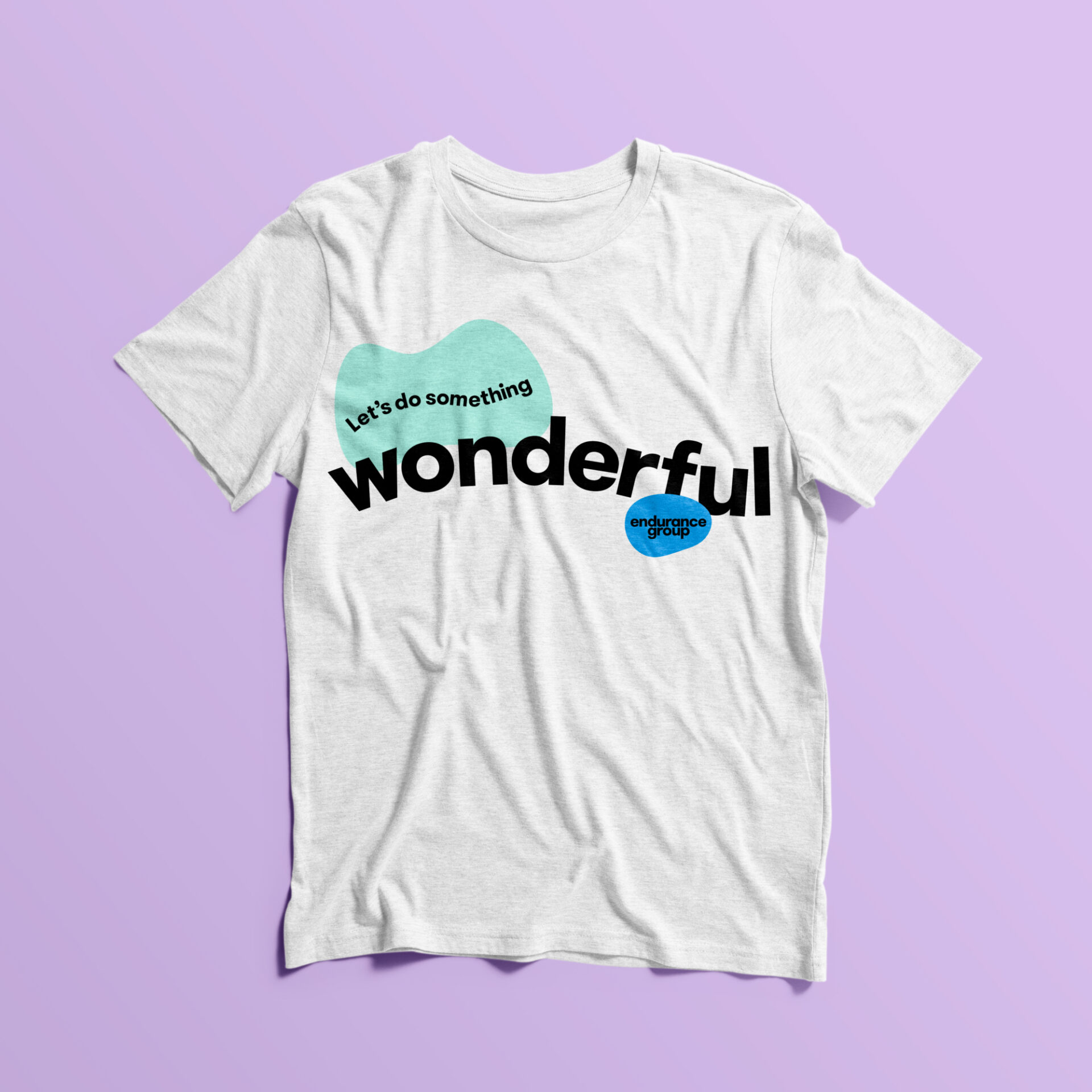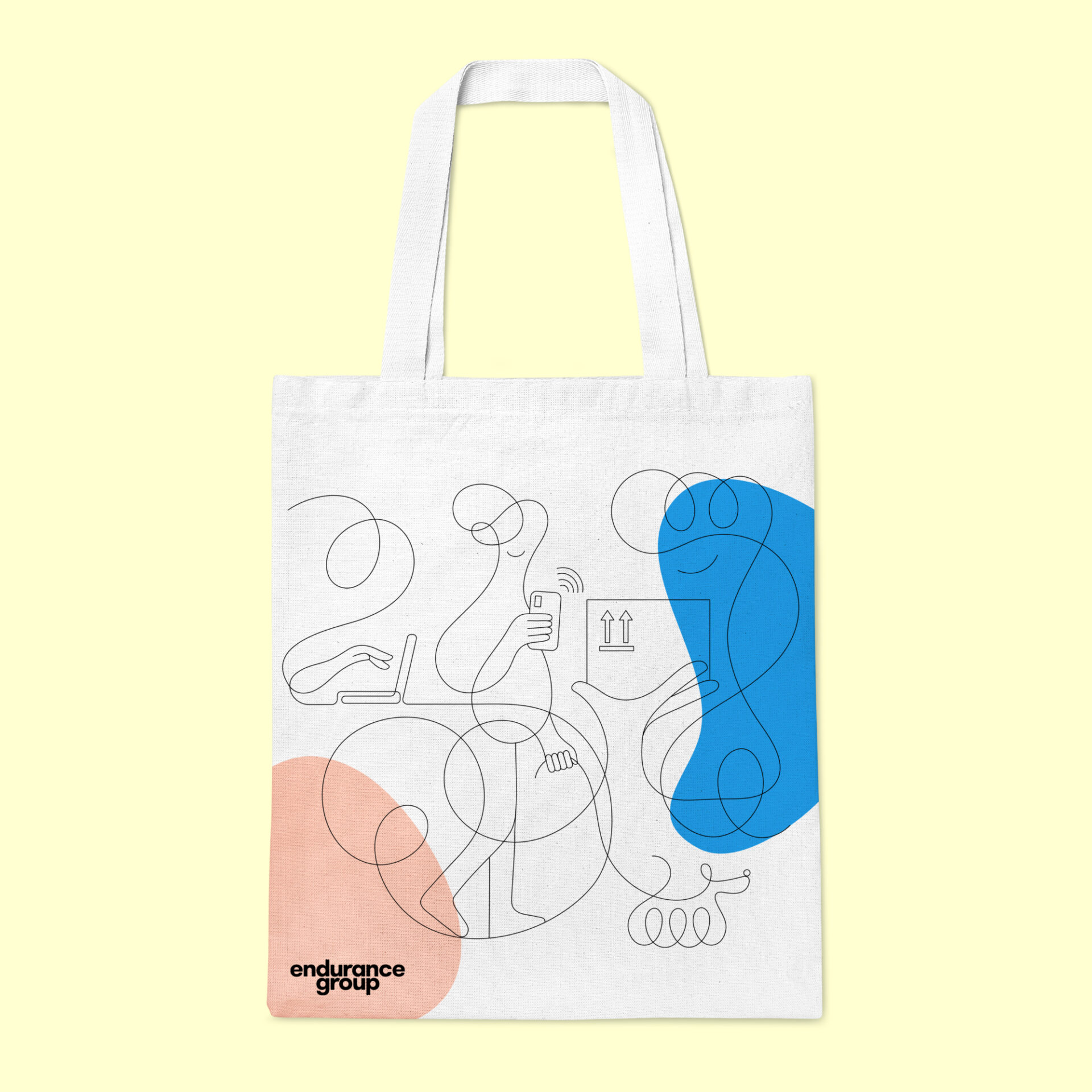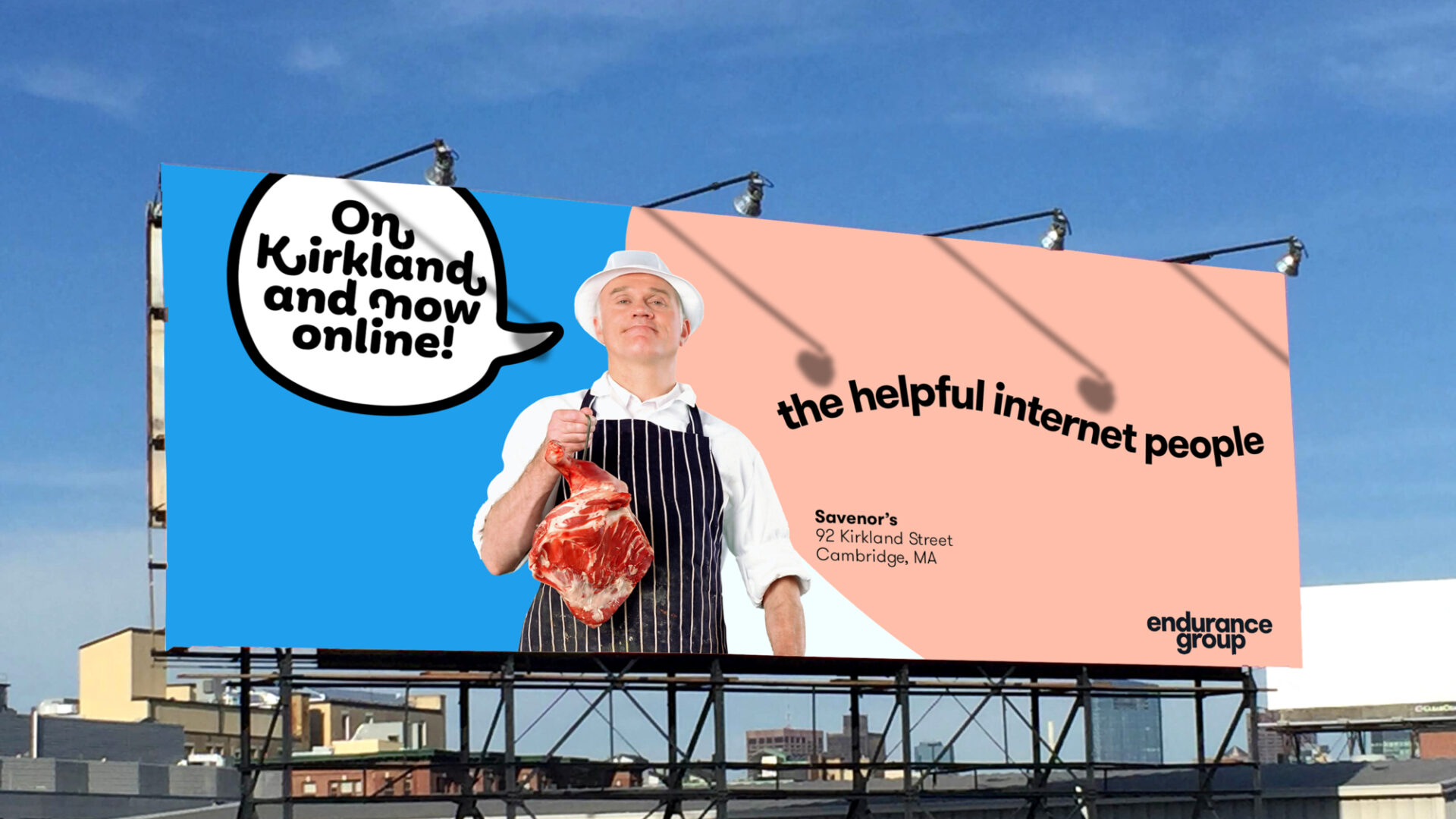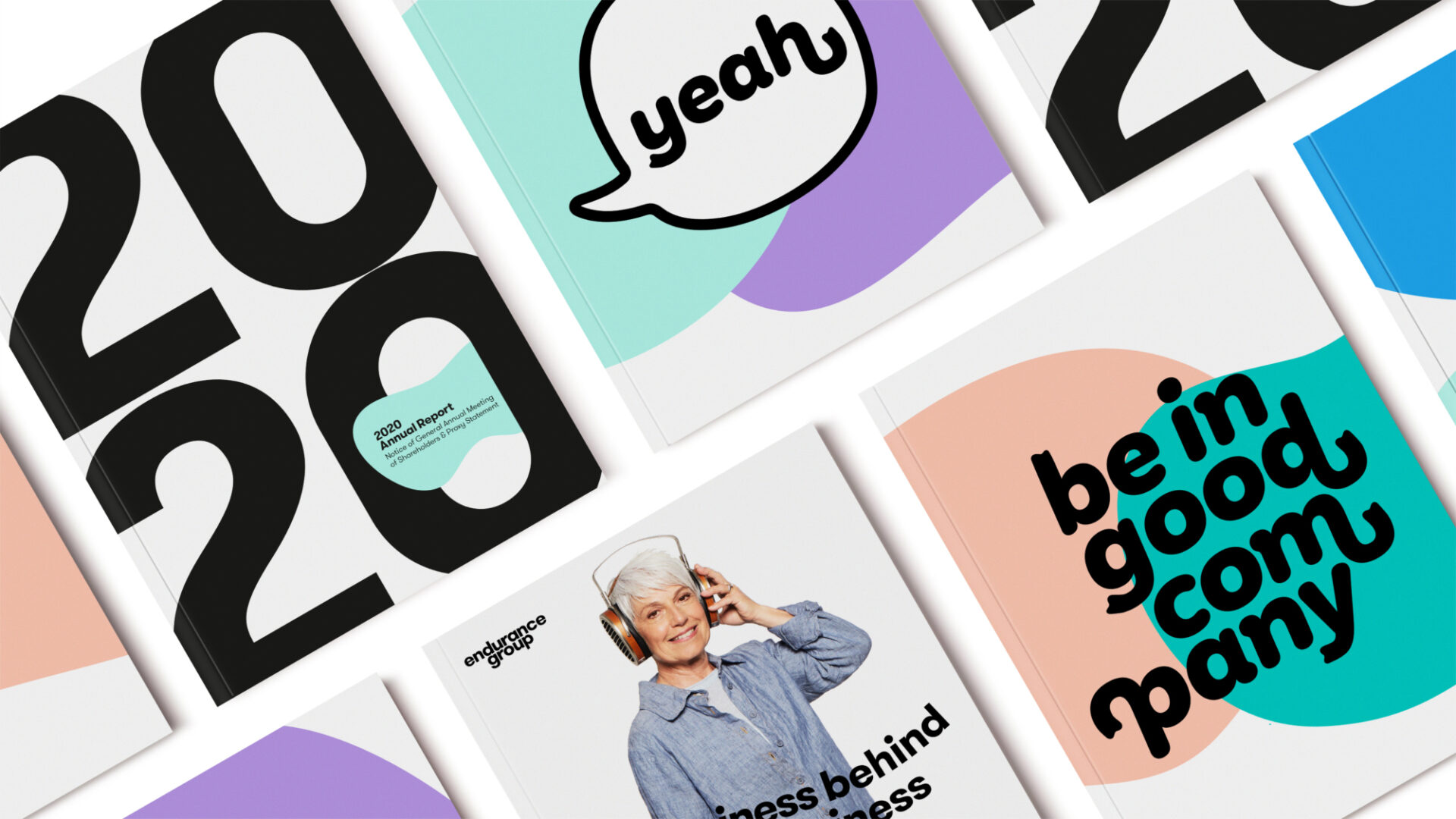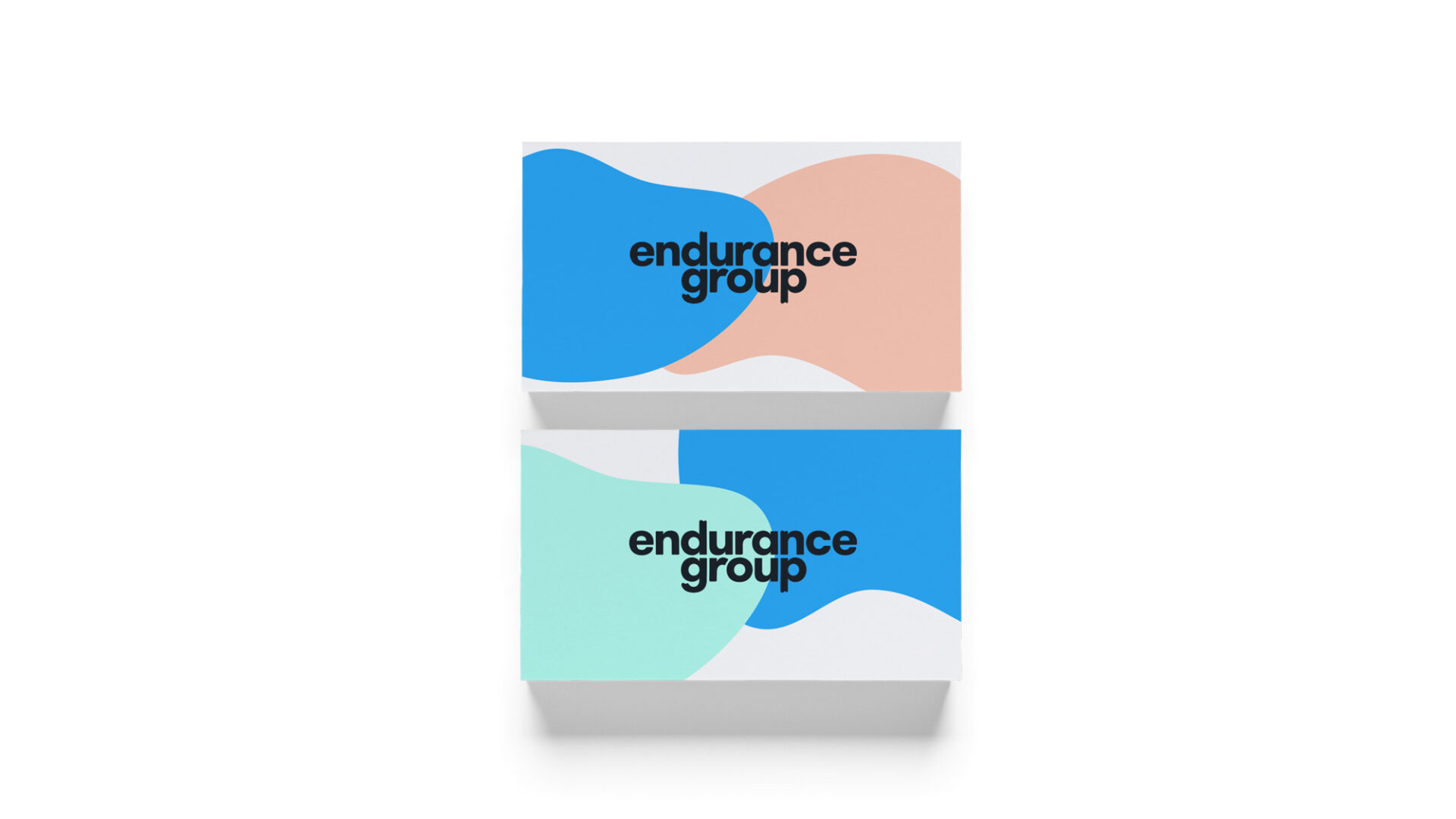 From the inside out
The refreshed group brand was launched internally first to all the brands at their global leadership conference and followed-up to all employees with a full internal campaign. Through our work together in partnership with People-Made, we not only helped Endurance Group emerge from the shadows and connect more deeply with employees and customers but helped provide a fresh start as they prepare for an exciting future, as part of a dynamic group of tech companies.
A new careers site built with dynamic search
Along with redesigning and rebuilding the .com, we also built a new careers site that was driven by dynamic search, enabling candidates to not only get a great feel for the company culture but to also easily apply for open roles. The site was optimised for existing employees to be able to easily switch between the group's brands and locations, helping to keep the Group's talent energised.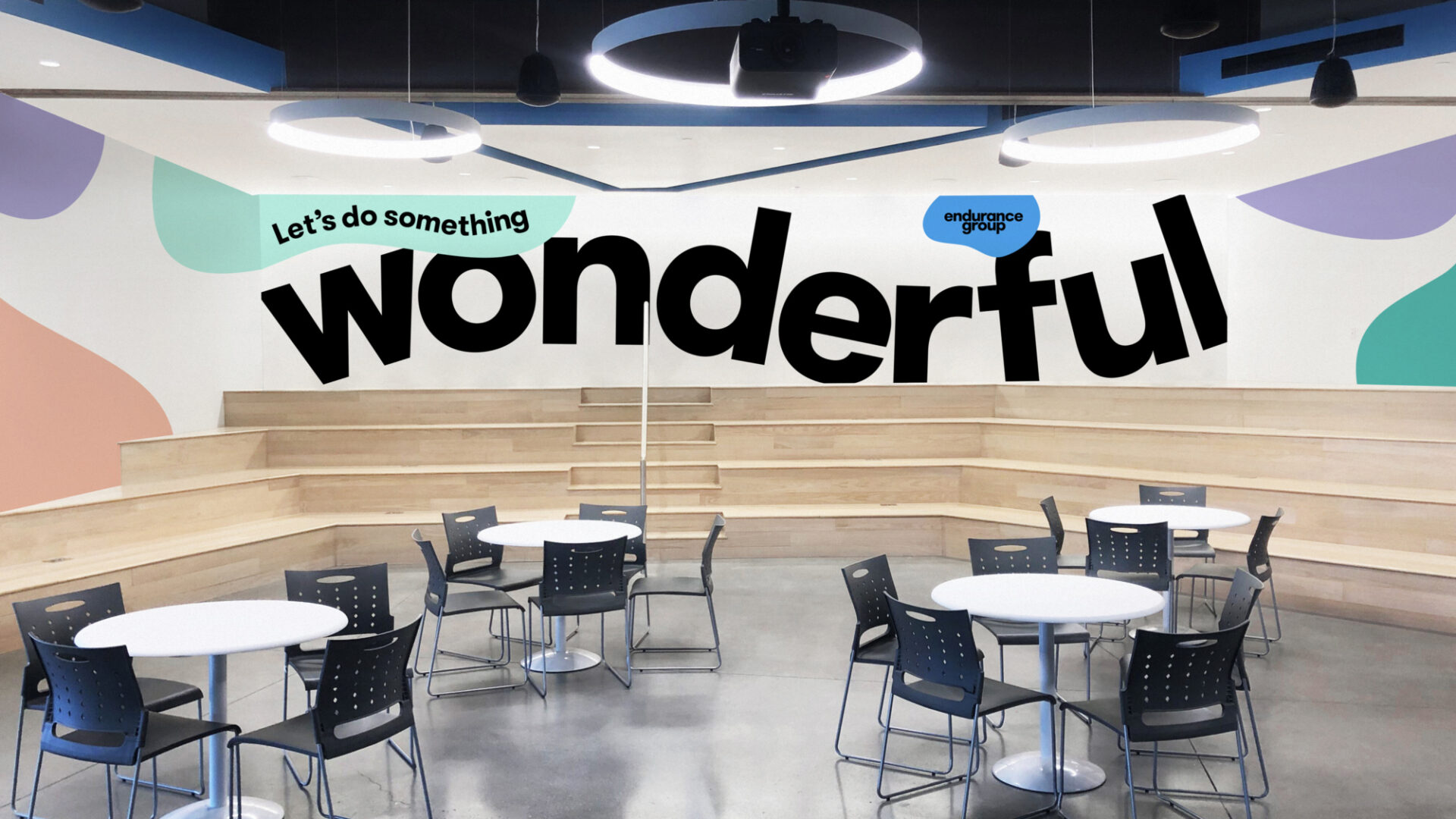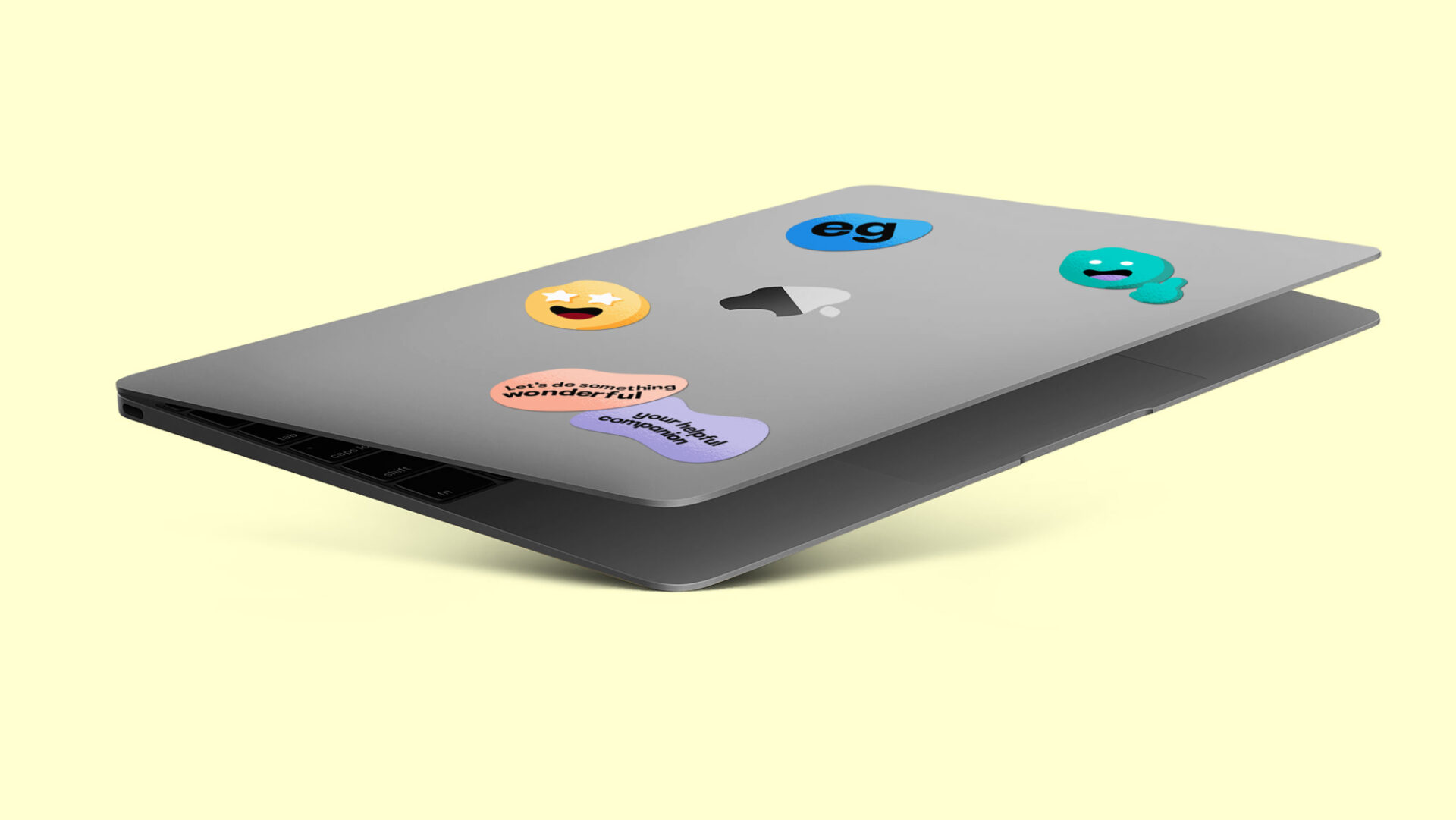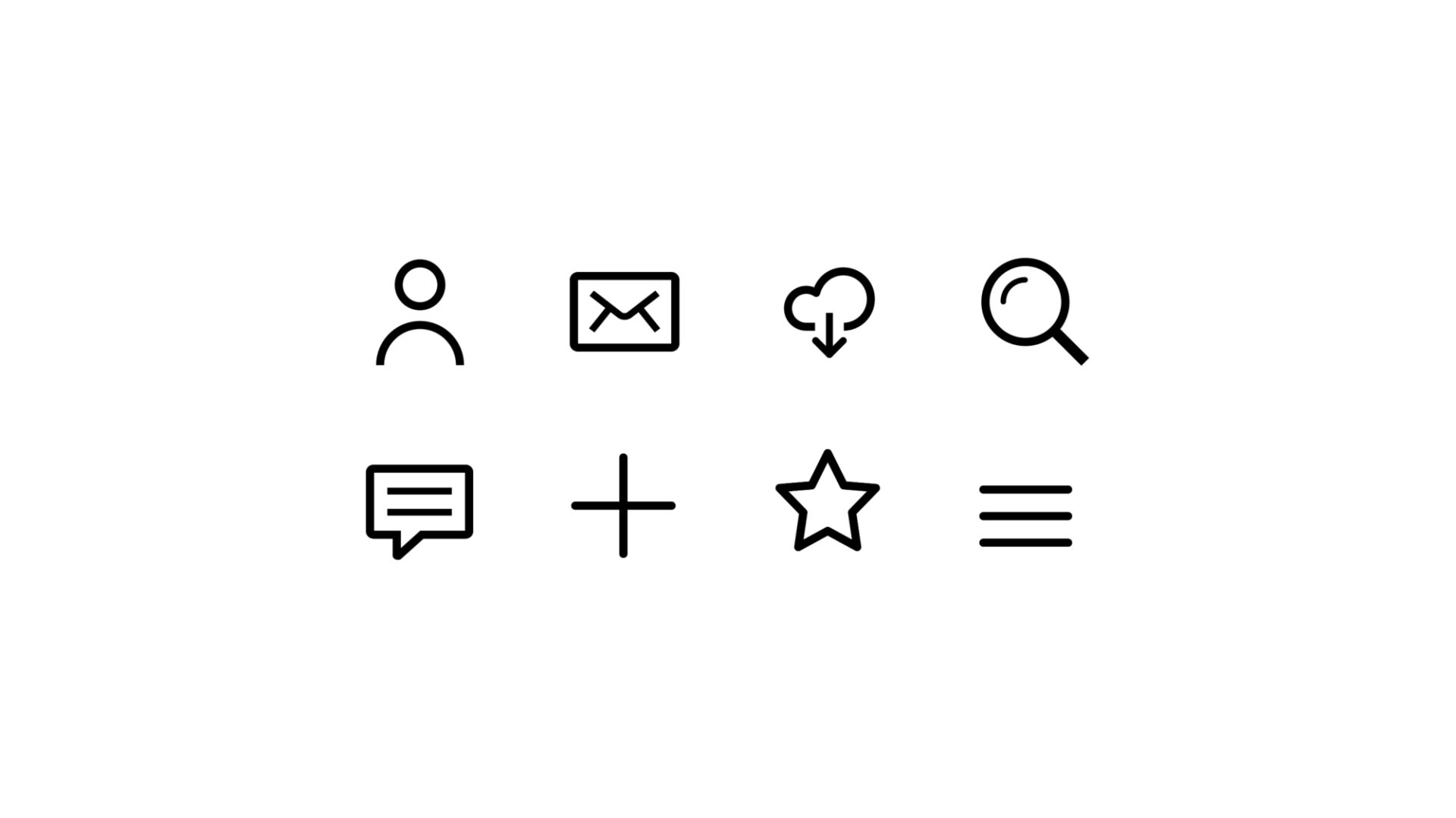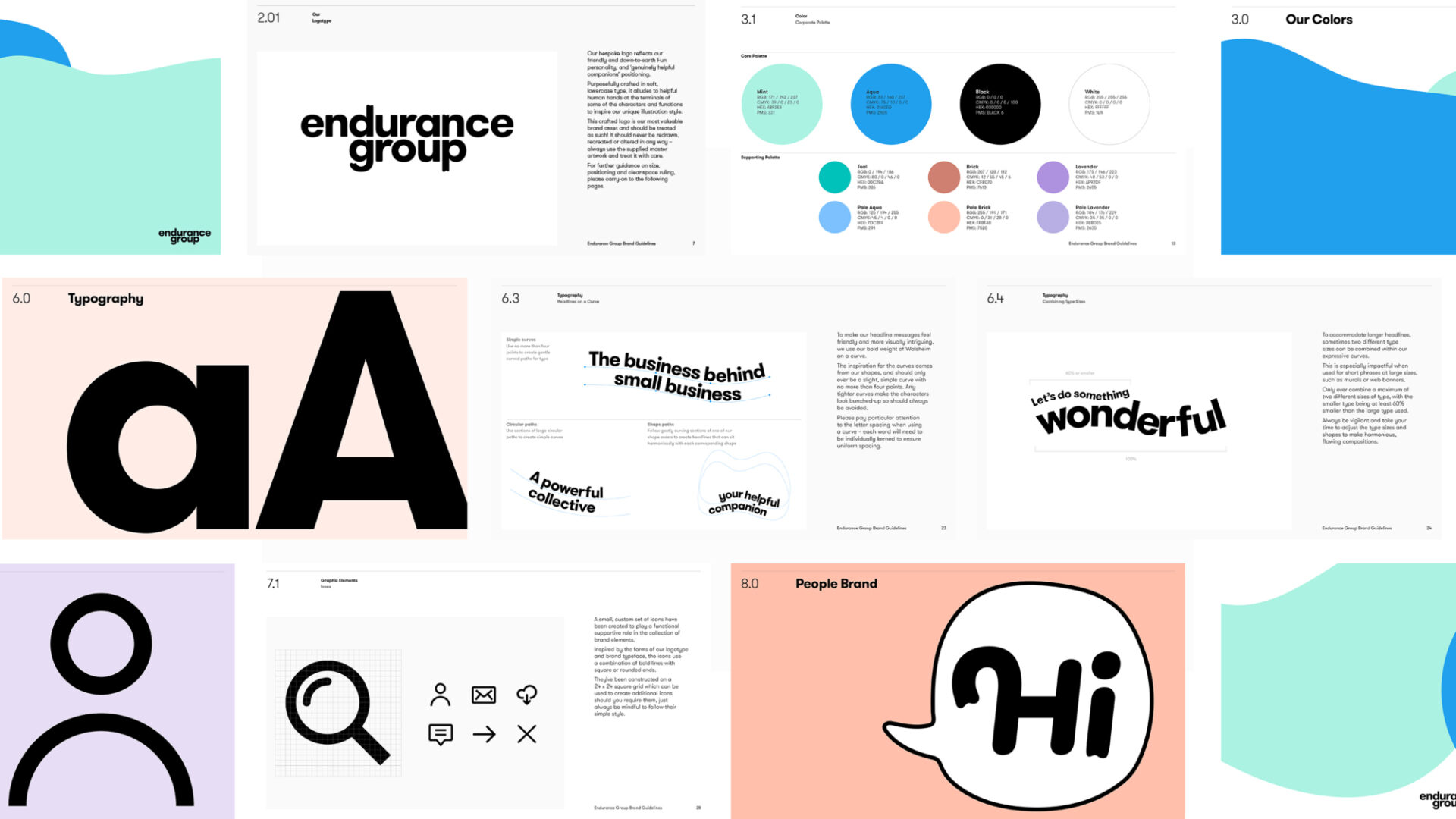 "This was an important step for us as a group of brands. It connected us as one in a way that transformed how we were perceived and what was possible when we came together to make a bigger impact. Ian did a brilliant job capturing the brand's down-to-earth and bold personality through his skillful creative lens. His experience, imagination, and courage were exactly the right fit to completely overhaul our identity, inside and out."
Andreea Dicu, Vice President, Brand and Culture
Strategy – PeopleMade
Photography – Spencer Heyfron, Ciaran Spencer
Illustration – Jonathan Calugi, Spencer Wilson
Animation – Sayeed Islam