Future types
Dalton Maag is a globally renowned type foundry and something of a creative institution – with a cult following amongst designers and agencies.
They are a truly International team made up of over 20 nationalities, speaking 12 languages, working with London's best agencies to create logos and custom fonts for brands like Google, Amazon, Intel, and Nokia. Their Founder Bruno Maag is a key figure in the creative industry and our relationship with him goes back to 2001. Bruno and his team's hugely successful business has evolved a lot over that time and they wanted to bring Dalton Maag's visual identity in line with the new vision for their brand.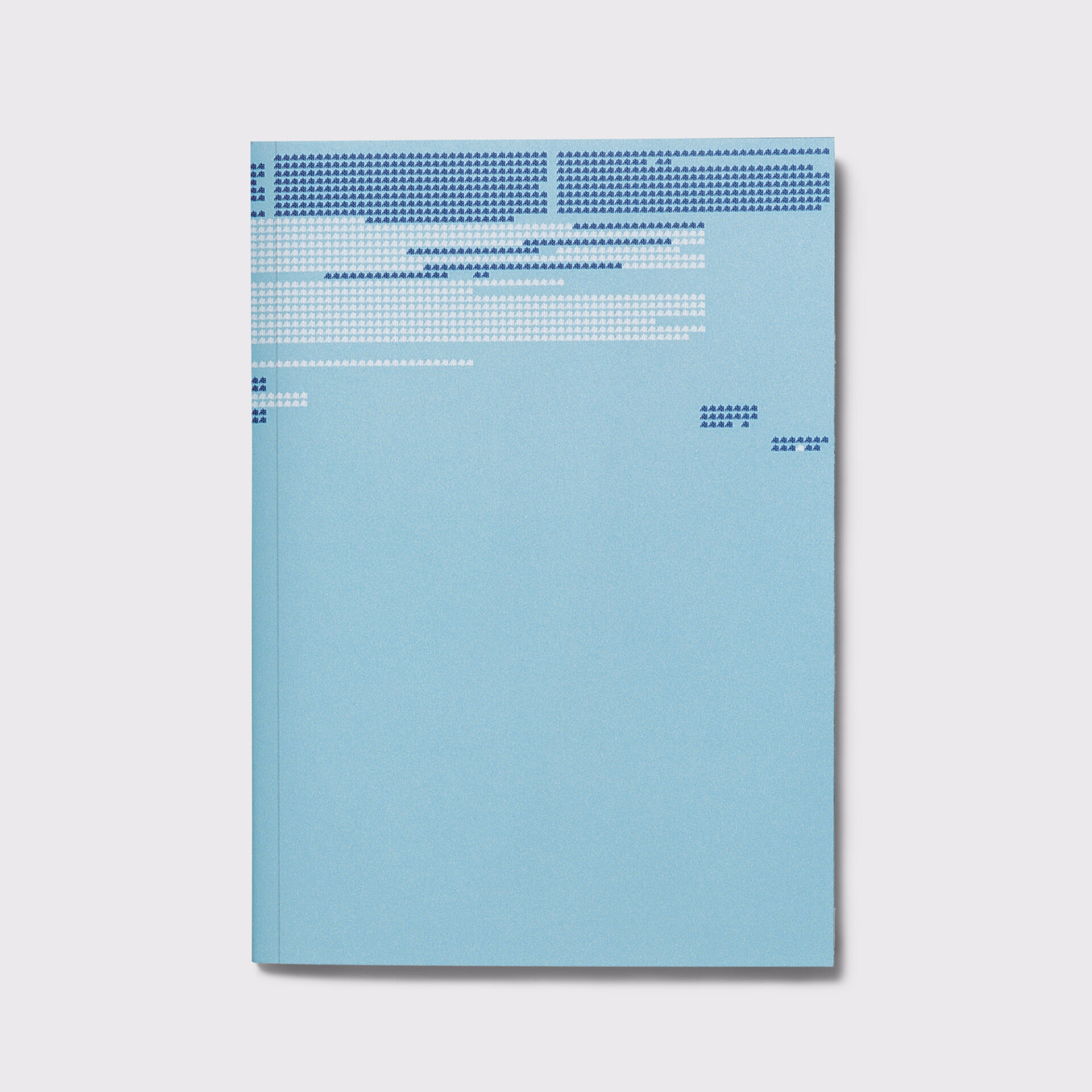 Conception and collaboration
The concept was created collaboratively as one team and was built upon their existing logo to bring dynamism, coherence, and impact to their brand communications. In early meetings, the idea of typography as being their 'nourishment' came up. This perfectly captured the passion and importance Dalton Maag places on their craft. The visual language was designed to represent 'plankton' that they could use to create infinite rich typographic textures all built using a digital tool dubbed 'The Aquarium' by their team.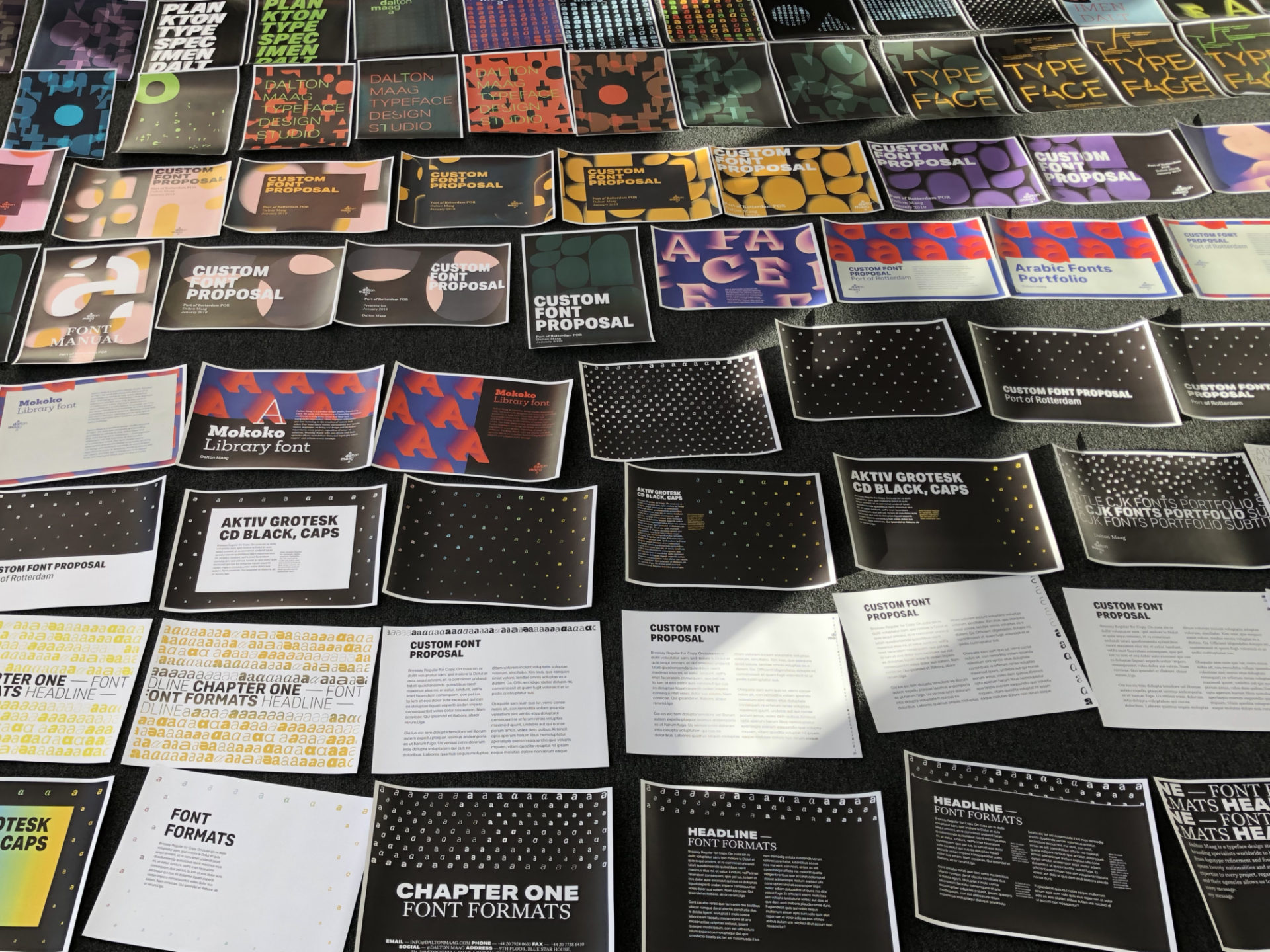 Swimming from strength-to-strength
Dalton Maag's internal team built ​'The Aquarium' to quickly create plankton patterns that could be used throughout the visual identity system. This enabled the team to quickly create effective and eye-catching designs to showcase Dalton Maag's typography across all their communications. Playing in the aquarium became a really fun way to interact with the identity, and plans are afoot to create a life-size experience for their events.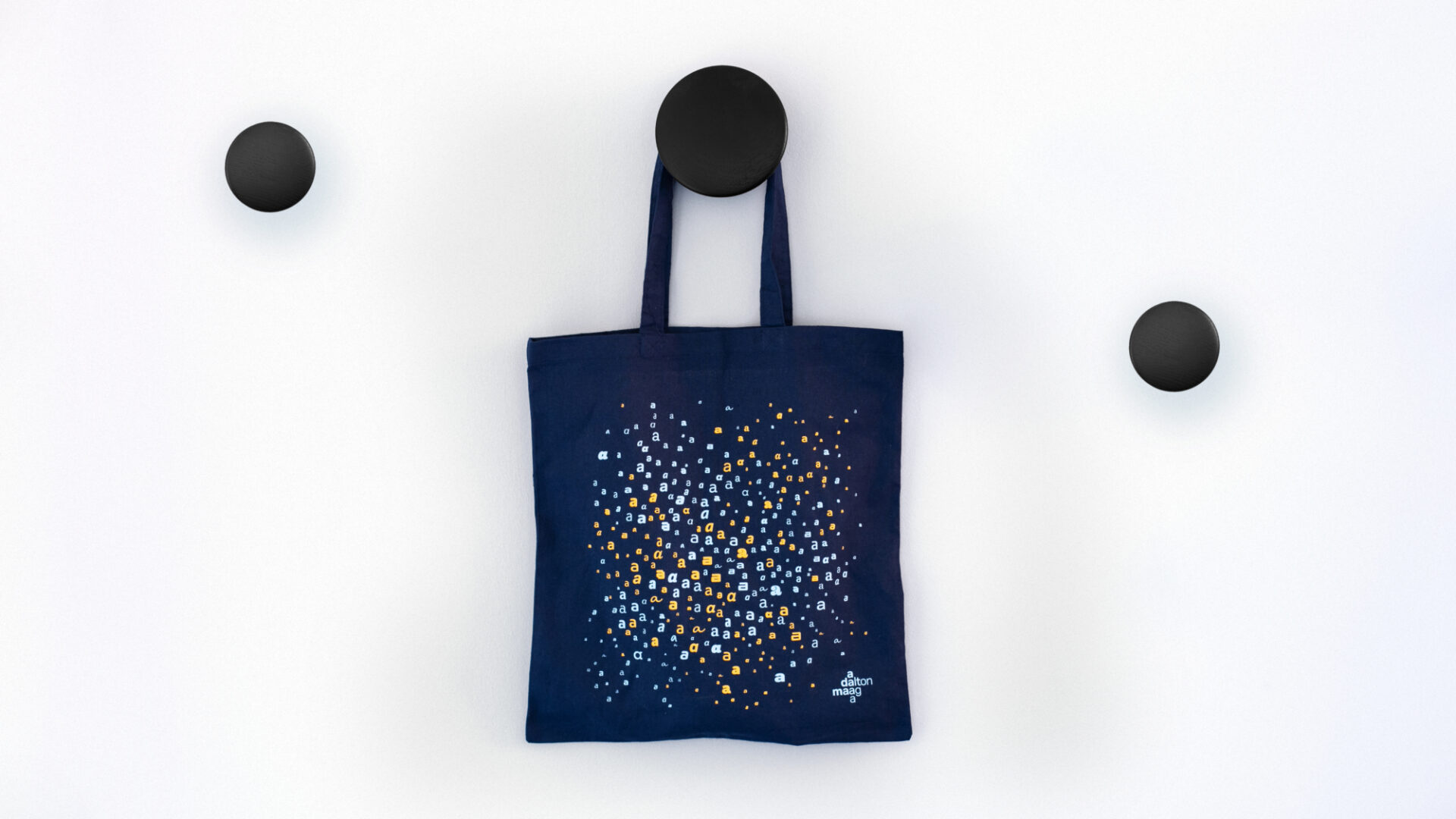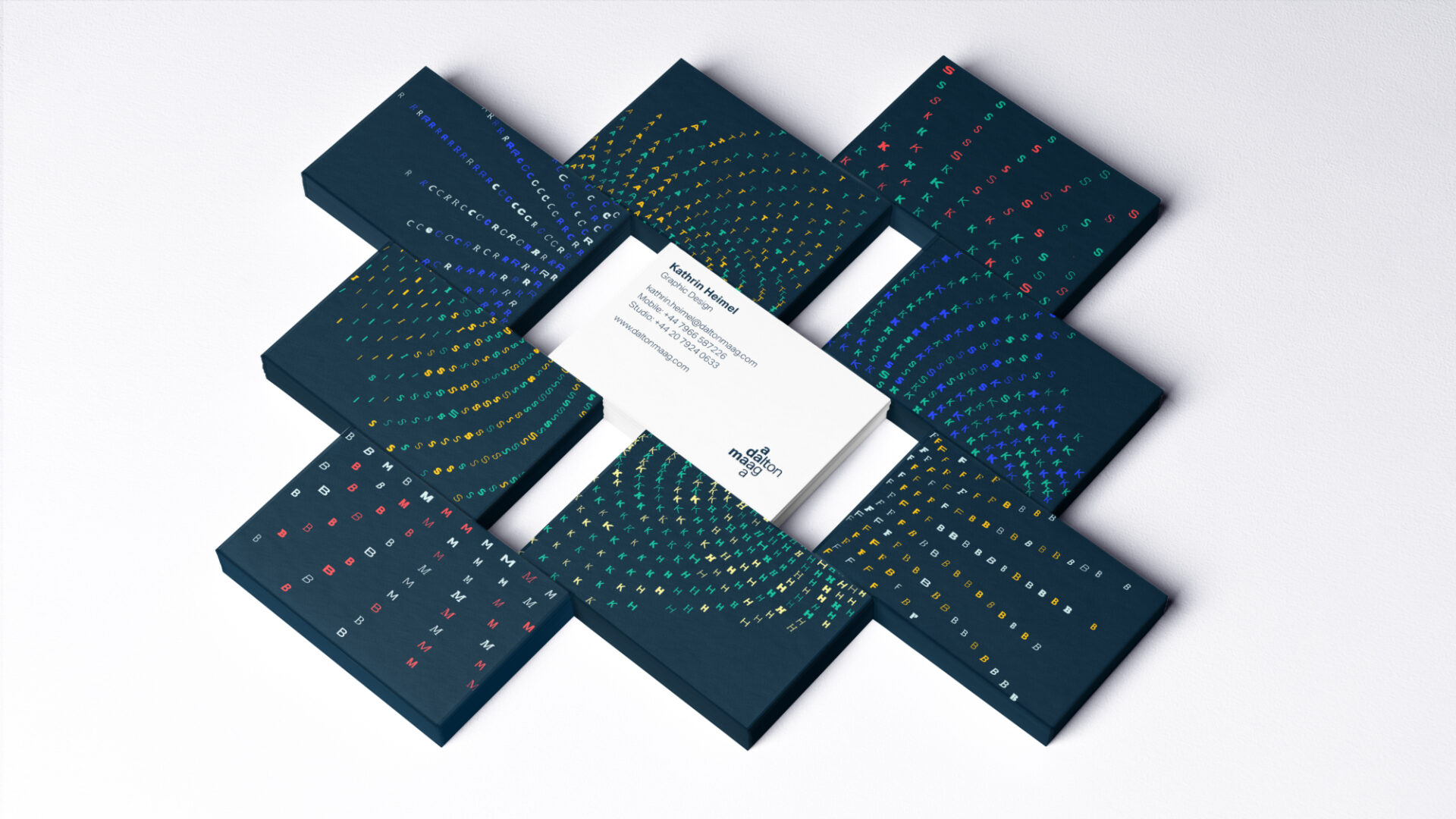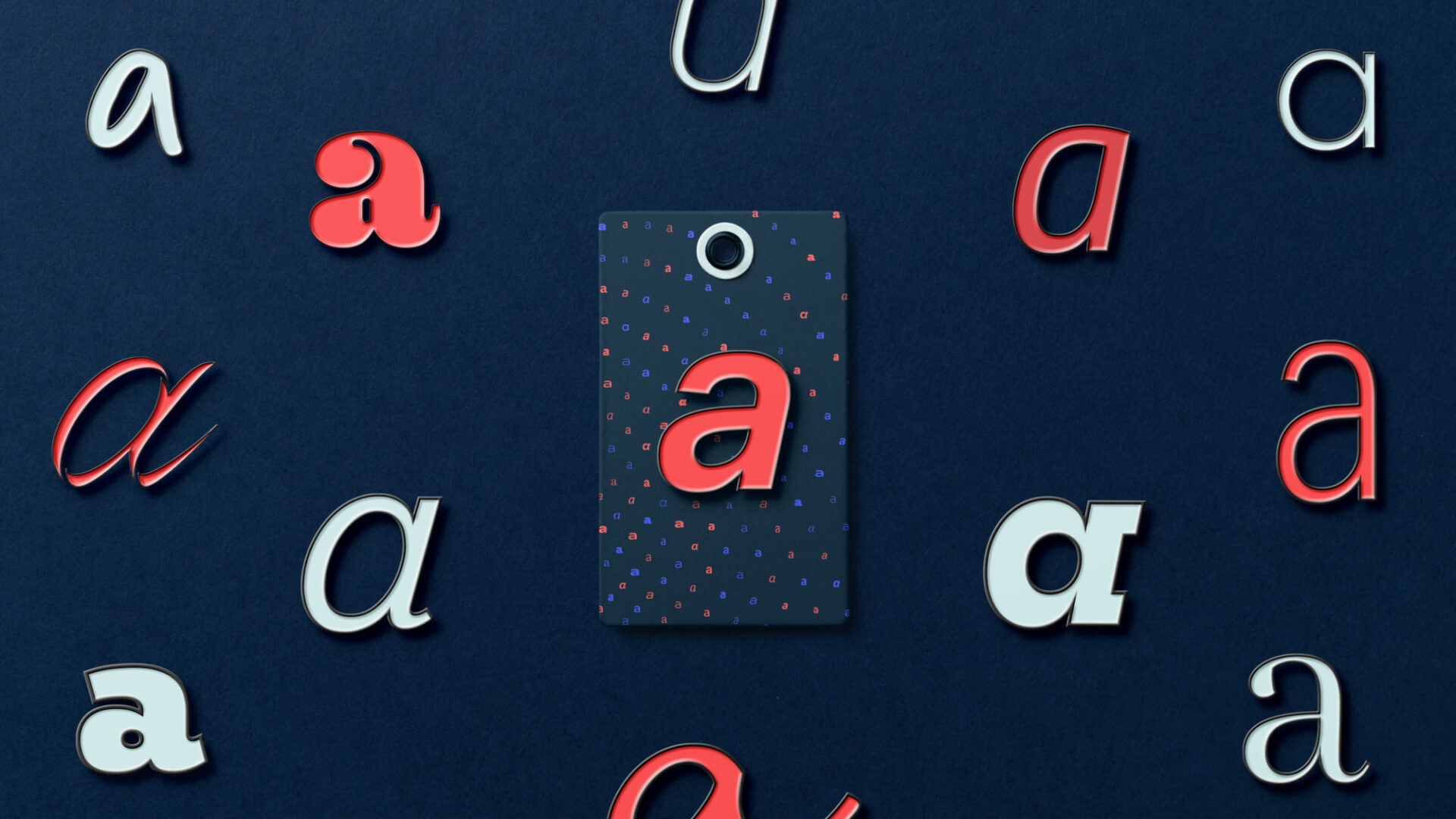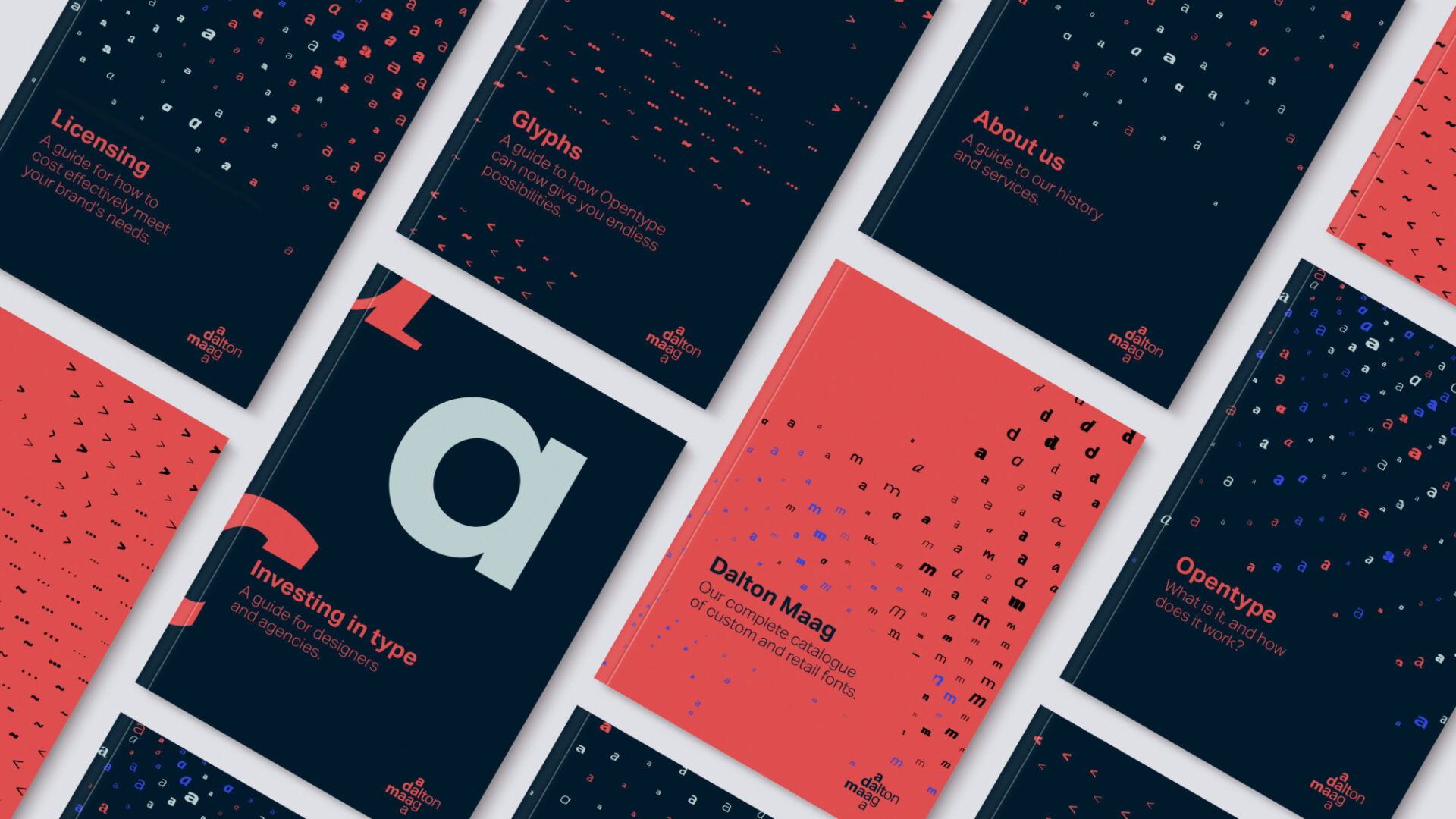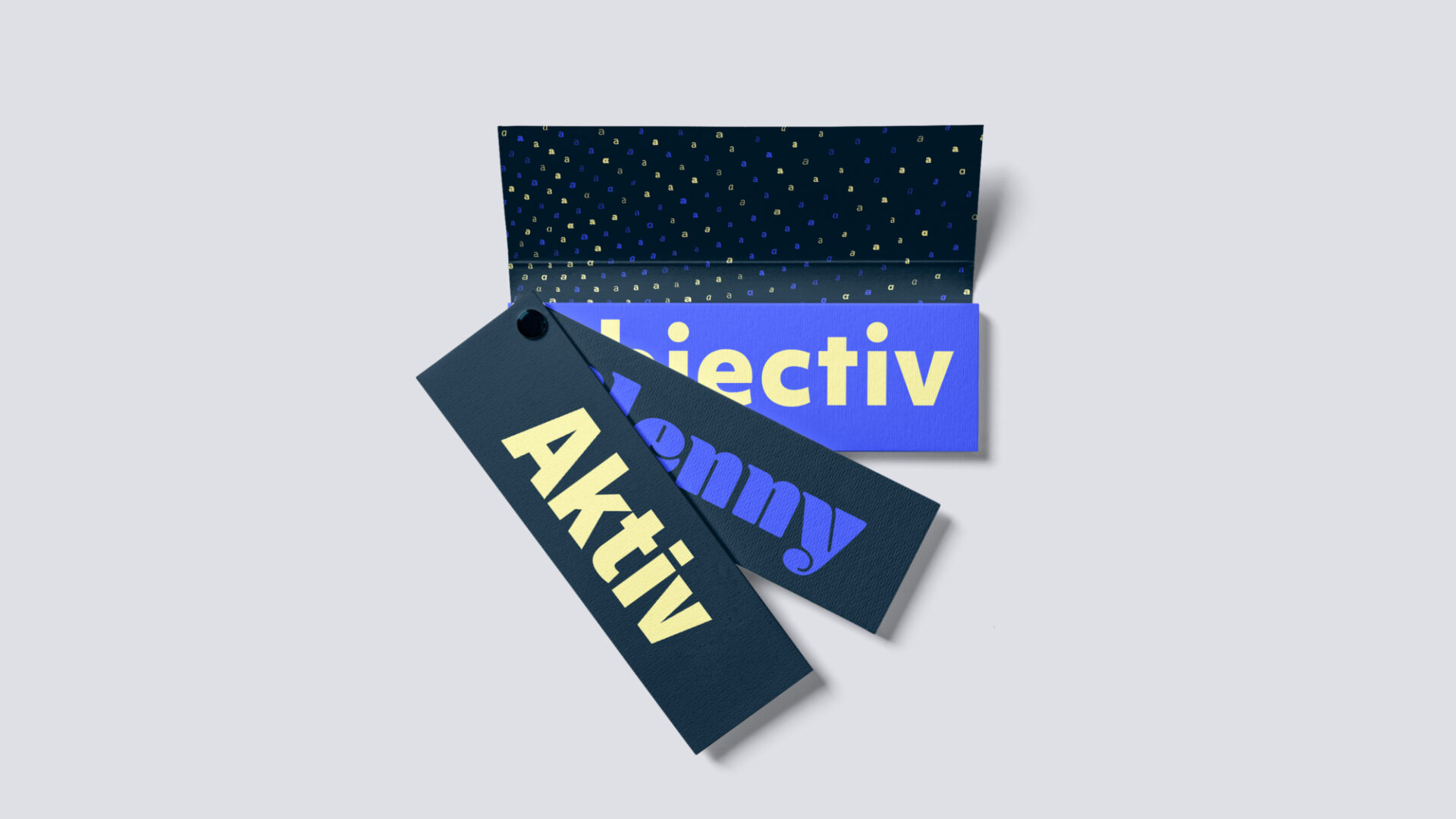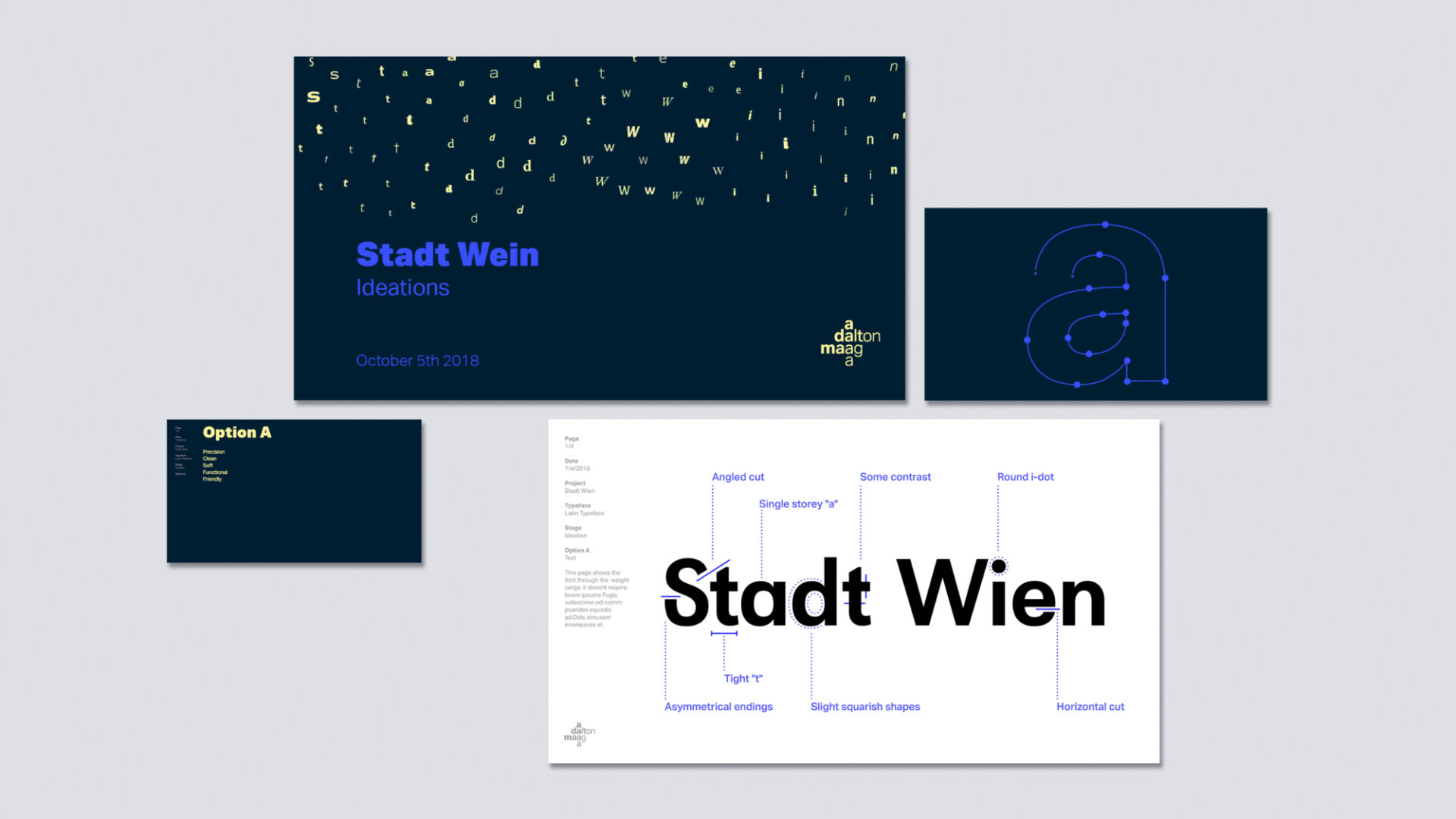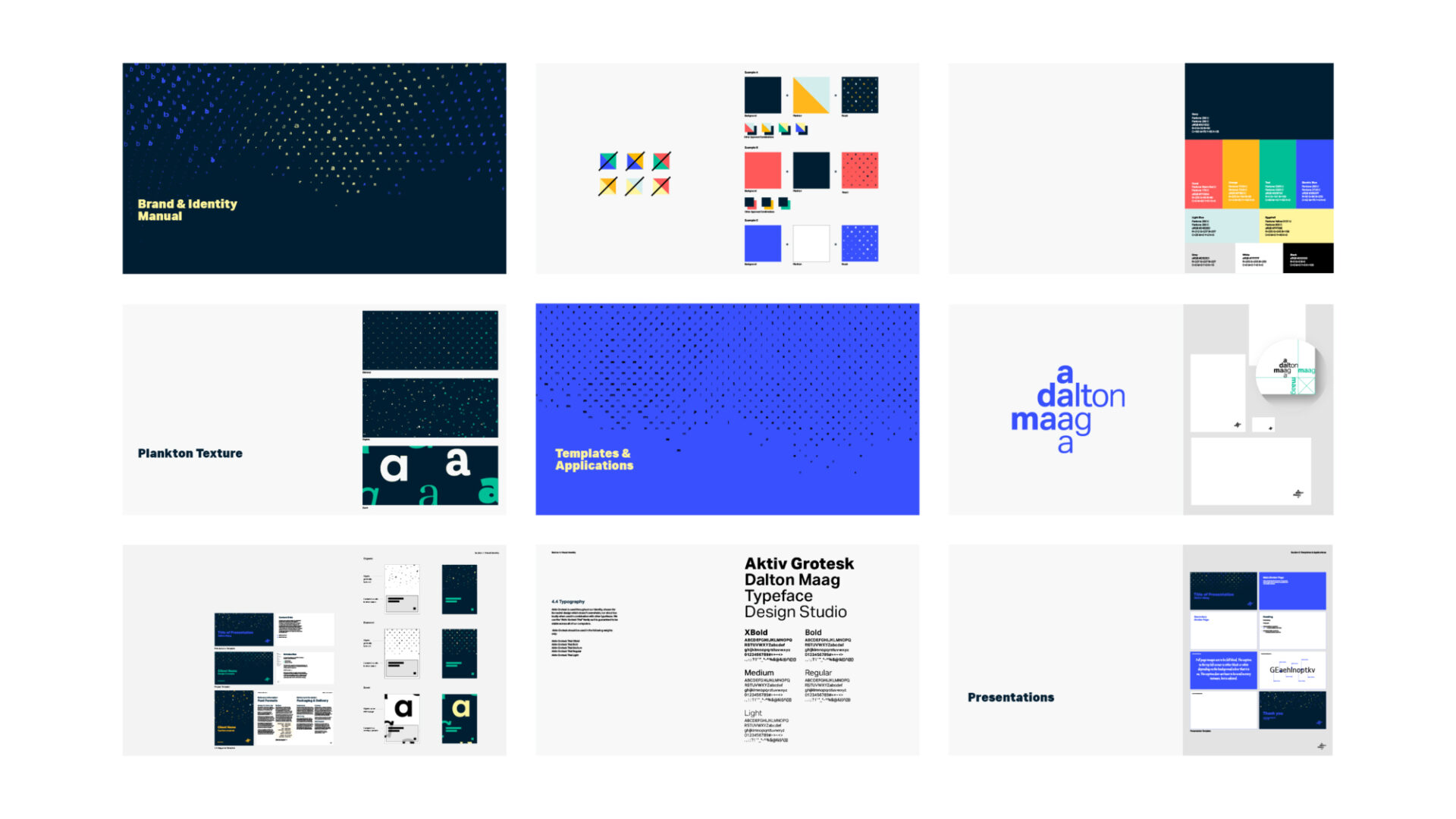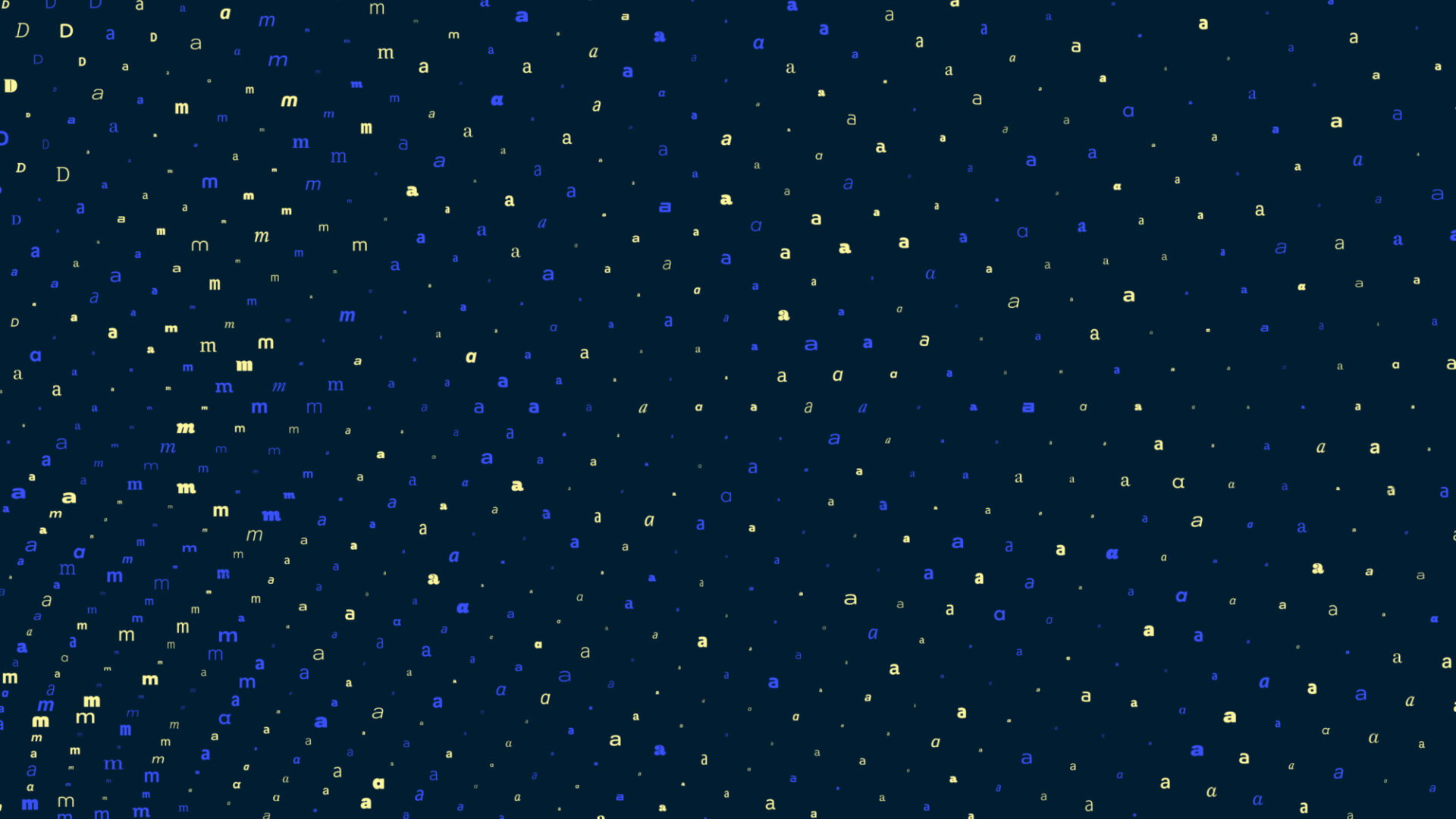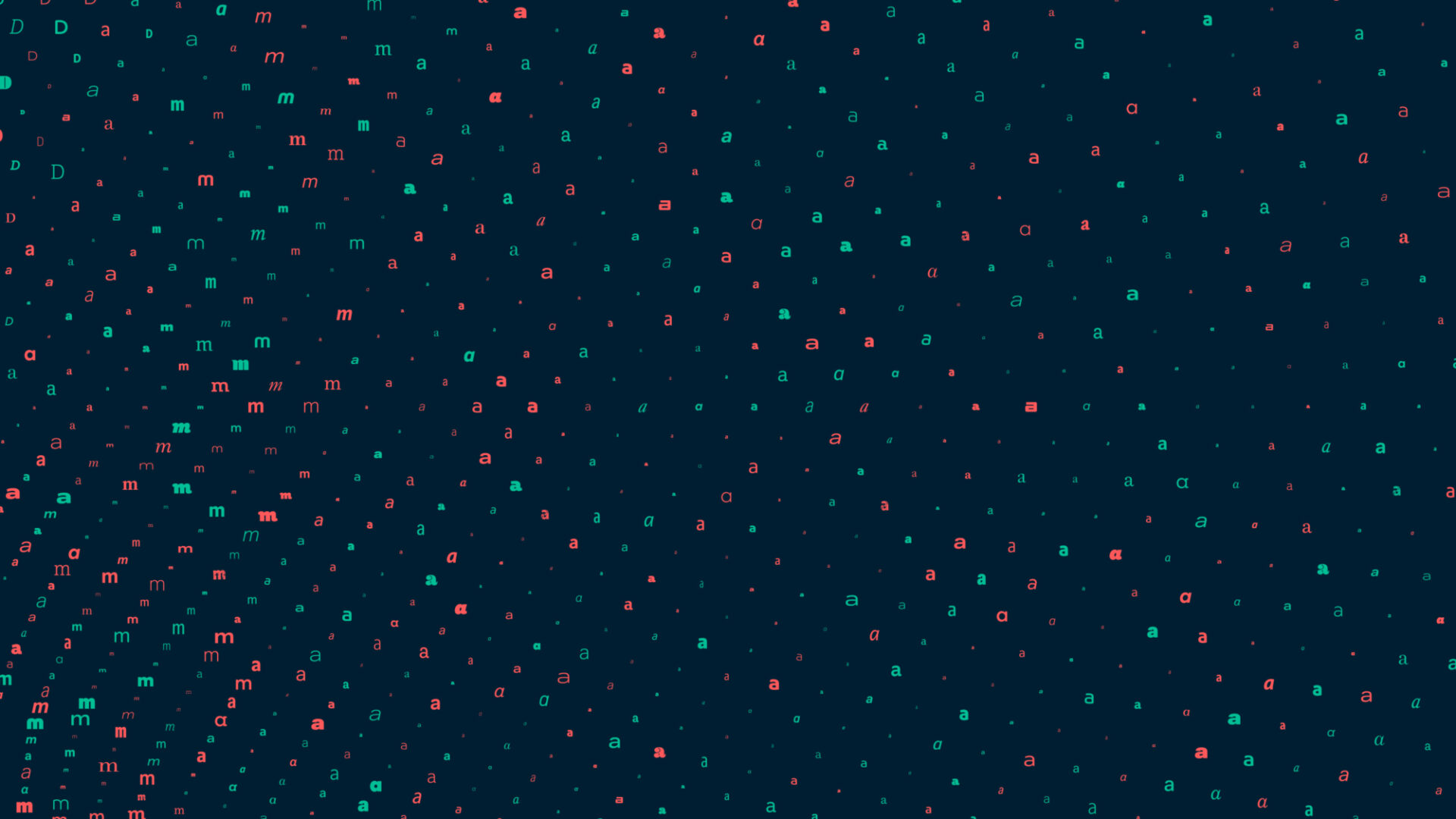 'Ian once before helped myself and Dalton Maag establish a visual identity that proved very successful for us. As part of a recent visual identity review, we invited Ian back to help us define the design direction that best captured the business we are today and where we want to be in the future'.
Bruno Maag, Founder and Chairman, Dalton Maag
Direction and Design – Ian Styles
Design and Implementation – Dalton Maag
Animation – Sayeed Islam