An invisible force for good
Constanter are an independent charitable foundation based in Zug, Switzerland, forming part of a network of philanthropic organisations. They have a powerful purpose – to make the world a better place, by investing in areas that have the maximum positive impact upon society and the wider planet. Each project is deeply rooted in their values and chosen with extreme precision for far-reaching effect.
The new brand proposition perfectly captures the far-reaching goal of Constanter's work in: ​'Potential Unbound'. This combined with their unassuming nature and being a self-funded foundation, funneled into the creative idea; an invisible force for good.
Visualising the invisible
The new identity represents the foundation as a ripple; a quiet and impactful moment. The centre of the ripple represents their targeted investments, capable of far-reaching impact.
The ripple is created by the human voice speaking the foundation's name underwater — with the natural levels and rhythms of speech, lighting and speeds, all translating into the foundation's new symbol and supporting identity system.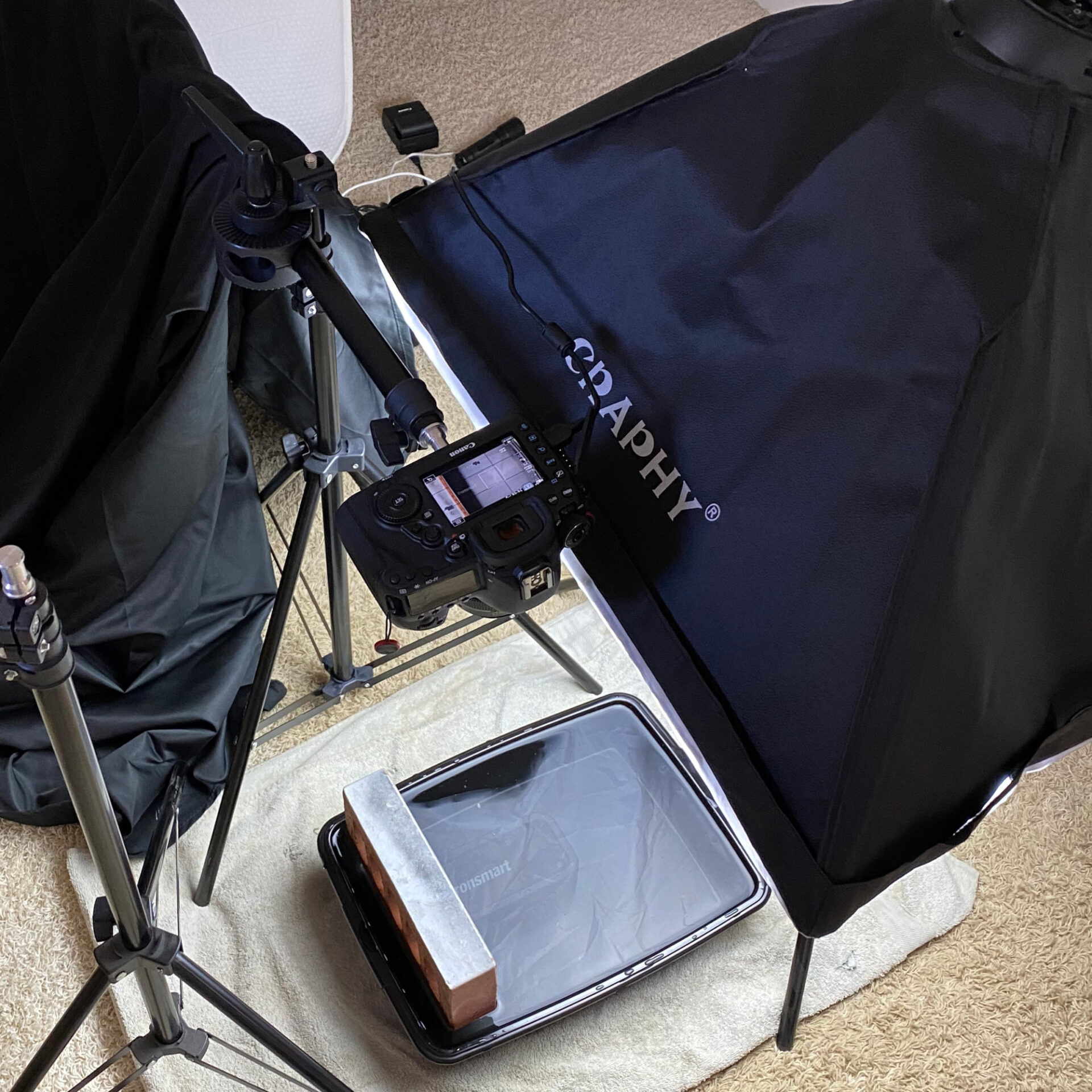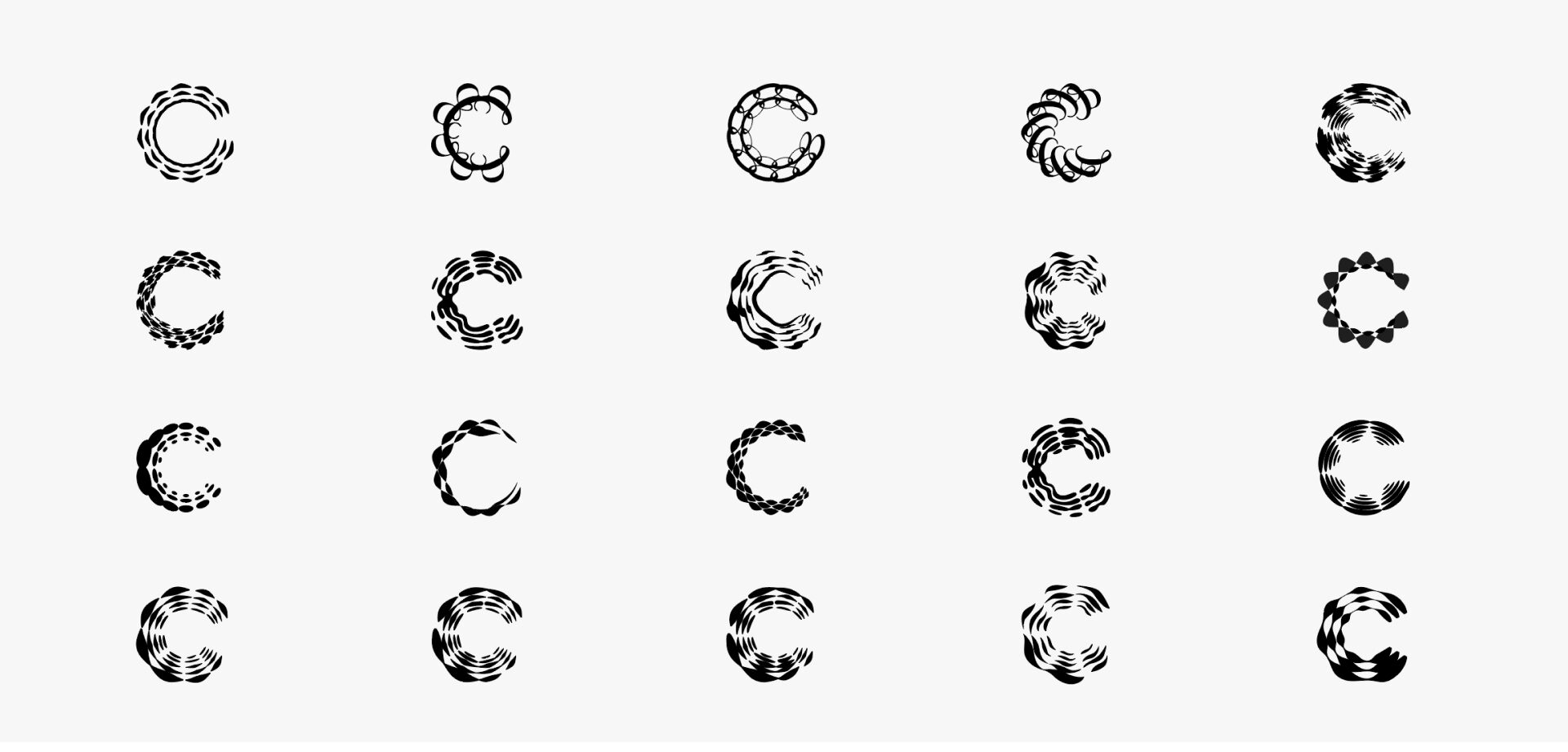 A system that works for them
The foundation needed an identity system that could be used in-house by communication specialists, rather than designers. So the final system is impactful, whilst being intuitive and straightforward. It includes a range of tools to help the team adopt the identity quickly and easily; a suite of ripples, key templates, and animations to deliver an engaging audience experience for digital brand pieces.
The brand also needed to be able to tell the stories of Constanter's important work all over the world and the impact it's having on lives, but to capture all of this with new photography would have been a large time and budget investment. So instead the new brand system makes use of existing imagery with a simple visual layer device to differentiate and visualise the effect of their work.
Constanter now has a brand that represents the impact and value behind what they do, in a way that is true to them both verbally and visually. It clearly communicates and elevates the work they do as a foundation as an ​'invisible force for good'.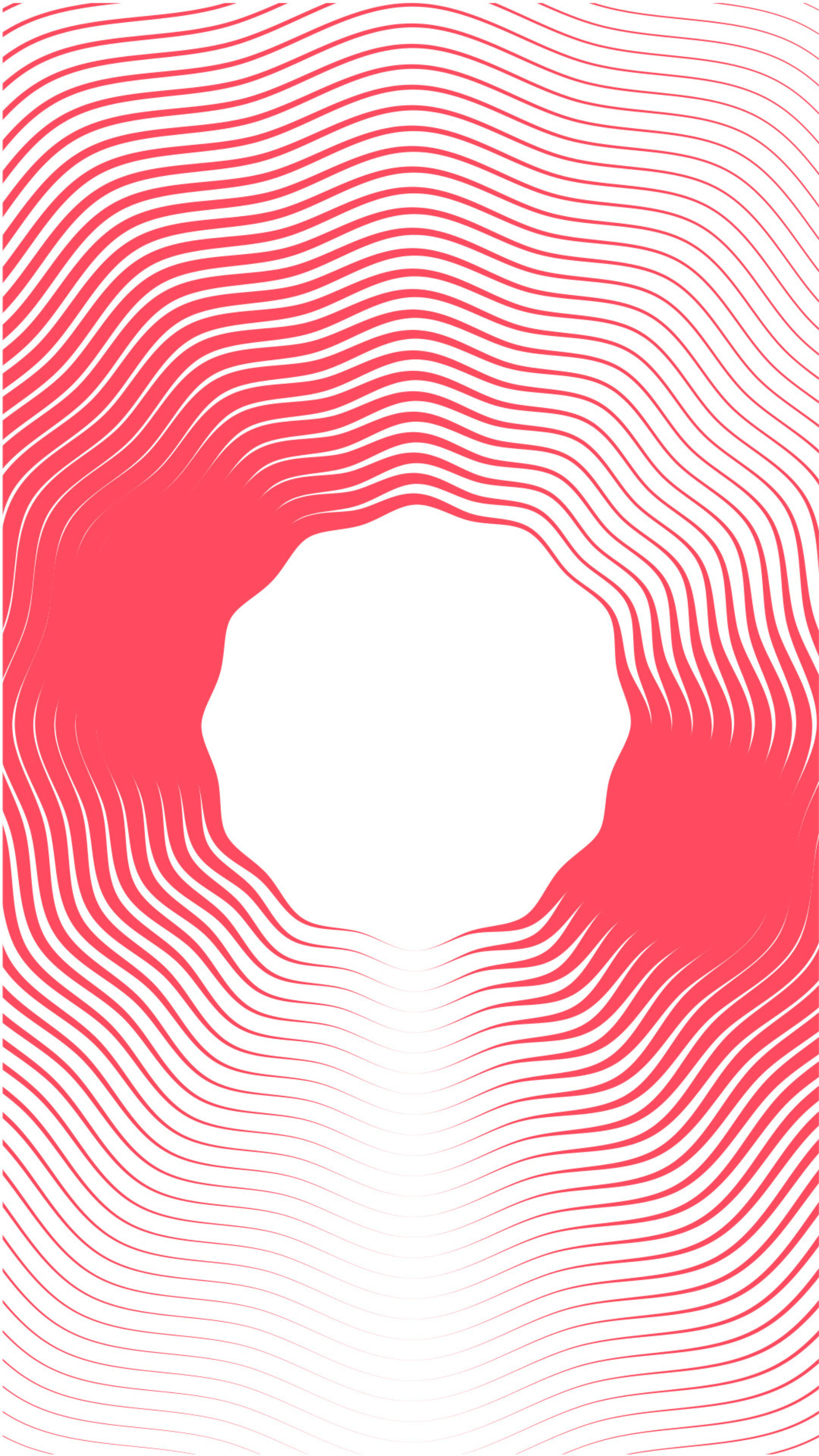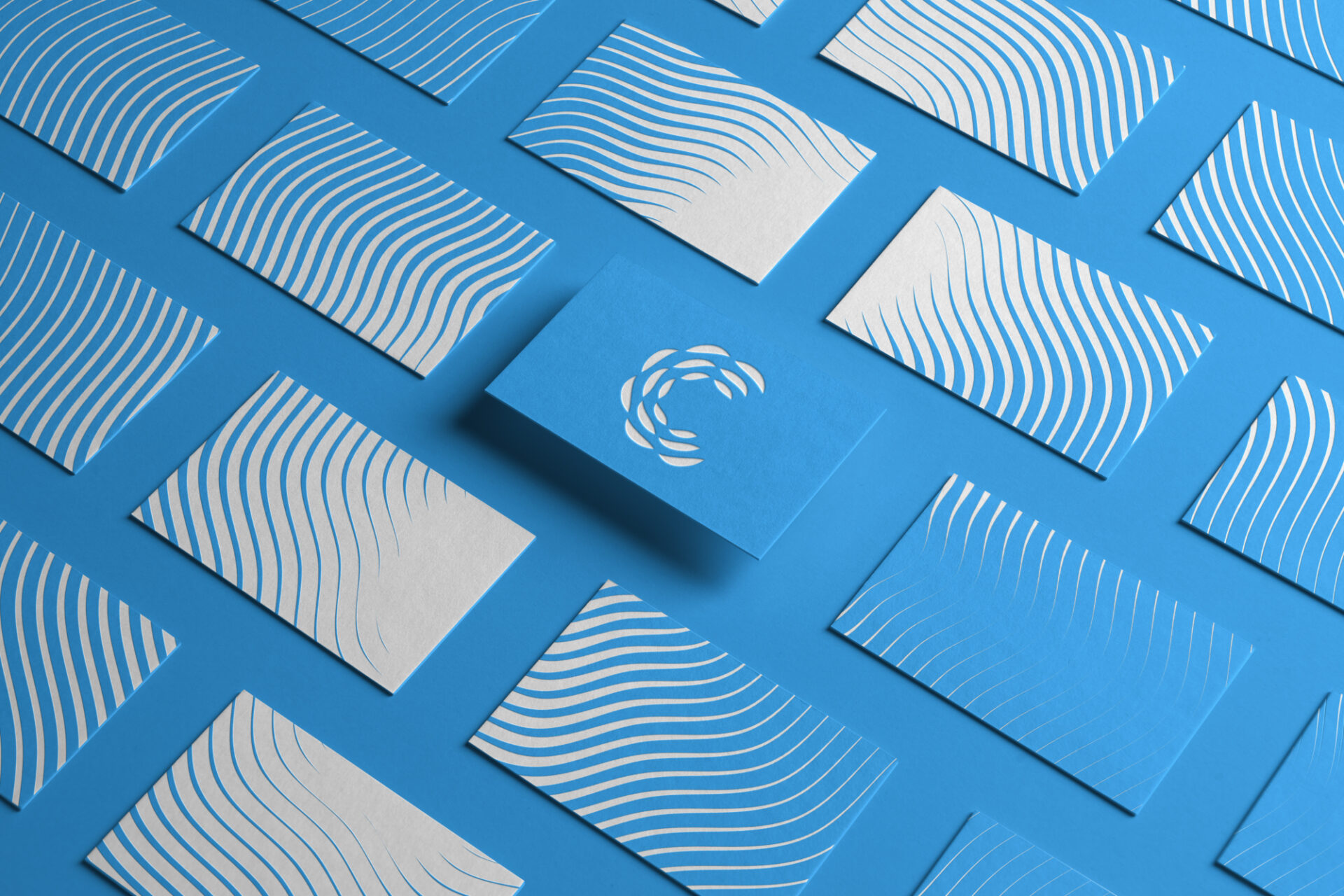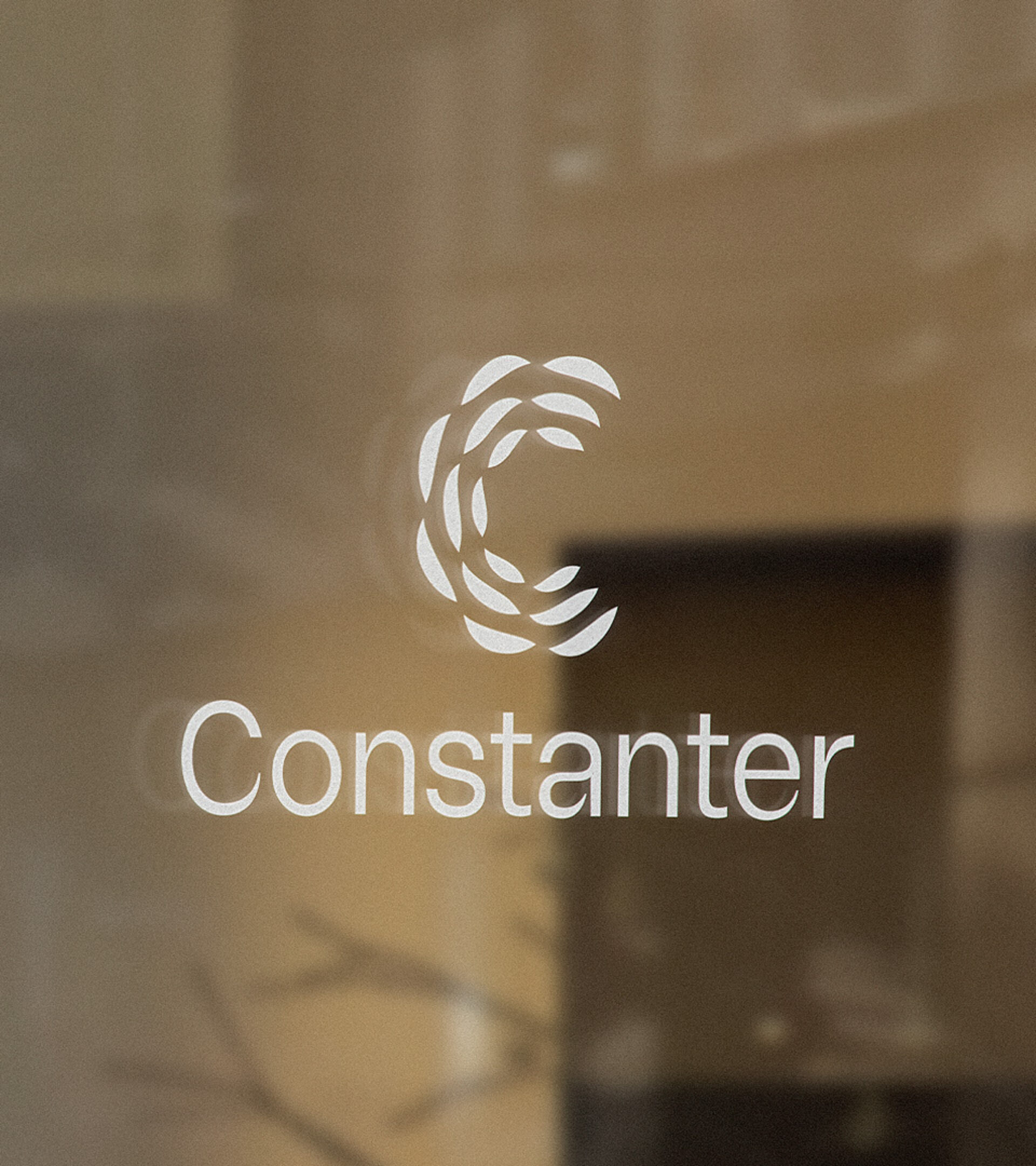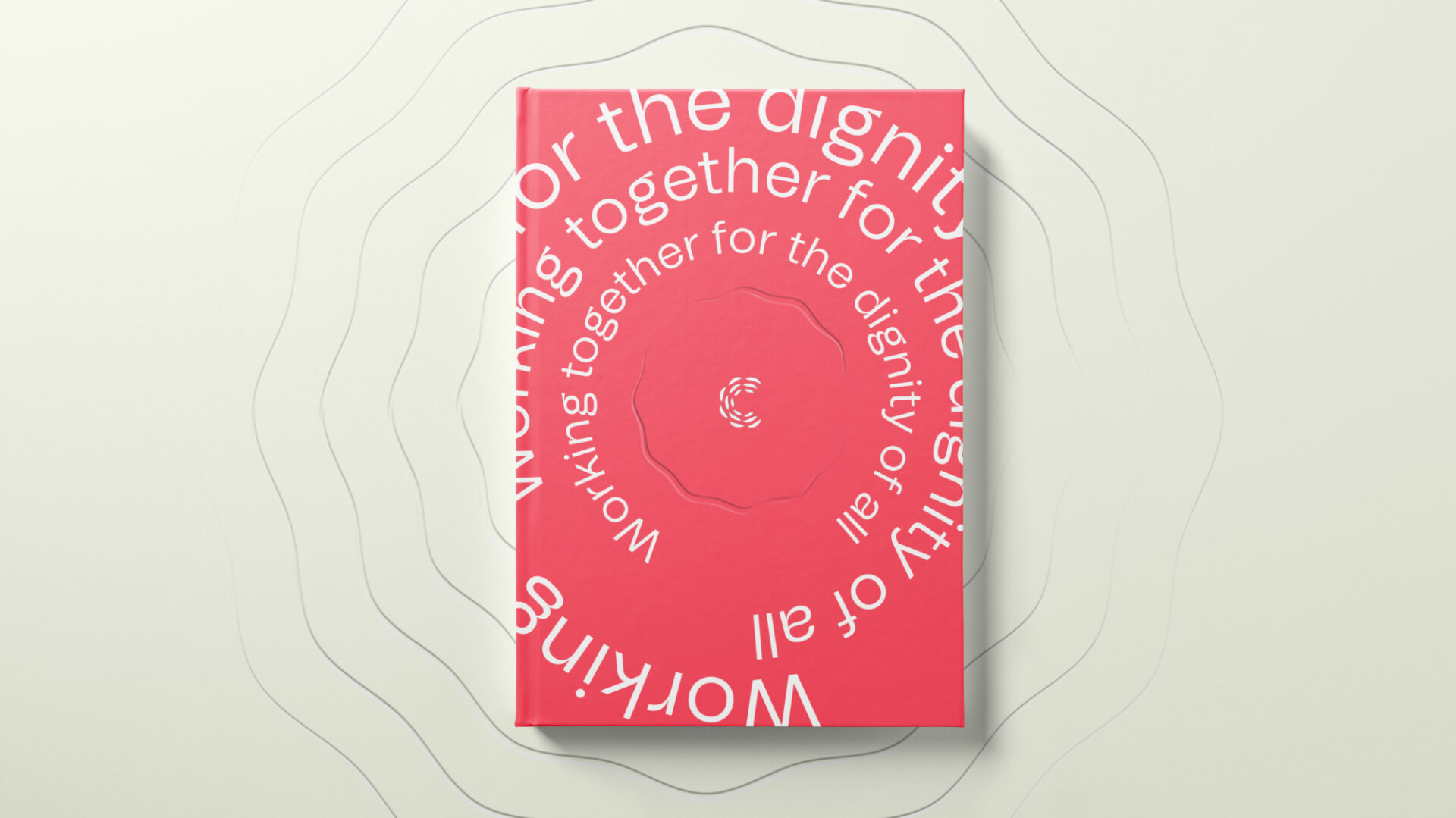 "Working with Ian and the S+P team has been great, they really understand what it takes to bring brand strategy to life. In a very thoughtful and inspiring way, they succeed in creating a visual brand that fits and even elevates your brand narrative.
We've been really pleased and proud of the beautiful end result. Lastly, they are super organized which made our lives easy – we would work with S+P again anytime!"
Rosanne van Poelvoorde – Director Communications at COFRA
Strategy – Aesalon
Animation – Sayeed Islam