Where the sky meets the sea
After a decade of decline in the membership of golf and country clubs it's clear that to thrive you must offer something different, that fits in with the way people now want to spend their leisure time.
With the investment in a new clubhouse, Brean had an opportunity to bring together their golf, leisure, and property brands all under one umbrella, offering a new kind of affordable and fully-flexible modern membership.
Crafting the symbol
Inspired by the landscape of the Somerset Levels, which is defined by vast horizons, the new emblem brings together a Merlin (often seen flying in the sky around the grounds) and a Bream, which populates the rivers and streams in the area.
We tried many iterations in our initial sketches to also combine the ​'B' of Brean and maintain a strong horizon within the marque. This led to a complex visual problem that was a lot of fun to solve.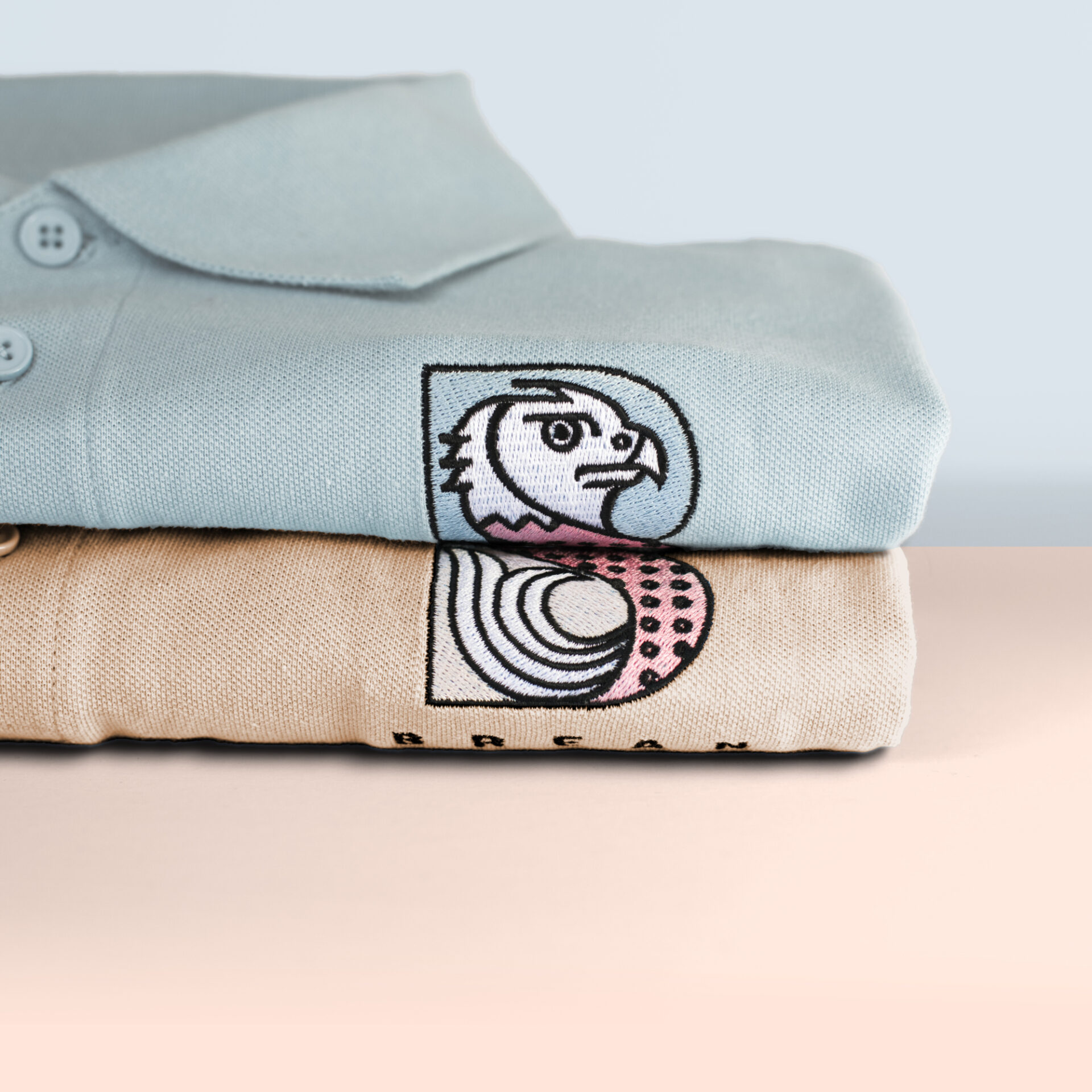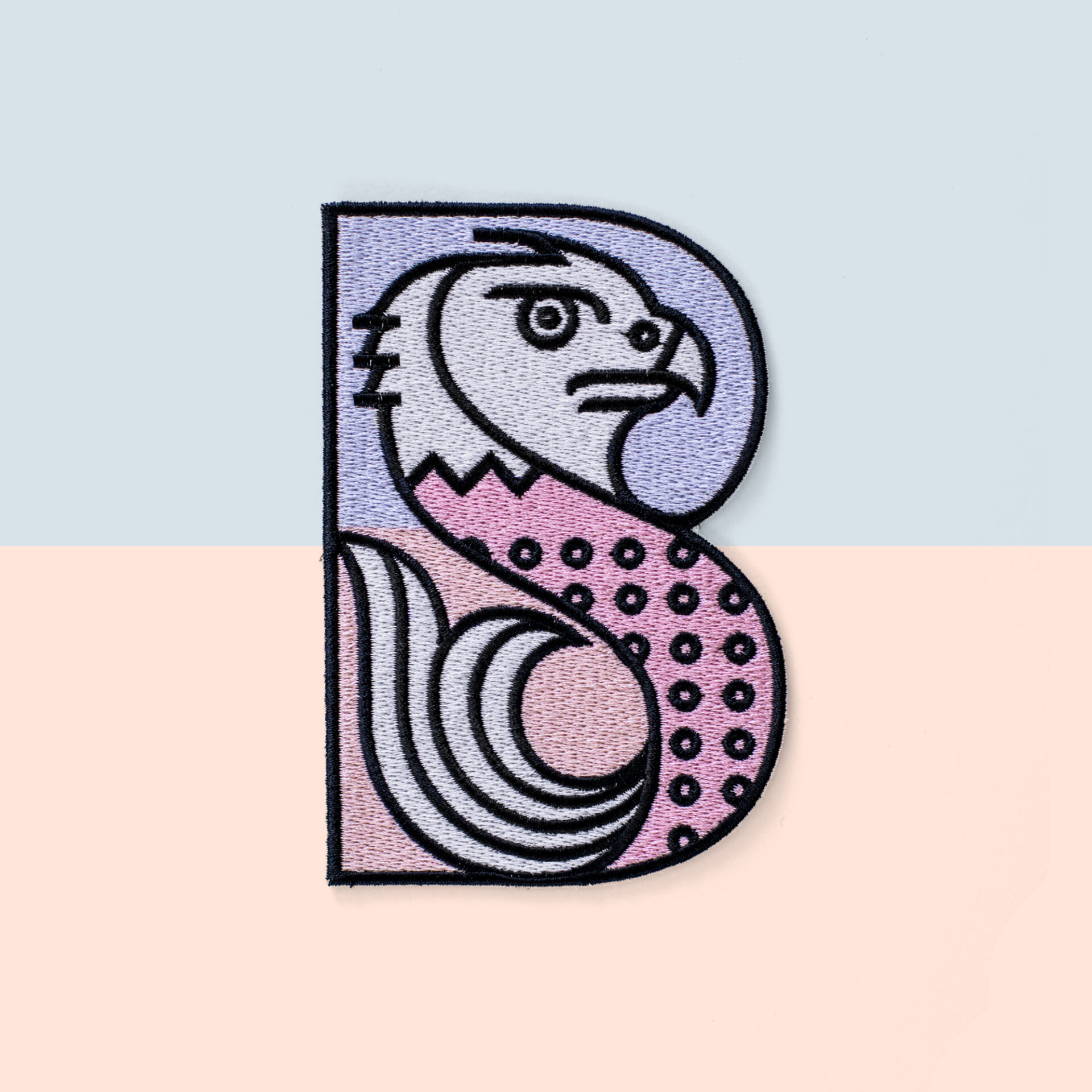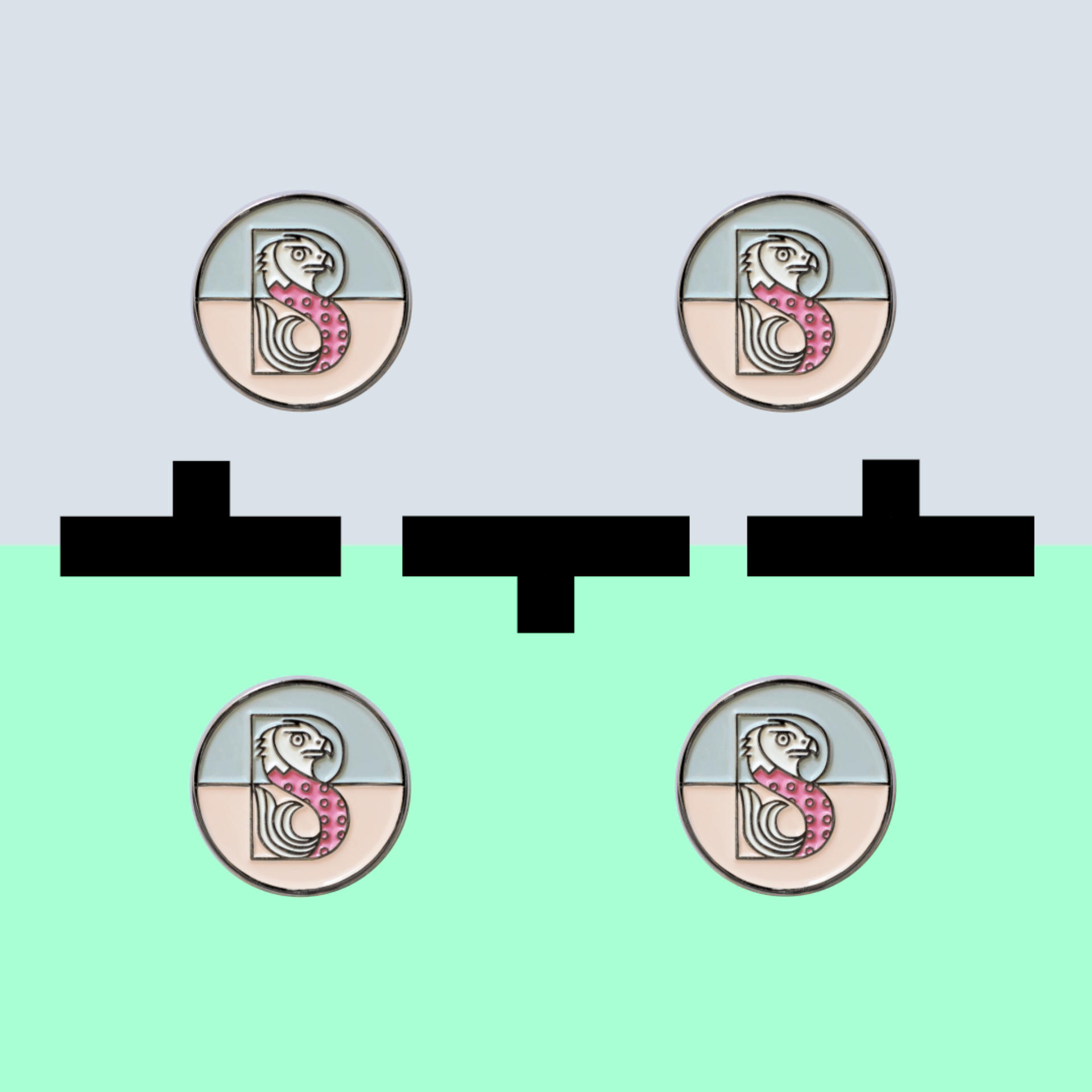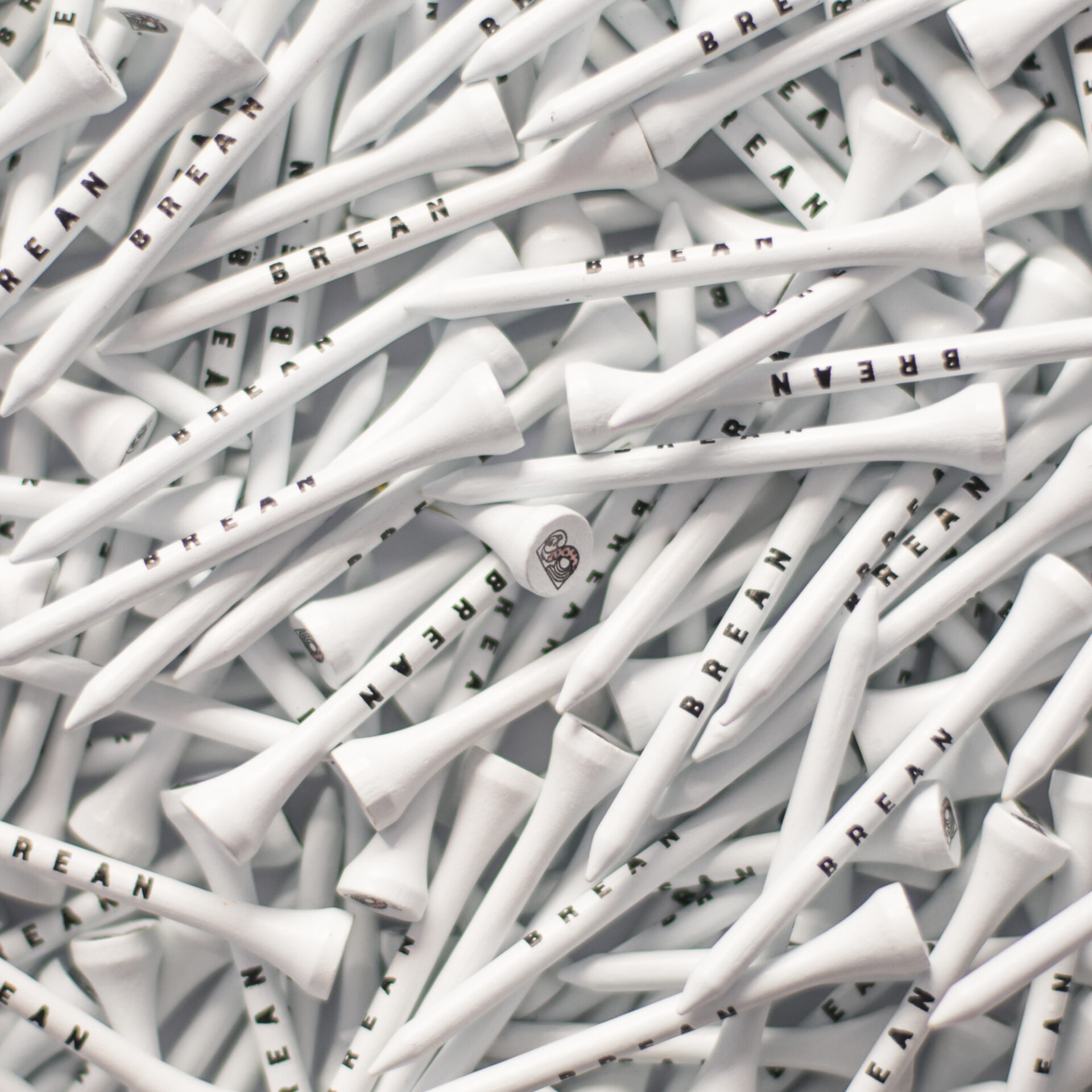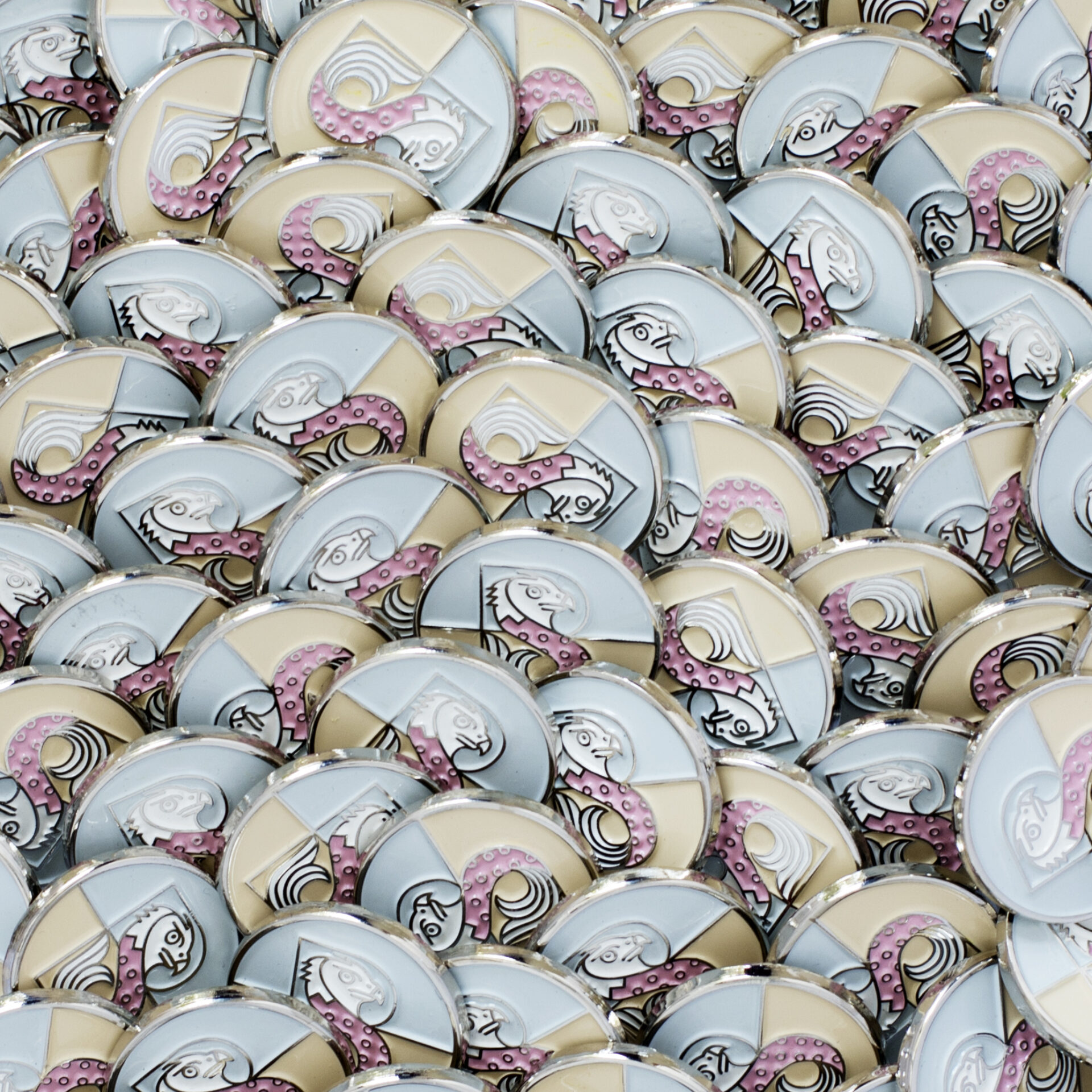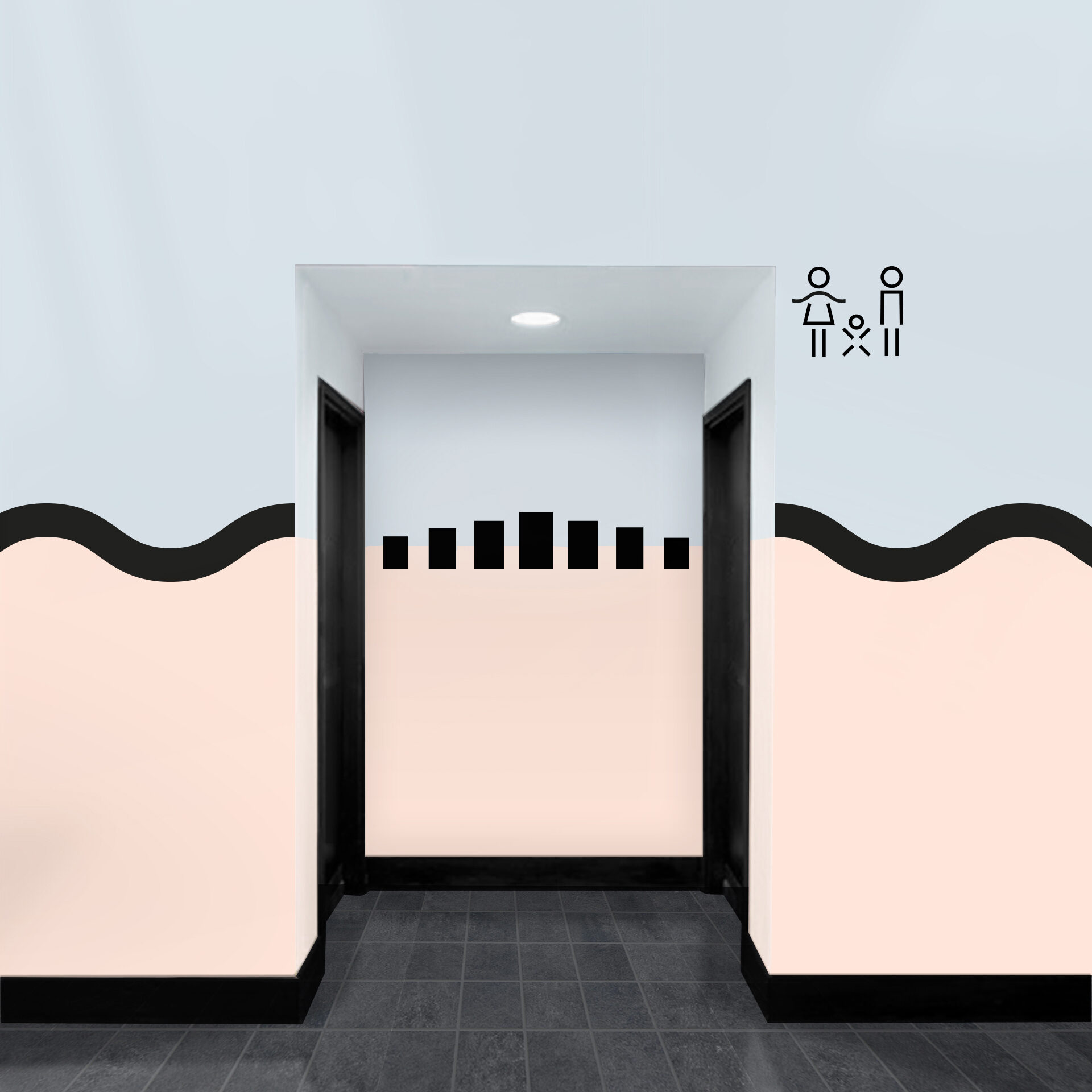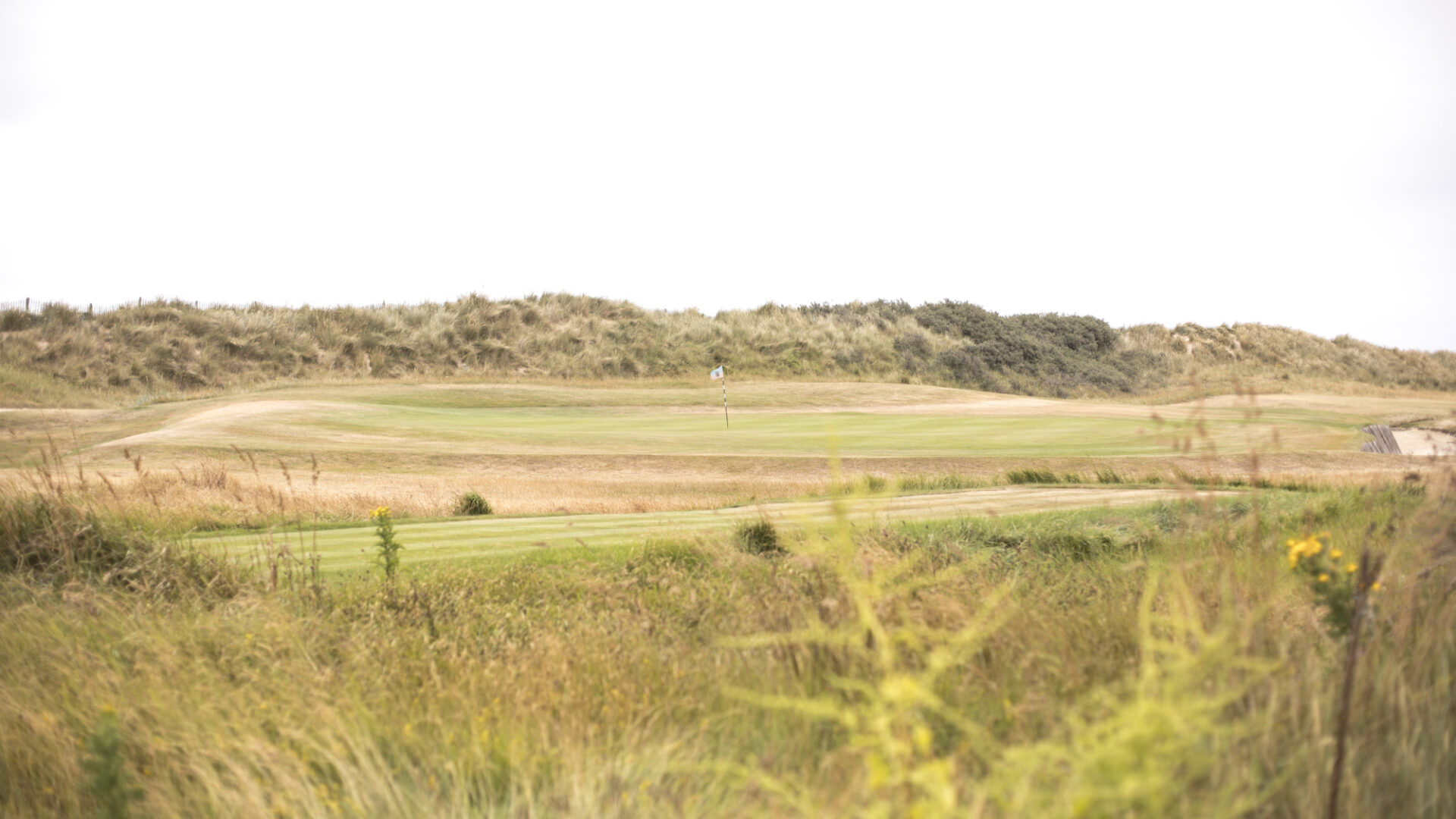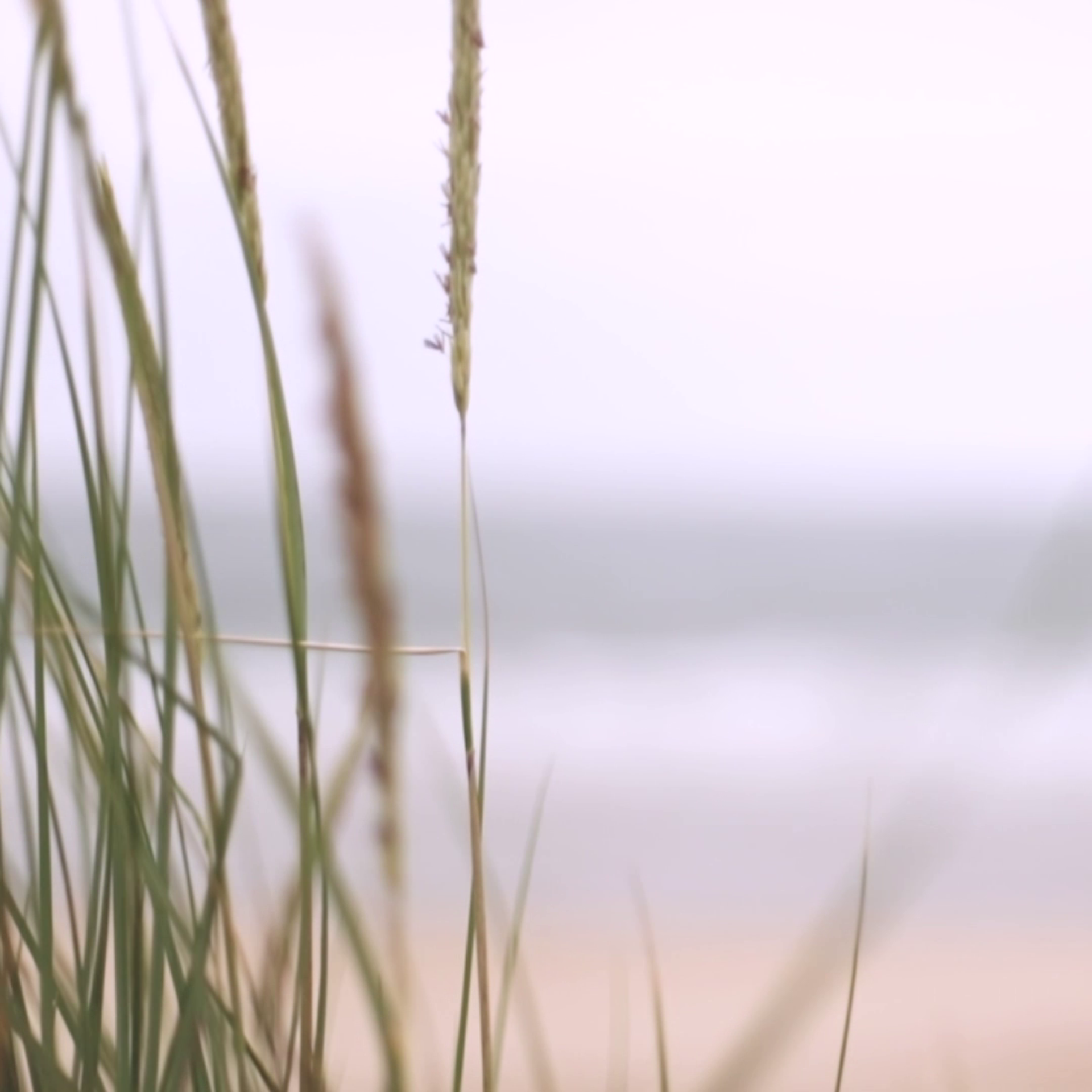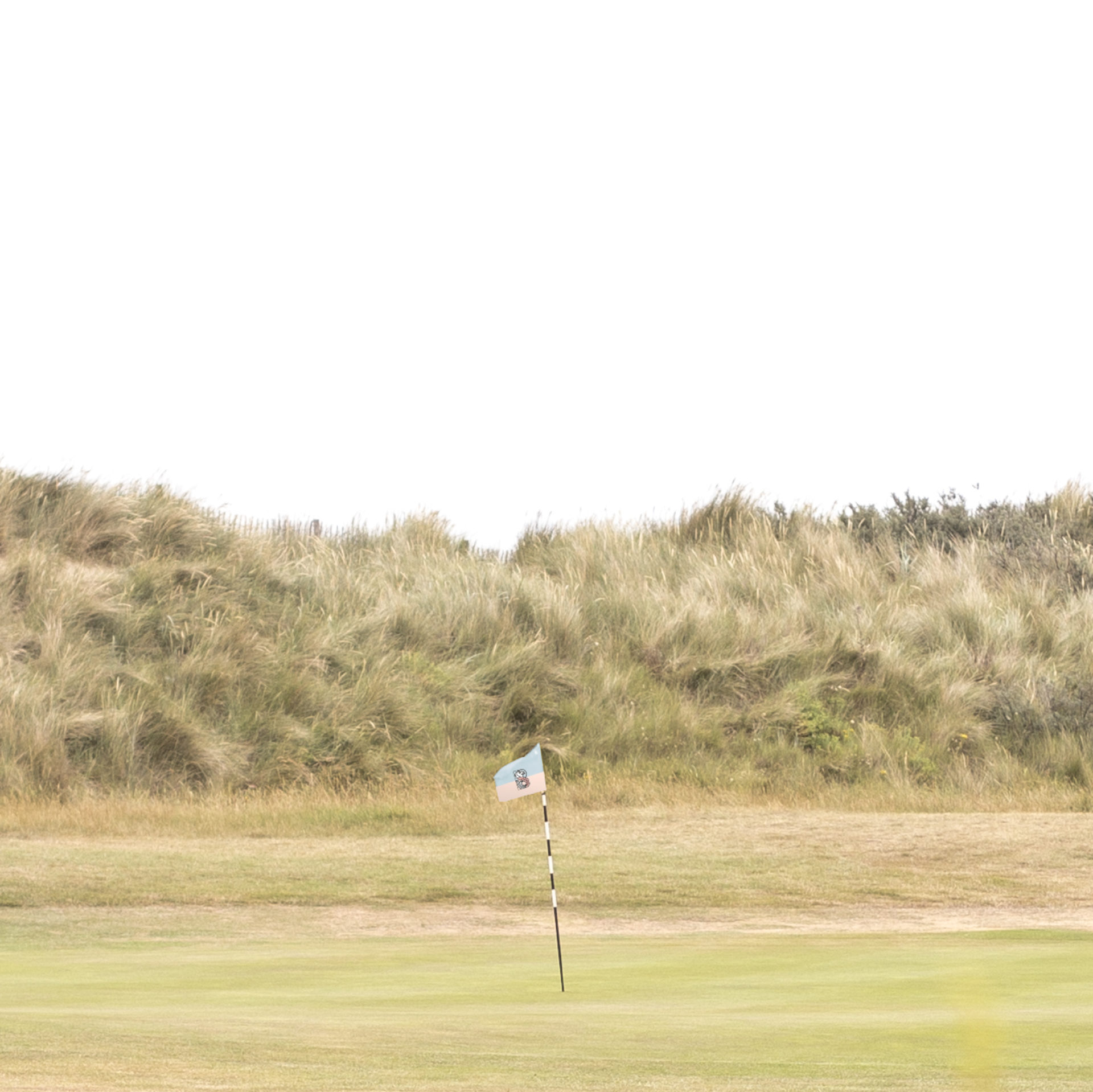 Design and art direction – Ian Styles
Photography and film – Ian Styles
Illustration – Luke Ritchie