Creating and reinvigorating the world's best brands
With over 25 years of experience, Styles+Partners brings together some of the industry's best talent, all dedicated to creating and reinvigorating the world's best brands. From naming to design, through to implementation and all the way to internal engagement, we love to work across all media.
How we can help
+Brand Strategy
+Naming
+Brand Messaging
+Brand Identity Design
+Brand Engagement
+Communications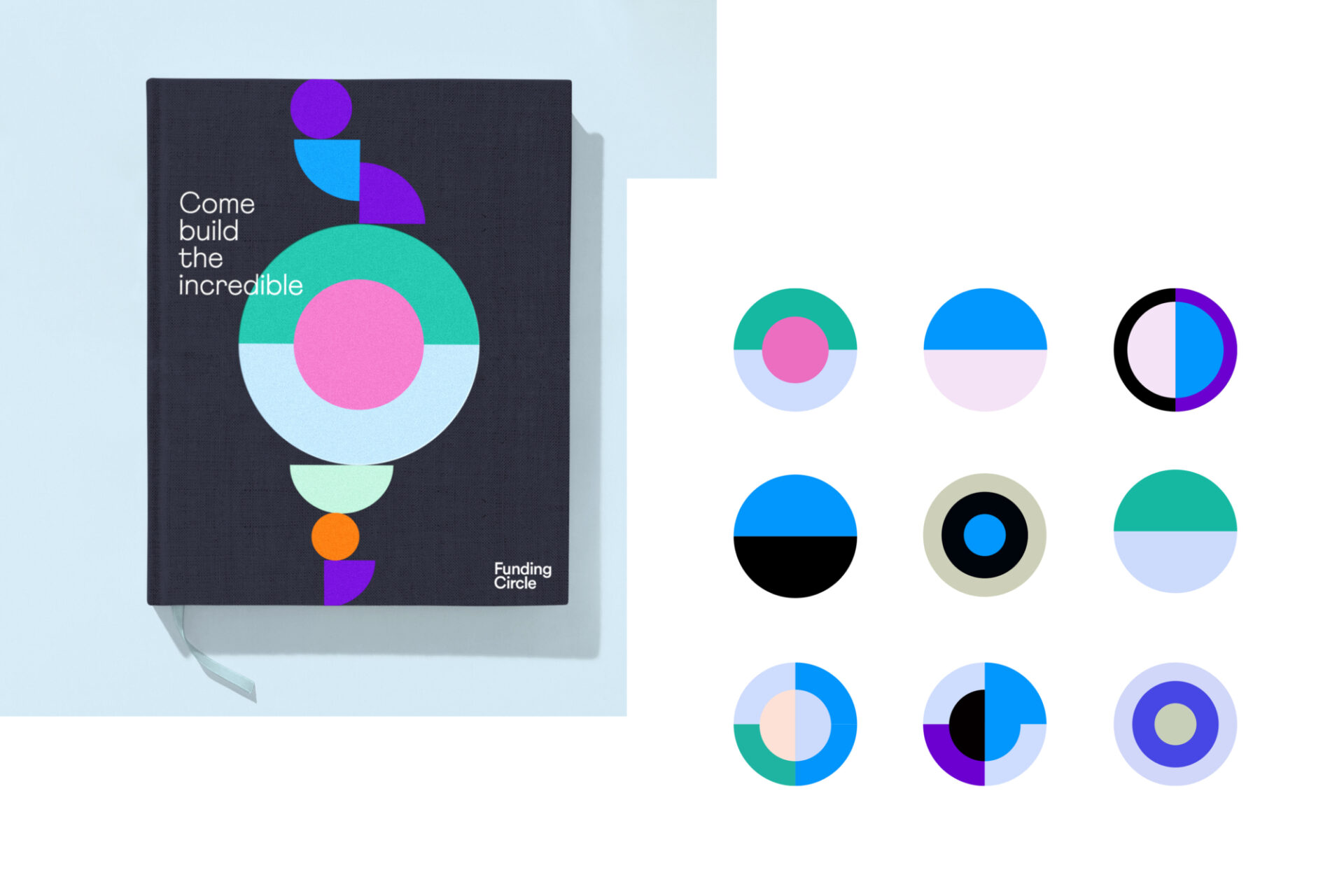 Our clients
We work across all sectors and are seen as a trusted partner – a natural extension to our client's project team.
Often we are asked to work internally with our clients' creative teams to ensure that the new brand is delivered effectively and maintained after our involvement.
We work on both external and internal employee-facing brands often simultaneously, to completely overhaul the brand.